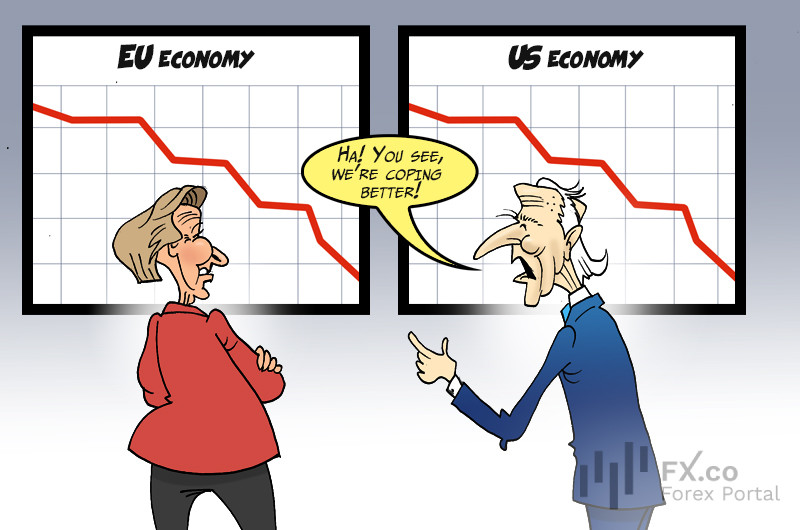 Analysts at Goldman Sachs compared the prospects of the US and EU economies. As it turned out, the outlook for the European economy is rather grim. "The path of US growth may be uncertain but the economic situation in Europe is dire," they stated.
Goldman's preference for the US is based on the fact that the EU has experienced a tough year amid the energy crunch. It is also dealing with soaring inflation and monetary policy tightening. "Despite concerns that investors have about the US equity market, we believe it offers greater absolute and risk-adjusted return potential than recession-plagued European markets," analysts wrote in a note.
Earlier, US Treasury Secretary Janet Yellen said that the country could avoid a recession. "A soft landing has been done in the past. It is not an impossible combination," Yellen said. However, there is still a path to it. "My hope is that we will achieve a soft landing, but Americans know that it's essential to bring inflation down and, over the longer run, we can't have a strong labor market without inflation under control," she said.