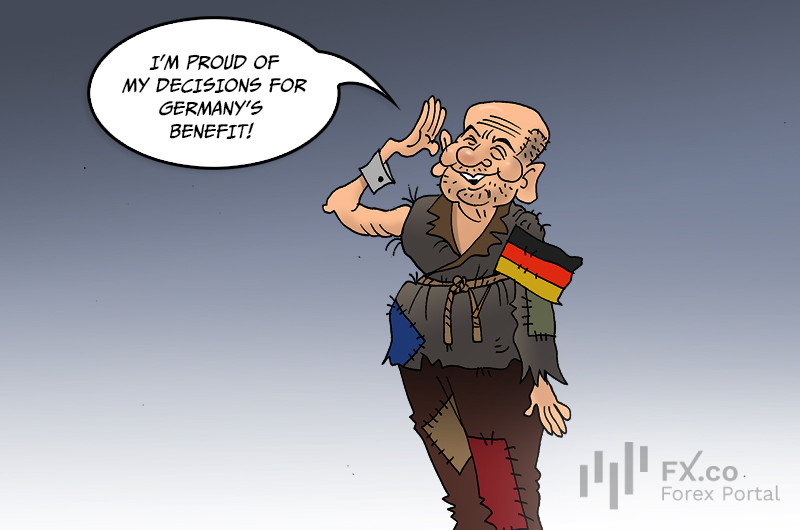 After several decades of dependence on Russian natural gas, Germany could soon achieve much-desired independence.
German Chancellor Olaf Scholz expressed his contentment that Germany would soon break free from Russian natural gas. The country has found new suppliers and plans to launch new LNG terminals in January 2023.
Seeking ways to phase out imports of Russian natural gas, Germany asked Norway and the Netherlands to increase deliveries. The priority right now is to ensure the supply of the energy source by ships to Germany's North Sea coast to fill the country's gas storage facilities through German pipelines, according to the chancellor.
"By the end of next year, we will likely be ready to import [gas] — in Wilhelmshaven, Stade, Brunsbüttel, and Lubmin — in four locations at least, and we will then be able to import all the gas we need independently of Russia," Olaf Scholz said.
"Who would have thought that this country would have achieved that in such a short time? I'm very proud of that," the chancellor concluded.