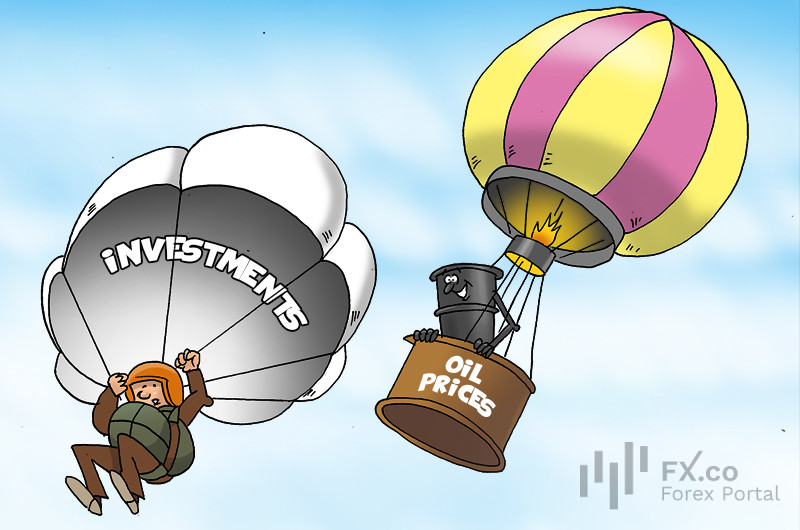 Russia continues to receive positive news. The largest investment Bank, JPMorgan, encouraged Russia, saying that oil may reach $150 per barrel in the near future. If the predictions come true, Russia will have a real chance to become a leader in the energy market.

The current situation in the energy market is contributing to exorbitant prices. Oil is likely to jump just after a rise in gas prices. "Oil prices will be pushed higher as demand outpaces supply and alternative energy sources such as natural gas and renewables fail to plug the gap," analysts at JPMorgan said, promising that one barrel may soon cost $150.
JPMorgan emphasizes that a slump in investments in the oil market is the main reason for such a jump. Notably, earlier, the rise was caused by various restrictions imposed against the largest oil suppliers. "International oil explorers aren't spending enough on drilling to replace old reserves, and markets are relying too heavily on OPEC nations to keep the world amply supplied," Christyan Malek, the bank's global head of energy strategy, said.
However, analysts at Morgan Stanley have a different view on the situation. They cut the price outlook for the third quarter by $12 a barrel to $98 and lowered estimates for the fourth quarter by $5 to $95.