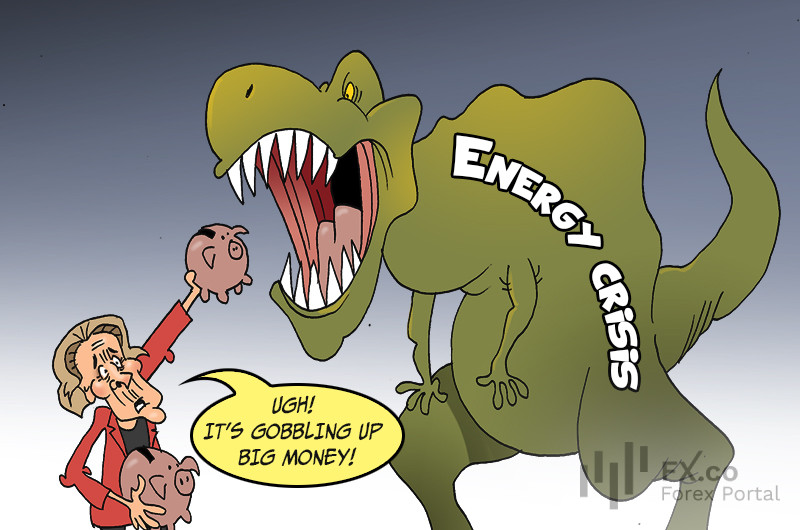 In an effort to support its energy industry being pressured by soaring gas prices, Germany is ready to boost state loans available to struggling energy firms.
The German authorities have pledged €67 billion in funding to aid local energy companies hurt by the gas supply crisis by providing them with loan guarantees. The money will be redeployed from a COVID-19 bailout fund created to help Germany emerge from the economic impact of the pandemic. The lending process will be under the strict control of state development bank KfW. In particular, it will be responsible for the allocation of funds and the provision of guarantees for borrowers. German Chancellor Olaf Scholz and his colleagues are set to discuss this initiative at the next cabinet meeting.
The European Union and particularly Germany faced a sharp rise in energy prices amid cuts in Russian gas supply and sanctions against Moscow. High energy prices increase the risk of mass production shutdowns in winter, while the escalating crisis leads to lower consumer spending.