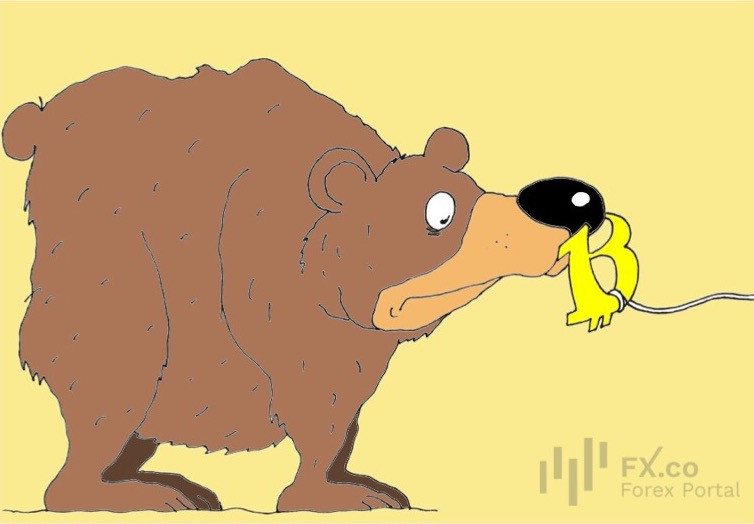 According to analysts at Fairlead Strategies, the bearish trend in the crypto market may persist if bitcoin dives below $20,000.
If so, BTC may slide down to the support level of $13,900, Kathy Stockton, the Founder and Managing Partner of Fairlead Strategies, said. Judging by forecasts, the short-term momentum of the crypto market has changed from bullish to bearish. BTC is now trying to consolidate in the support zone of $18,300 - $19,500 after the sell-off triggered by the disappointing US CPI Index for August.
On September 21, bitcoin fell by 0.5% to $18,950 following a 75 basis point rate hike by the Fed. Analysts reckon that if BTC dips below this level, hovering near $18,300 for two weeks, the risks of its decline will increase. BTC is expected to sink by 29% to the next support level of $13,900 in the long term. Naturally, other digital assets will follow suit.
Since early September, bitcoin has surpassed Ethereum. After the Merge update, held in early autumn, ether faced a sell-off. It was unable to spread its wings even after the transition of the ETH network from the proof-of-work to the proof-of-stake. ETH is likely to edge lower by 27% to $1,000.
However, BTC may resume bullish momentum provided that it will escape a decrease to the support level and consolidate above the resistance level of $22,000.