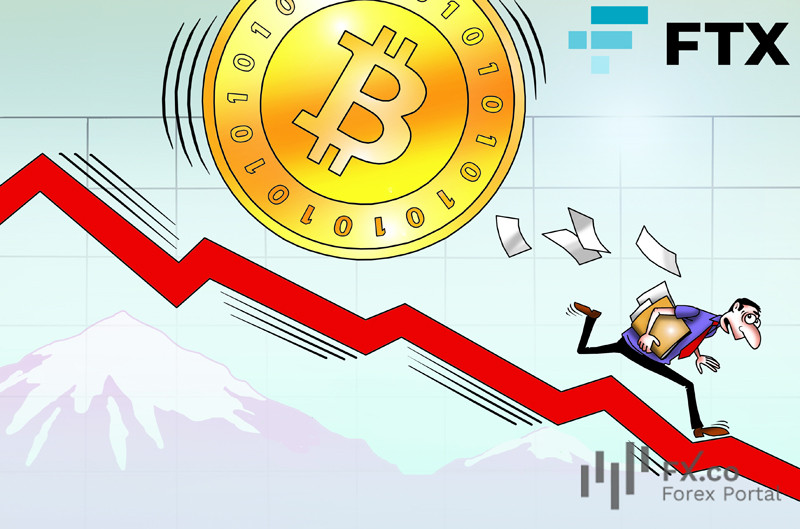 The digital asset market is going through tough times following the bankruptcy of FTX, one of the largest crypto exchanges.
Experts believe the collapse of FTX has undermined investors' trust in the crypto industry.
The geopolitical factor is named as the main cause of FTX's insolvency. Meanwhile, the controversy surrounding popular crypto exchange Binance only added fuel to the fire. In early November, FTX was hit by a crisis. When CoinDesk reported that FTX has liquidity problems, clients rushed to withdraw their assets from the crypto platform. That urged FTX to turn to Binance, which agreed to give it a helping hand. However, after seeing its poor financial condition, Binance dumped its competitor.
In this light, FTX's shares sank sharply. Meanwhile, a mass withdrawal of funds from the crypto exchange created a liquidity crunch, which could only be tackled by going through the bankruptcy process.
At this point, it is hardly possible to influence the situation and ensure the safety of crypto payments somehow. This is also true for FTX tokens as regulators can guarantee neither their liquidity nor security.
According to experts, Binance has played an essential role in this story. If it had been about traditional stock instruments, the firm would have become a market manipulator. However, the rules that regulate the equity market do not apply to the crypto industry. Therefore, Binance will not face any legal action. The current situation with FTX is now considered to be difficult and tragic, with the lack of control and risk exposure seen as the biggest flaws of the crypto market.