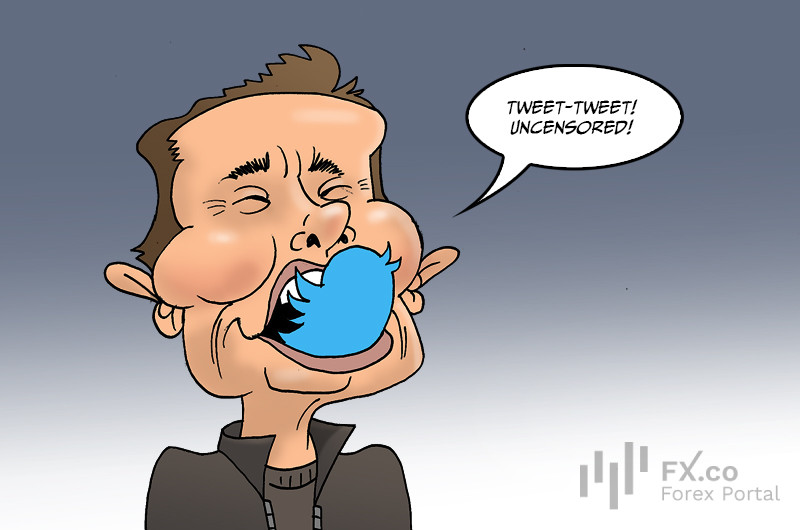 Elon Musk's acquisition of Twitter sparked a new wave of interest in the social network from users. The US entrepreneur and billionaire, who is now the new owner of the company, claims that according to statistical data, the number of Twitter users around the world has increased significantly. Musk believes the new users are real people and not bots.
The CEO of Tesla and SpaceX posted on his Twitter account that the number of users worldwide has increased after the purchase was concluded. "Twitter user numbers have increased significantly around the world since the deal was announced," he wrote.
"As Twitter becomes by far the most reliable source of truth, it will be indispensable," he added.
Earlier, Bloomberg reported that Musk reviewed Twitter's employee policy and planned to lay off about half of its staff after becoming its owner. Approximately 3.7 thousand of the 7.5 thousand employees could be laid off. The new owner of Twitter also banned remote work for the remaining employees. According to Bloomberg, these measures are aimed at cutting costs.