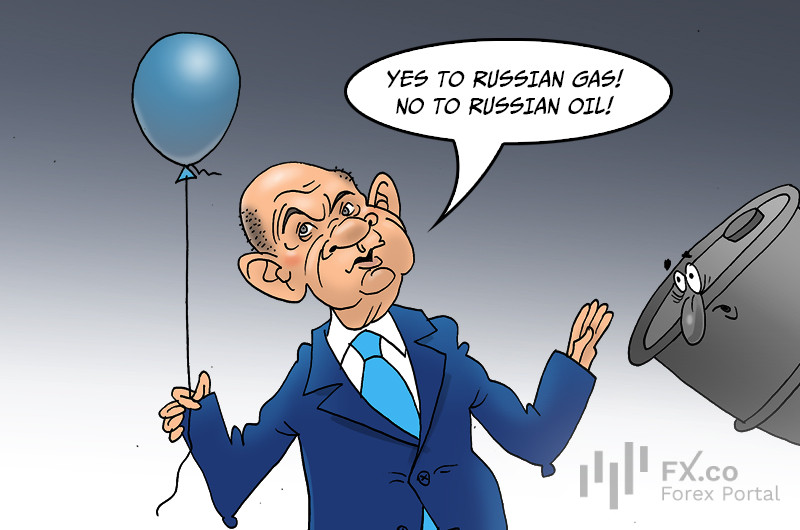 Despite its tough policy towards Russia, Germany shows generosity to other European countries. Unlike Berlin, other EU members cannot do without Russian gas. That is why Germany has rejected a ban on natural gas imports from Russia.
Answering journalists' questions, German Chancellor Olaf Scholz explained the government's unwillingness to impose sanctions targeting gas supplies from Russia. The authorities realize that many states are dependent on Russian gas supplies by 80-90%. Thus, Berlin took such a step deliberately so that other countries could get through the winter. At the same time, Scholz pointed out that Russia halved gas supplies to Germany and then completely halted them.
The idea of introducing a price cap on Russian energy was first voiced by G7 leaders at their summit in June. EU restrictions are set to come into force for crude oil in December 2022 and for petroleum products in February 2023. As for Russian gas, there is no final decision yet.