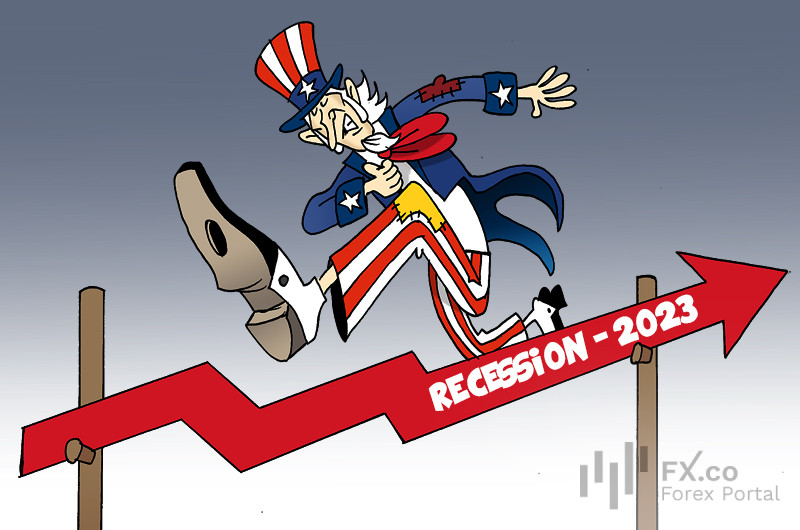 It seems that the United States may avoid a recession in 2023. Like any other economy, the United States has been hit by a crisis. However, thanks to the resilient US labor market, the blow to the American economy is unlikely to be that heavy.
Morgan Stanley analysts say the United States may escape a recession in 2023 due to the healthy jobs market and high employment. Meanwhile, not every economy is that lucky. Thus, the United Kingdom and the eurozone countries risk sliding into a recession next year. According to Morgan Stanley, the year 2023 will show a sharp split between the developed economies in or near a recession and emerging markets making modest recoveries. At the same time, an overall global pickup is likely to remain elusive.
Next year, the world economy may accelerate by 2.2%, Morgan Stanley predicted. Meanwhile, the International Monetary Fund's latest estimates show 2.7% growth, down from 2.9% in July. Experts say the outlook for the world economy is now gloomier than a few months ago due to persistent inflation and the Ukrainian crisis. The IMF also expects world regulators to take a more hardline stance on inflation.