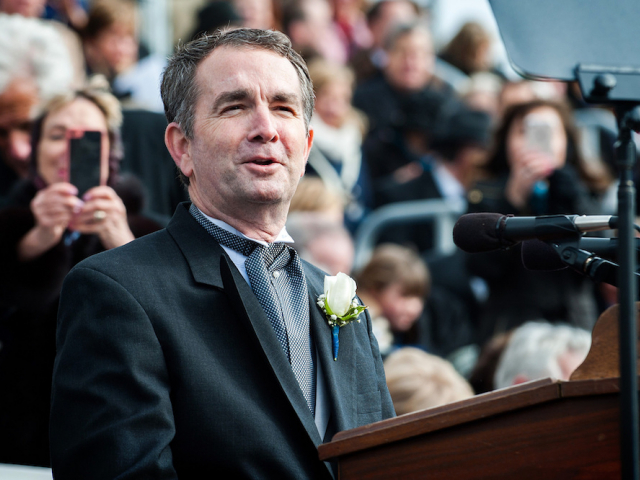 Jim Justin (winner, $1.2 billion fortune)
Justin was one of the first candidates who learnt about his victory. He was re-elected to a second term as Governor of Virginia. After the vote count had been completed, he managed to get ahead of his main rival. On his own election campaign, Jim Justin spent about $1.8 million of the funds that he was able to raise in various ways. The final amount was made up of voluntary donations, candidates' own funds, and even borrowed money.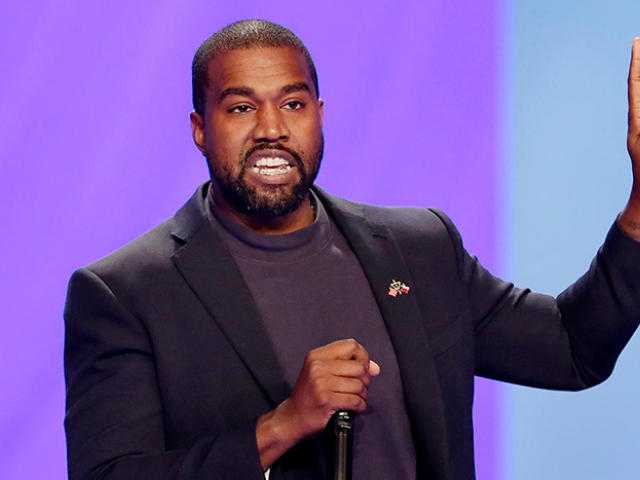 Kanye West (loser, $1.3 billion fortune)
The famous rapper decided to jump into the election race quite late and he appeared on the ballots in just 12 states. At the same time, he invested about $10 million from his own wallet in his election campaign. Notably, his defeat was somehow predetermined: he was able to get only 60,000 votes out of a total of 160 million. Naturally, Kanye had no choice but to admit his defeat.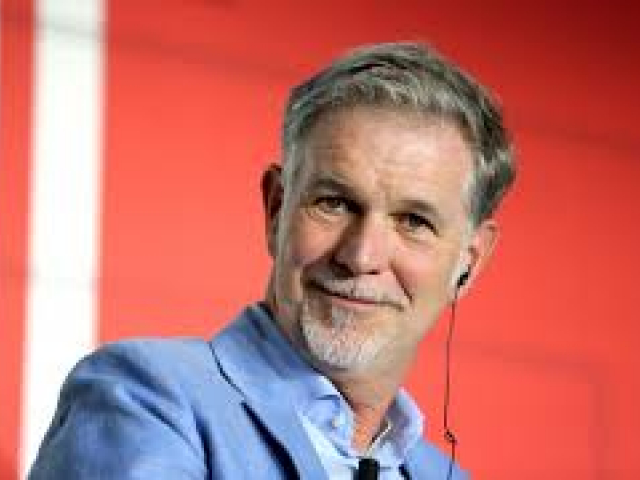 Reed Hastings & Patty Quillin (winners, $5.1 billion fortune)
The Netflix co-founder and CEO and his wife were one of the biggest political donors to California's propositions this year. Their spending on the election race amounted to $4.7 million. Reed Hastings & Patty Quillin shelled out millions of dollars to support five different ballot props in California. At the moment, about 62.3% of voters shared the opinion of the couple, so they can be congratulated on the right bet and victory.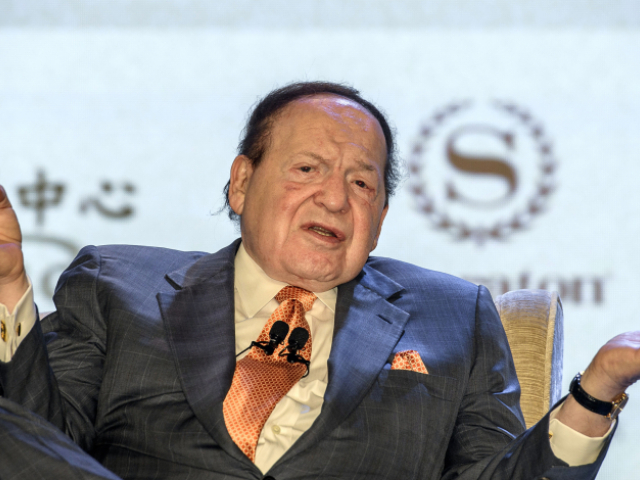 Sheldon Adelson (winner, $32.2 billion fortune)
Adelson can be truly considered a megadonor to the Republican party. Adelson gave $60 million to the Senate Leadership Fund which turned out to be a good donation with Democrats failing to take back the Senate. Besides, he spent $1 million on the re-election of Lindsey Graham from the Super Committee who managed to overtake her opponent. Again, it looked like money well spent.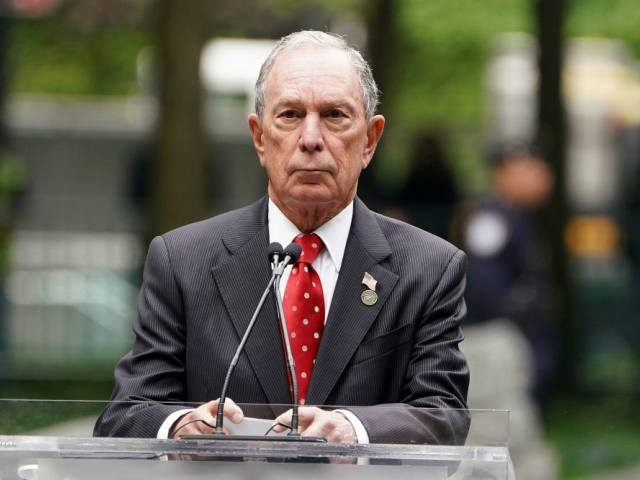 Michael Bloomberg (loser, $54.9 billion fortune)
Michael Bloomberg, the co-founder and CEO of Bloomberg LP and the former mayor of New York City, suffered perhaps the most devastating defeat in the current election race. He wasted about $1.1 billion of his own funds on his presidential campaign. However, on super Tuesday, he decided to withdraw from the race because he was able to win the majority only in one state – Samoa.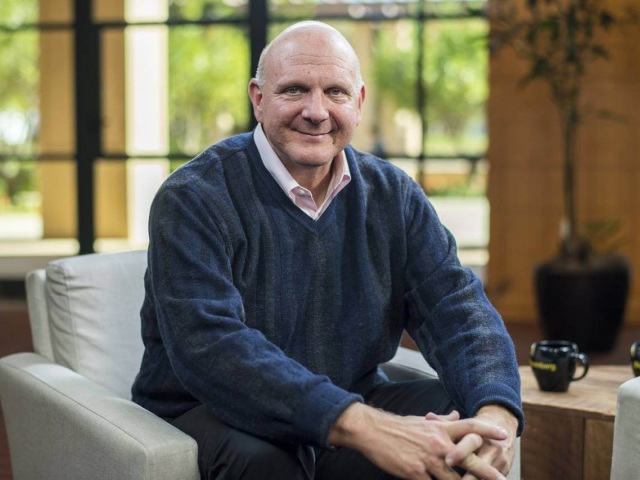 Steve Connie Ballmer (loser, $73.5 billion fortune)
The retired Microsoft CEO and his wife decided to support two ballot props in California (criminal justice and social justice reforms). However, both props are likely to be adopted. Therefore, he wasted $3 million.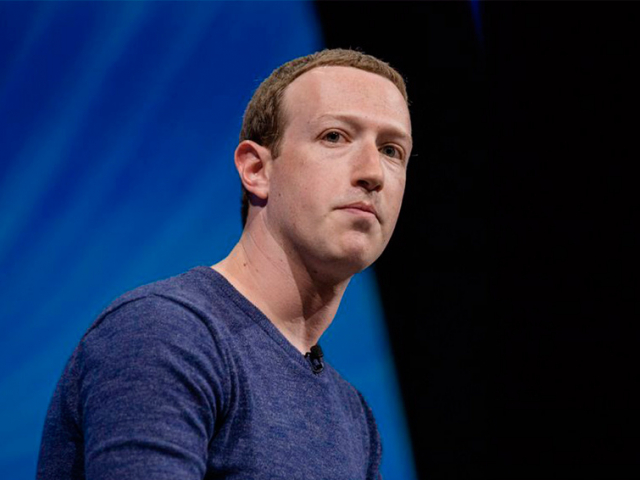 Mark Zuckerberg (loser, $105.5 billion fortune)
Through his charitable foundations, the famous American billionaire donated a fairly substantial amount of $14.6 million to support the only amendment to Proposition 15. It concerns the raising of taxes on the property of companies, which would attract large budget funds for the maintenance of schools and local authorities. However, very probably the amendment will be rejected since 51.7% of the votes were against it.