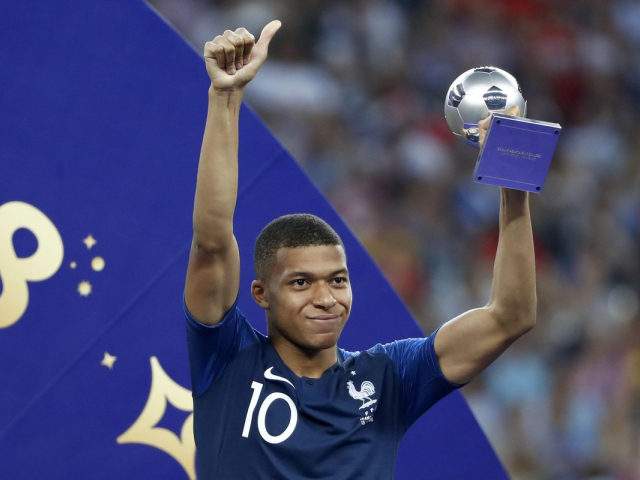 Kylian Mbappe, France
Kylian Mbappe tops Forbes' list of young football players with the highest salaries. Mbappe is a forward for Paris Saint-Germain. The rising star is worth €183.3 million. Kylian Mbappe made his debut in Monaco at the age of 16. Next year, his team won France's Ligue 1. At the age of 18 years, Paris Saint-Germain signed Mbappe from Monaco on loan. His transfer was worth €180 million. Mbappe plans to transfer to the popular Real Madrid club in the future.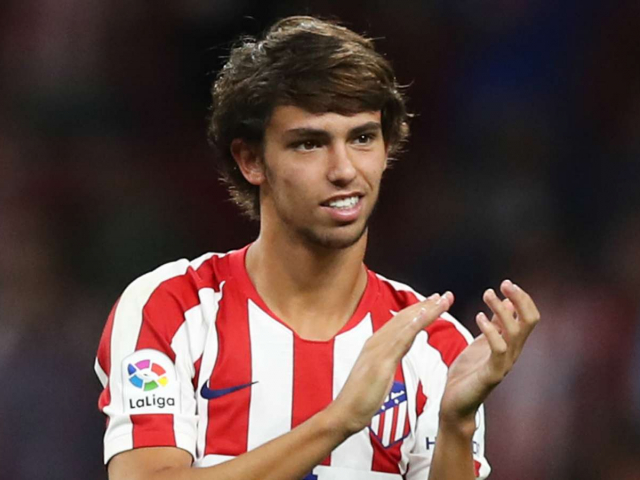 Joao Felix, Portugal
Joao Felix lands in second place in the rating. Felix is a forward for Atletico Madrid. He is worth €104 million. In the summer of 2019, Atletico Madrid signed the 19-year old player for €126 million. Notably, Joao Felix scored 20 goals in all tournaments by that time. Experts consider him the youngest scorer of a Europa League hat-trick.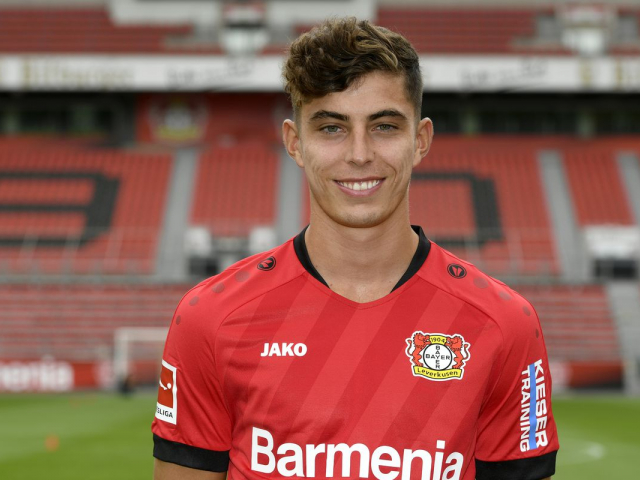 Kai Havertz, Germany
Kai Havertz takes third place on the Forbes list of young footballers with the highest salaries. He plays as an attacking midfielder for Chelsea. The football player is worth €98 million. This year, the club has spent almost a third of its budget on this promising footballer. Notably, Kai Havertz scored 36 goals and made 25 assists in 118 Bundesliga games.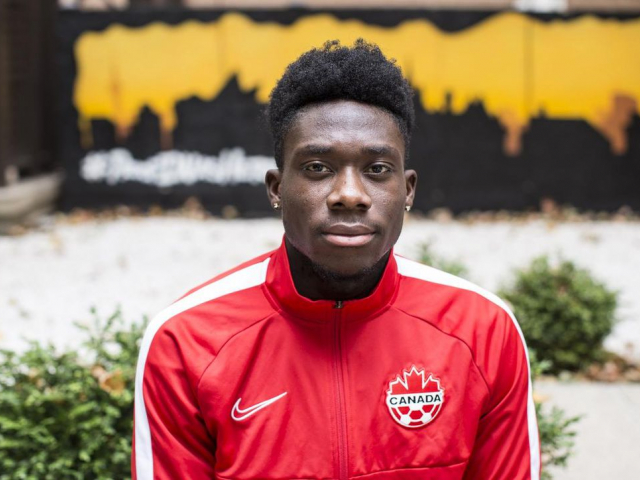 Alphonso Davies, Canada
Fourth in this ranking is Alphonso Davies, who plays as a left-back for Bayern Munich. The football player is worth €88.3 million. During a civil war in Liberia, his family fled the country and moved to Ghana. When Davies turned five years old, the family emigrated to Canada. In 2017, when Alphonso became a Canadian citizen, he started playing at Vancouver Whitecaps. In January 2019, the rising football star joined Bayern Munich. The transfer deal cost the club around €10 million, including performance-related bonuses.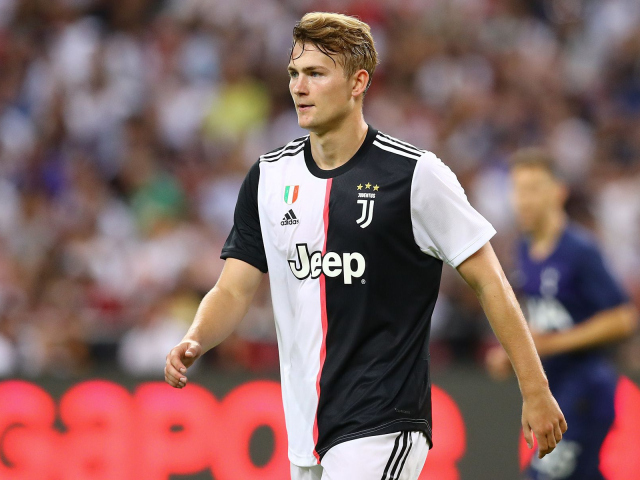 Matthijs de Ligt, Netherlands
The fifth highest paid footballer is Matthijs De Ligt who plays as a centre-back for Juventus. Matthijs De Ligt is worth €86.8 million. At the age of 19 years old, De Ligt became the captain of the Ajax club which led the Champions League in 2018–2019. That season, the team managed to overtake top clubs such as Real Madrid and Juventus. De Ligt moved to Turin last summer after he had transferred to Juventus.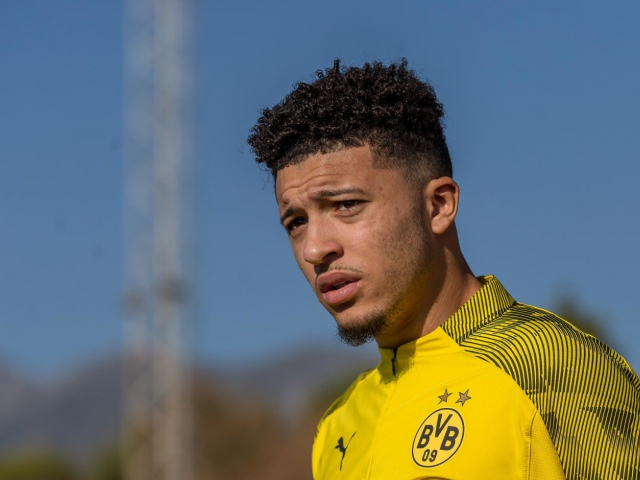 Jadon Sancho, UK
Jadon Sancho takes sixth place in the ranking. He plays as a winger for German Bundesliga club Borussia Dortmund. Jadon Sancho is worth €86.6 million. At the age of 14 years old, he moved to Manchester City from Watford. Later, the promising 17-year-old junior footballer signed for Borussia Dortmund. In the summer of 2020, he was preparing to move to Manchester United but the club's management chose another player.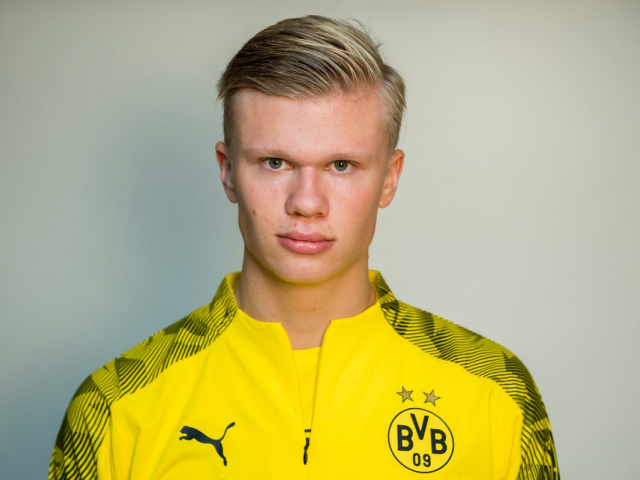 Erling Haaland, Norway
The seventh on the list of the most expensive under-21 football players is Erling Haaland, a striker for Borussia Dortmund. Haaland is worth €68.3 million. At the age of 15 years old, the young man started his career path playing for the Norwegian club Bryne. Haaland spent the 2017 and 2018 seasons at another Norwegian club Molde before being snapped up by Salzburg. This year, Haaland plays as a striker for Borussia Dortmund. In 18 Bundesliga games, he scored 17 goals and made 4 assists.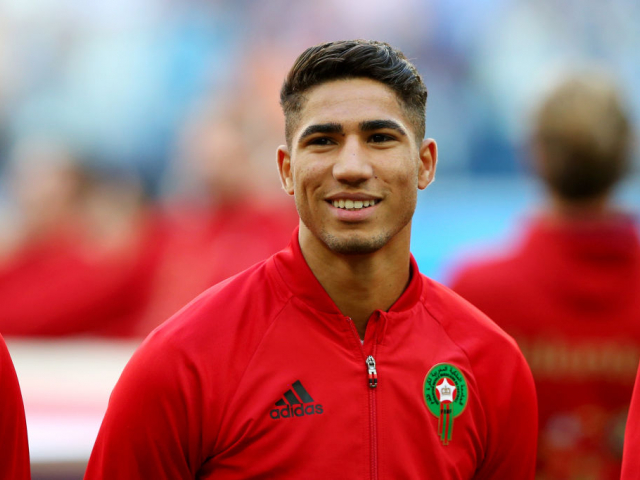 Achraf Hakimi, Morocco
Achraf Hakimi lands in eighth place in this rating. He is a full-back for Inter Milan. The rising football star is worth €66.3 million. Hakimi, the son of immigrants, received his first football experience at Real Madrid. Later, the promising player moved to Borussia Dortmund. For two seasons spent in the Bundesliga, Hakimi's salary increased 10 times. In the autumn of 2020, the management of Inter Milan paid €40 million in transfer fees to Real Madrid to sign the Moroccan footballer.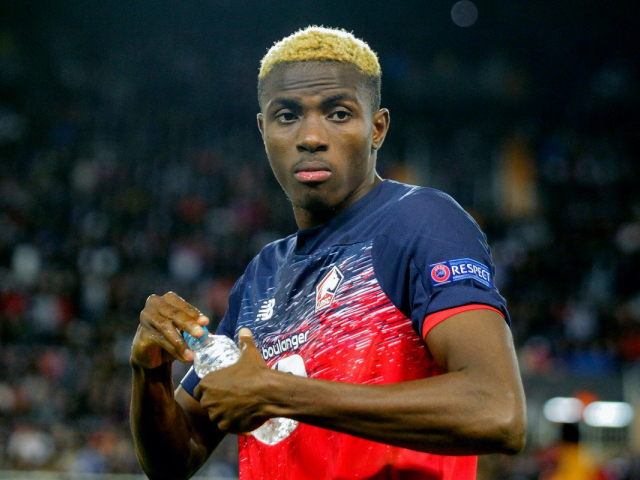 Victor Osimhen, Nigeria
The ninth most expensive young footballer is Victor Osimhen. He is a forward for Napoli. Osimhen is now worth €63 million. In 2015, the Nigerian professional football player was named the World Youth Championship top scorer. Thanks to his victories, he drew the attention of most clubs in Europe. As a result, Osimhen signed a contract with VfL Wolfsburg. Later, Osimhen joined Charleroi and then Lille. In the summer of 2020, he was invited to Napoli. The club paid €70 million plus add-ons to sign the player.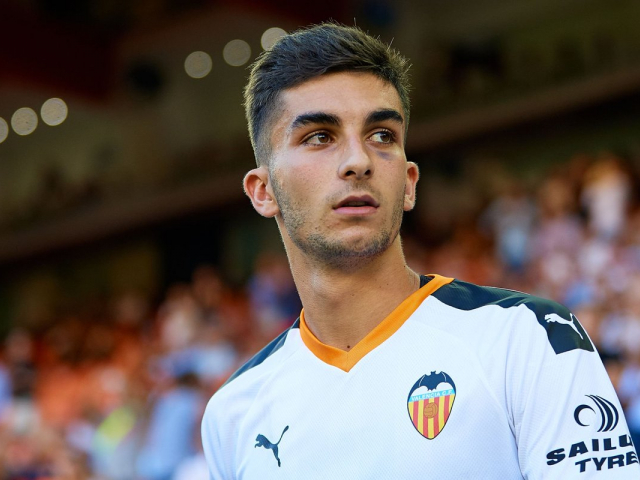 Ferran Torres, Spain
Ferran Torres closes the top ten of the highest-paid young football players. He is a right winger for Manchester City. Torres is worth €57.7 million. This year, Manchester City spent about €163 million to sign new footballers. The club management paid €23 million for Torres. Taking into account bonuses, his salary may increase by another €30 million. The promising Spanish football star made a five-year deal with Manchester City and moved from Valencia to join his new team.