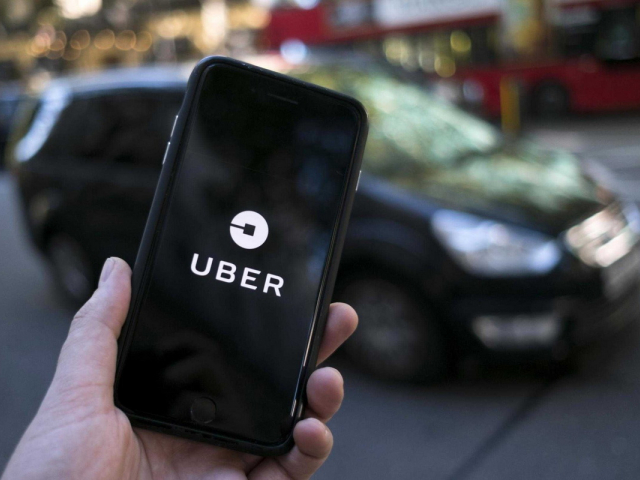 Uber
After the US presidential election, Uber's shares, the world's largest taxi-hailing service, soared by 14% to $40.99 per share. According to analysts, this is 30% higher than the figure recorded at the beginning of this year. Uber and other corporations related to the free contract economy won passage of a California ballot measure aimed at protecting their contract-worker systems, a major victory for the companies. Now companies do not need to register their drivers as employees. Instead of a full social package, the management will introduce a limited one. Taxi and delivery services such as Uber, Lift, Postmates Inc., and Instacart Inc. may not adhere to legal regulations in California. Therefore, if Congress is divided, their business will not be affected.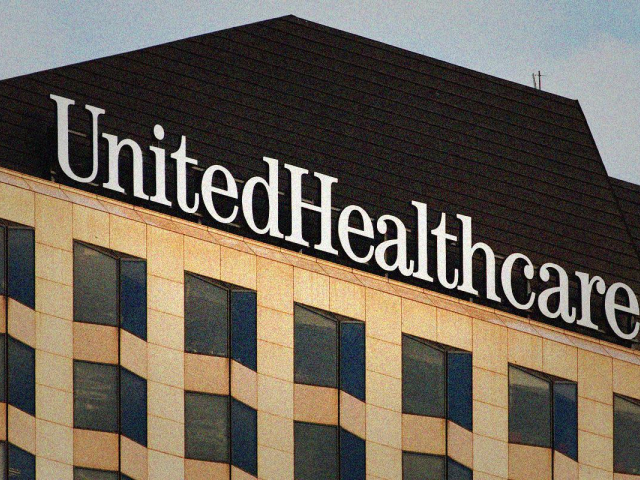 UnitedHealth Group
Securities of UnitedHealth Group, the largest health insurance company, rose by 10% overnight after the US election. Experts believe that the reason for such a hike is the growing interest of investors in such market segments as medical insurance and drug delivery. Stocks of such companies gained momentum when the Democrats' chances of winning the Senate were slim. According to analysts, in case of the division in Congress, the reforms of pricing and reimbursement of drug costs will not receive approval. On the back of such forecasts, UnitedHealth Group's securities surged to $354.56 per 1 share. The company's market capitalization has increased by 30% since the beginning of 2020. Many experts believe that the lack of full control over Congress by one of the parties, Democratic or Republican, will have a positive impact on the development of health insurance companies.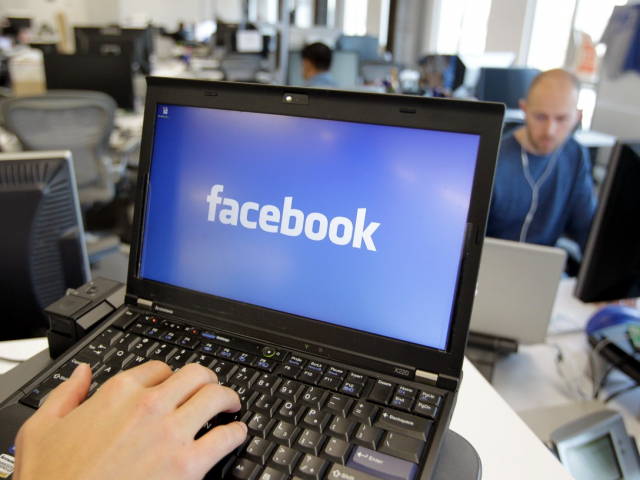 Facebook
Facebook's shares, the global media giant, soared more than 8% after the US presidential election. The tech giant's securities jumped on expectations that the risks of tighter regulation in this area will be minimized. Facebook previously faced claims from the Federal Trade Commission (FTC), which was planning to file an antitrust lawsuit against the company. The media reported that the FTC had been receiving complaints about anti-competitive practices of Facebook for more than a year. The lawsuit against Facebook is a part of a large-scale investigation by the US antitrust watchdogs that monitor the activities of large tech companies. Over the past four years, Facebook has often been criticized for failing to protect the privacy of user data. The tech giant was also accused of spreading fake news. In the near future, Congress will not be able to make a difference in the regulation of large tech companies, so positive changes are unlikely.