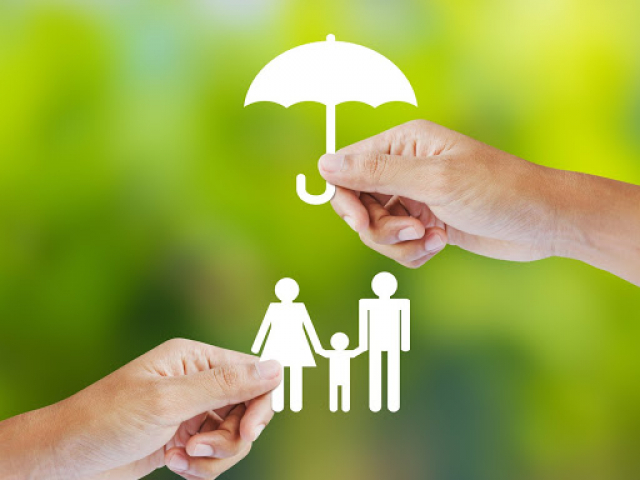 Social policy
Tax and social policy under Joe Biden will be of utmost importance. It is quite possible that there will be even more programs aimed at redressing inequality. If nothing else, the cost of subsidies will increase exponentially. In case the Democratic Party wins the majority in the Senate in two years, taxes may soar, attracting additional funds to the social sector. However, next year, the US tax legislation is unlikely to change drastically.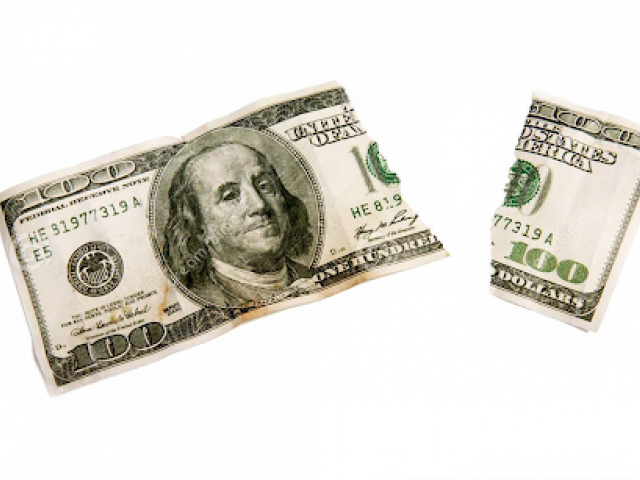 Financial markets
Former US presidents have accumulated large budget and current account deficits, substantially increasing risks of a depreciation in the value of the national currency. Moreover, it may cause a rise in interest rates. However, the US dollar is unlikely to lose its status of the world's dominant reserve currency since low interest rates adversely affect other world currencies. The stock indices in the US and the rest of the world will start developing in an upward trend. This trend will be especially prominent in the light of growing credit risks and limited stimulus measures. However, markets will not be able to enjoy the effect of the stimuli and the weak US dollar too long because the negative impact of higher interest rates and stricter monetary policy will be forthcoming.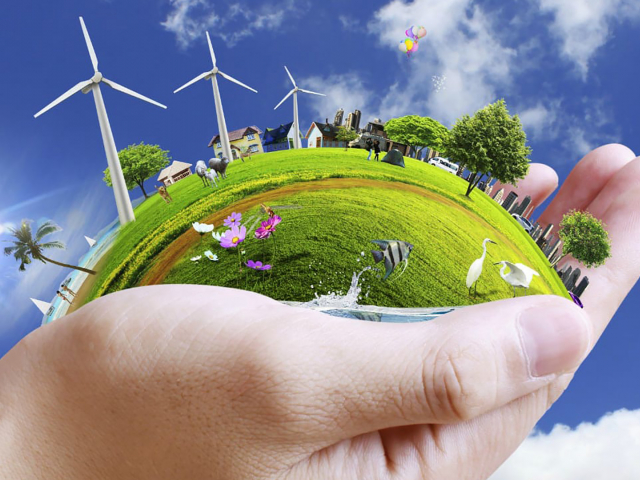 Green economy and foreign policy
Funding for the green economy is expected to be cut. Investments are likely to continue only in those few states where the Democrats are solely in power. Perhaps Joe Biden will try to introduce disincentives in order to reduce threats to the hydrocarbon market. Moreover, the Democrats are determined to introduce subsidies and additional tax breaks to companies using renewable energy. Clearly, this will unlikely have a very positive effect on coal production but it will not damage the gas industry. As for foreign trade policy, Joe Biden intends to make it even more liberal than it was during Trump's presidency. Relations with Europe and Mexico are likely to improve.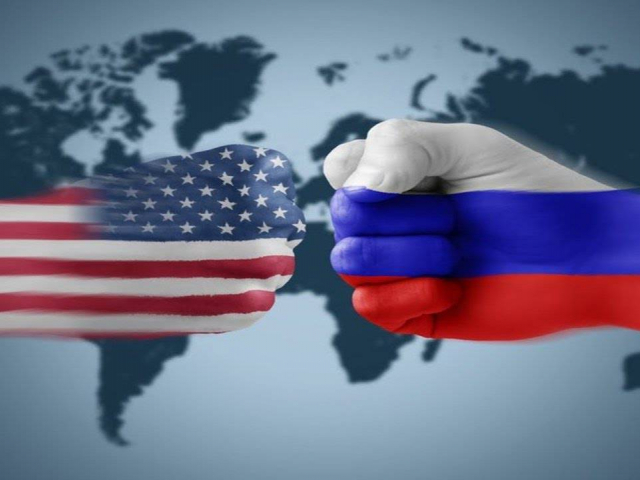 Foreign policy on Russia
In terms of relationship with Russia, one can hardly expect drastic changes in the previously adopted course. Most likely, the conflict will only escalate, leading to the introduction of new and heavier sanctions than those previously imposed. In particular, the sanctions may affect exports of gas, oil, and the placement of coupon-bearing federal loan bonds (OFZs). The biggest threat to Russia will be an improvement in relations between the United States and Iran. This is likely to increase the risks of new sanctions against Russia's oil sector, triggering considerable production growth. This may have an adverse impact on the oil market.