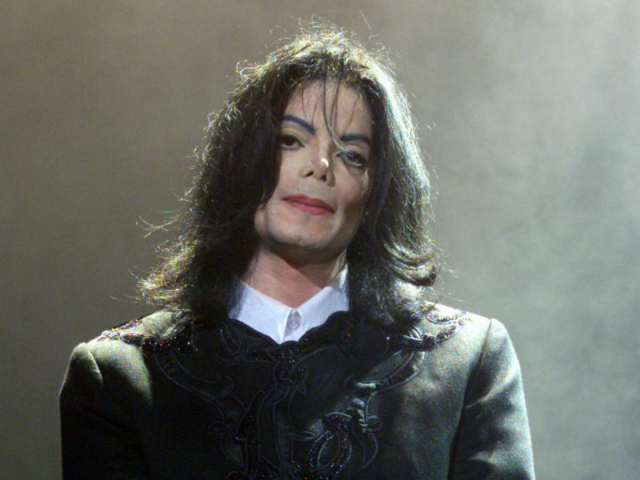 Michael Jackson
Revenue: $48 million
Died: 25.06.2009
Cause of death: acute propofol and benzodiazepine intoxication
This was one of the most sudden and mind-boggling deaths in the last fifteen years. People still feel a different spectrum of emotions when they remember this event. Supporters and opponents of Michael Jackson do not stop arguing about his personal life and habits. For the eighth year in a row, the King of Pop occupies the first line of the highest-paid dead celebrities rating. His Mijac catalog brings huge dividends despite various documentaries or some ambiguous details of his personal life dug out by the media. The profitable long-term contract with Sony also is a great source of income for Jackson's relatives and heirs.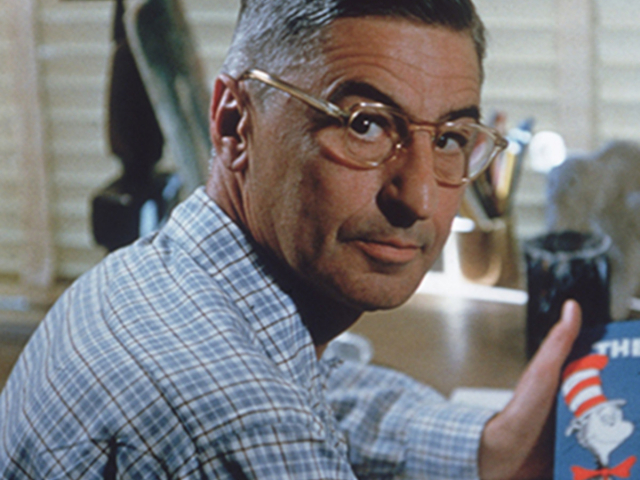 Theodore Seuss (Dr. Seuss)
Revenue: $33 million
Died: 24.09.1991
Cause of death: cancer
The heirs of the most popular children's writer and animator, Dr. Suess, must be really rolling in money. His masterpieces "How the Grinch stole Christmas" or "Horton hatches the egg" are classic books that never get old among children. Several high yield contracts with TV and film studios whose figures can blow your mind are still bringing dividends. Nevertheless, books remain the main source of income. Last year alone, more than 6 million copies were sold in the United States.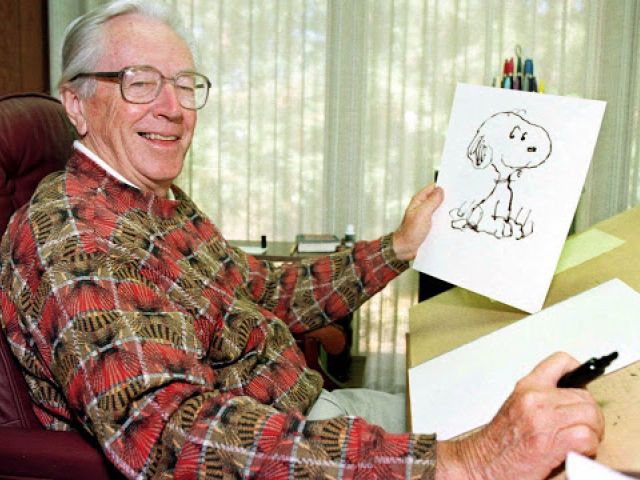 Charles Schulz
Revenue: $32.5 million
Died: 12.02.2000
Cause of death: cancer
The famous American artist who created such popular characters as Charlie Brown and Snoopy also left an enormous inheritance to his heirs. Closing on June 30, 2020, his income for the fiscal year of 2019-2020, grew exponentially to $110 million thanks to the replication and property rights on his characters. His character, Snoopy, became even popular among children after Apple TV+ had launched the new series "Snoopy in Space''. The streaming service also gives access to cartoons that have already become classics, in particular Charlie Brown's Christmas Tales.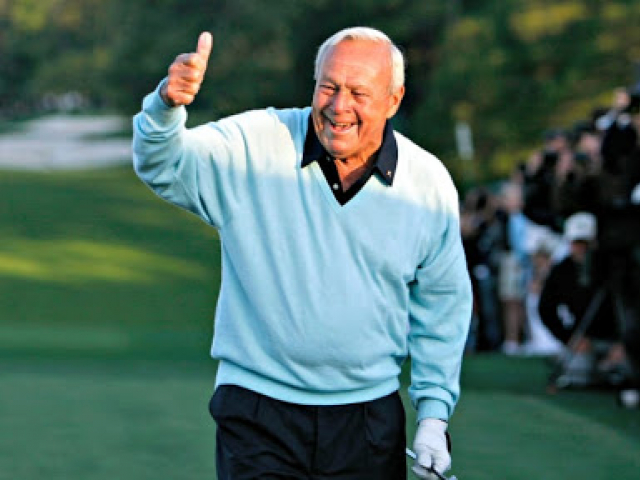 Arnold Palmer
Revenue: $25 million
Died: 25.09.2016
Cause of death: heart disease
The King of Golf took care of his heirs as much as anyone else. During his lifetime, he signed very lucrative contracts with the beverage manufacturer Arizona Beverages. Tea lemonade remains extremely popular to this day and brings millions to already dead Arnold Palmer. Apart from that, other contracts were a huge success as well, in particular the one with MasterCard. A large number of products are sold under the Arnold Palmer brand throughout Asia.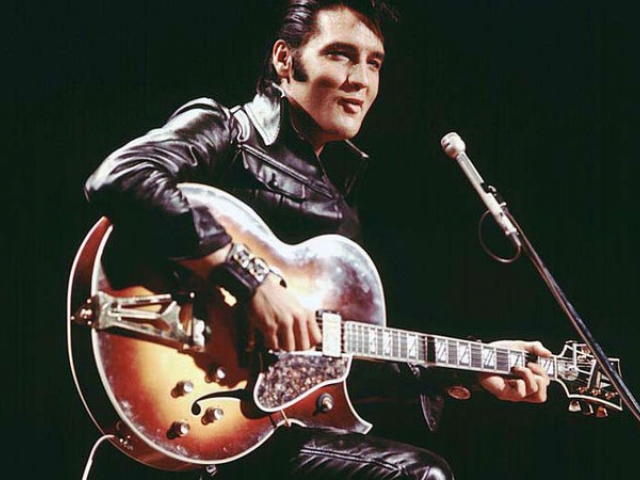 Elvis Presley
Revenue: $23 million
Died: 16.08.1977
Cause of death: heart attack
Notably, among highly-paid dead celebrities, Elvis Presley has incurred some losses this year. The coronavirus pandemic has seriously affected the pop artist's income. Just a year ago, he was on the second line of the rating. Currently, he is on fifth place. The popular Graceland House Museum has been closed for several months due to the pandemic. Even now the working hours are limited by quarantine measures. On average, it generated annual revenue of around $10 million.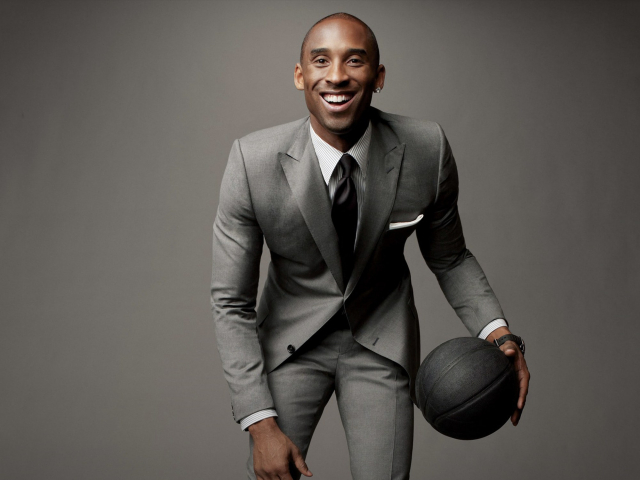 Kobe Bryant
Revenue: $20 million
Died: 26.01.2020
Cause of death: helicopter crash
The legendary basketball player from the US club Los Angeles Lakers has died quite recently, at the very beginning of this year. The tragic death occurred due to the crash of the helicopter. Nike immediately took advantage of the situation and quickly sold out the products that were created in collaboration with Bryant. What is more, the autobiography of the basketball legend, which had a circulation of 300,000 copies, was sold out in hours.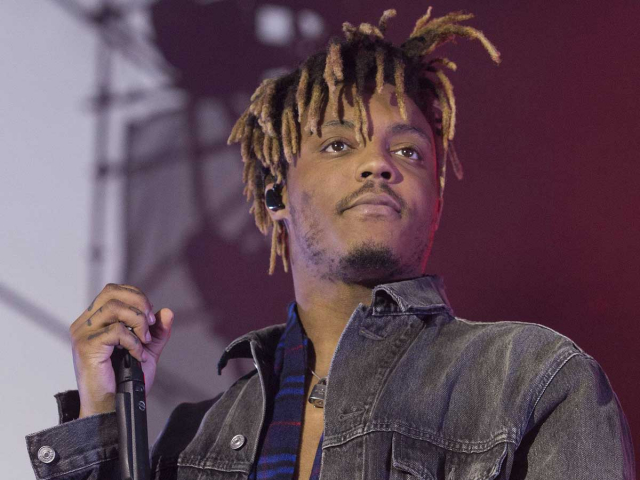 Jared Higgins (Juice WRLD)
Revenue: $15 million
Died: 08.12.2019
Cause of death: drug overdose
Rapper Jared Higgins, professionally known as Juice WRLD, is a bright example of how popularity comes to an artist after death. Released posthumously, the musician's third album was so popular that it immediately topped the Billboard Charts. Five tracks from that album hit the top ten of the Hot 100 chart. Naturally, on such a wave of fame, the rapper's income has grown rapidly but he was already dead and his relatives got all the money.