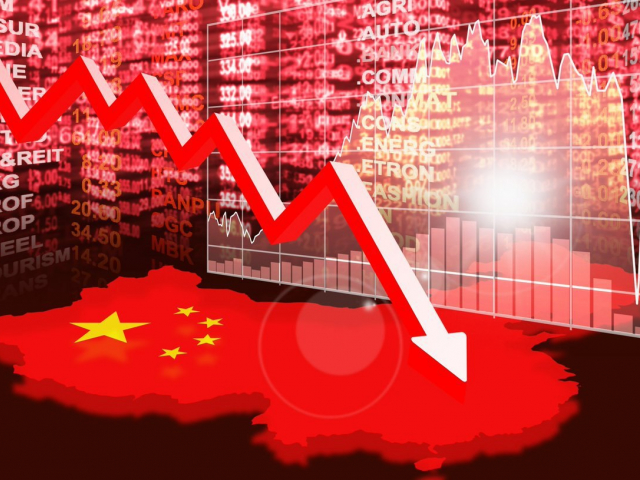 Corporate defaults in China
According to the bank, China is likely to witness a record year of corporate bond defaults which strangles the global recovery. By the end of this year, the number of defaults may break previous records, BofA states. Currently, the overall default rate in China is quite low. However, in 2020, the country's debt-to-GDP soared by 27%, logging the greatest increase since 2009. The surge in the number of corporate defaults may lead to the tightening of monetary policy in China in 2021.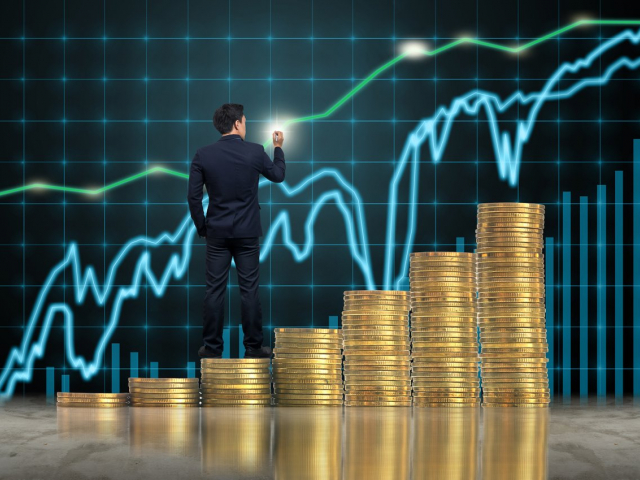 Zombie companies' apocalypse
BofA experts believe that the soaring number of zombie firms will hinder further global economic growth. In 2020, most countries had to allocate additional funds totaling $21 trillion to support their economies from the negative consequences of the coronavirus-driven crisis. As a result, "bad" firms were bailed out along with the good. Bad companies are also called zombie companies that managed to get back on track after financial death. Bailouts of zombie firms will definitely lead to a long-term drag on productivity. "With 16% of OECD companies considered "zombies," meaning that their income does not cover their debt payments, even a rebound in the global economy would mean revenues go towards balance sheet repair instead of CAPEX", BofA said.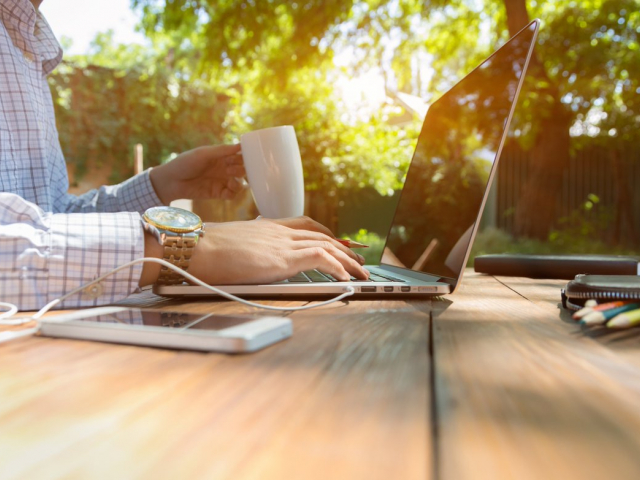 Shift to long-term remote work
According to BofA experts, the long or permanent transition of employees in most companies to remote work may trigger wage inflation. This year, amid the worsening situation with the pandemic, many companies have allowed their employees to work from home. As a result, many people left megacities and their expenses were reduced. Yet, for some employees, the shift to remote work affected the size of salaries. BofA experts believe that the current situation creates the prerequisites for a competitive devaluation of middle-class workers' wages across the world.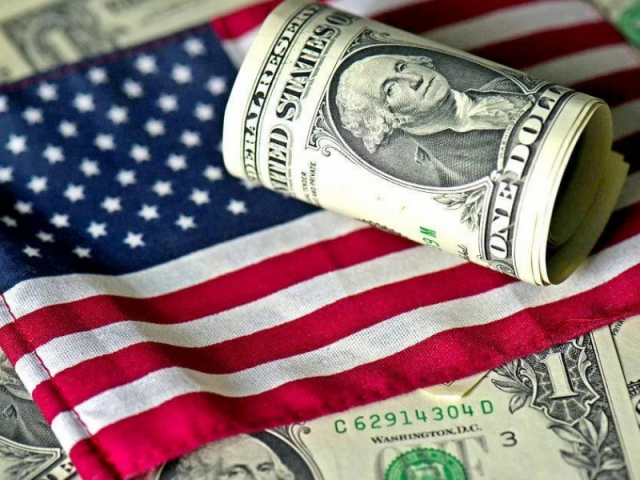 Political turbulence in US
BofA strategists believe that the political impasse that the US policymakers are facing now may turn out to be an unpleasant surprise in the new year. Currently, a bipartisan group of politicians is close to agreeing to a $900 billion coronavirus relief package. Therefore, political turbulence may ease. If Congress passes the bill, the country may finally balance its spending.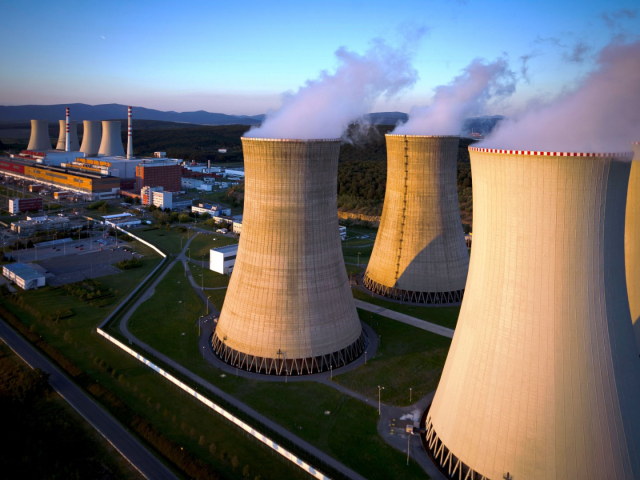 Nuclear energy in great demand
The coming year could be extremely favorable for nuclear power. In 2020, it became one of the most popular investments. BofA experts are confident that this trend will continue in the coming year. However, some representatives of the US government believe that the use of renewable energy sources is not enough to solve climate issues. "Advocates argue that nuclear plants are necessary to meet backup needs when wind and solar are unavailable and are nearly emission-free when running," BofA said.