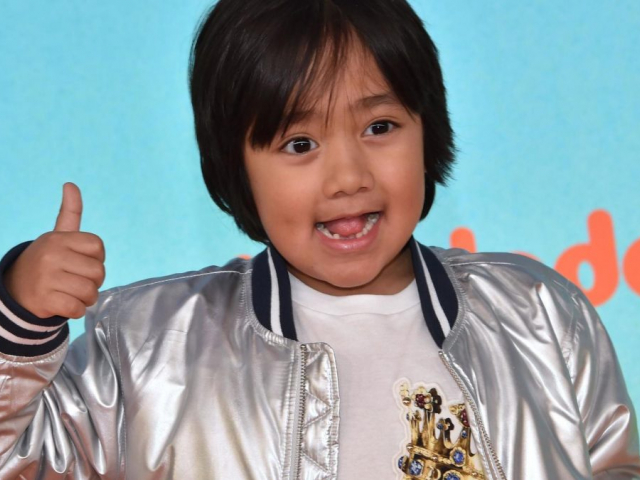 Ryan Kaji
Earnings: $29.5 million
Subscribers: 41.7 million
The nine-year-old blogger is a true phenomenon. For more than one year, he has been posting videos that have attracted millions of fans. This November he took part in the first YouTuber featured in the Macy's Thanksgiving Day Parade. For such an occasion, he ordered the inflatable figure of a superhero from his videos. Such a decision was a commercially successful move as it gained the attention of the audience and pleased his fans, primarily thousands of children, who were watching the broadcast. Why is Kaji so popular? For simple reasons. He has found his target audience. There is no hidden recipe for success here. On his YouTube channel, Ryan's World, he shares stories from the life of his own family, demonstrates scientific experiments, reviews new toys, etc. It is quite thrilling for his young fans. The bulk of his business comes from licensing deals for more than 5,000 Ryan's World products such as bedroom décor, action figures, masks, and walkie talkies.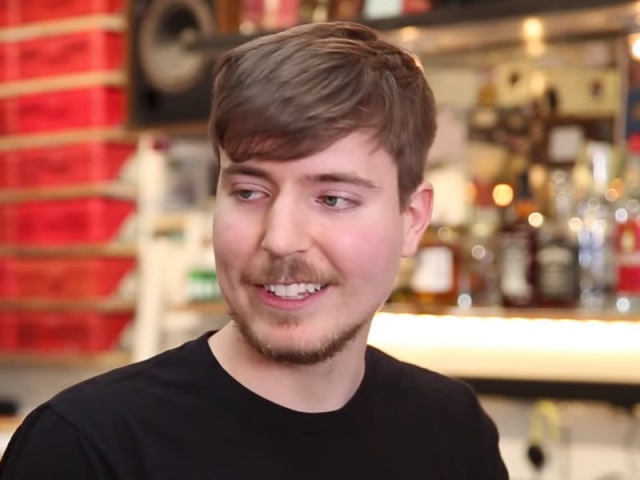 Jimmy Donaldson (Mr. Beast)
Earnings: $24 million
Subscribers: 47.8 million
This year, Jimmy Donaldson for the first time appeared on the list of the highest paid and most popular YouTube bloggers in the world. His fame grew like a rolling snowball. In the past year alone, almost 50 million users became his new subscribers. Usually, his videos gain more than 3 billion views. Mr. Beast does everything possible to make this number grow rapidly. What is so attractive about Jimmy? First of all, his videos are a good mix of humor and stunts. In the last 12 months, he has frozen himself in ice for a day, gone around a Ferris wheel 1,000 times, and constructed the largest Lego tower ever. Now, however, he is more interested in promoting his own merchandise line, Mr. Beast. In addition, he is popular among brands such as Microsoft and Electronic Arts, and Honey.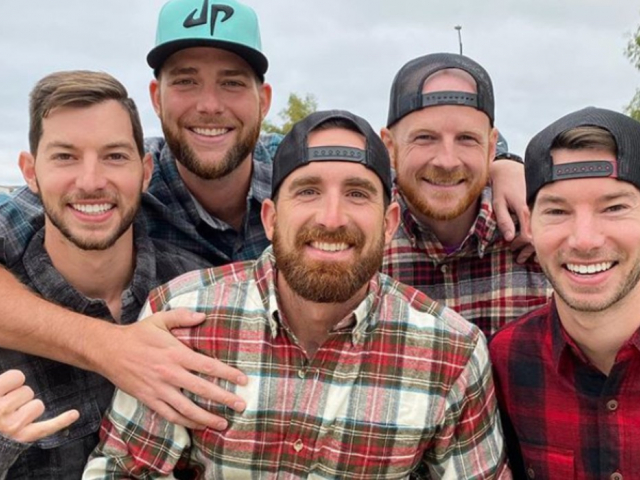 Dude Perfect
Earnings: $23 million
Subscribers: 57.5 million
The third place is taken by these five bros - Coby Cotton, Cory Cotton, Garret Hilbert, Cody Jones, and Tyler Toney. They became famous for their reckless entertainment videos: they fire at each other with toy weapons, arrange duels with lightsabers, play paintball, and so on. As soon as they noticed that their popularity had already grown substantially, they immediately went on a tour across the country and grossed a total of $ 6 million in revenue. During the tour, they made the documentary called Backstage Pass. When the government introduced nationwide lockdown due to the coronavirus, the group took to their YouTube channel to host the Quarantine Classic, competing against each other in various sports in an unusual environment. The series of videos raised about $160,000 for the Red Cross. This is a significant contribution to the fight against the coronavirus pandemic!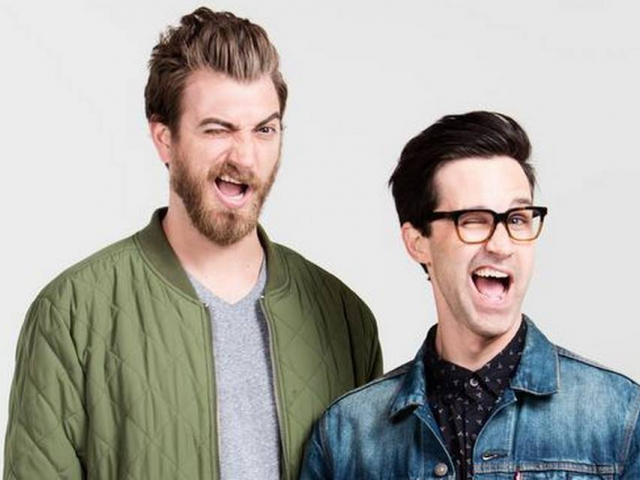 Rhett and Link
Earnings: $20 million
Subscribers: 41.8 million
The fourth place is occupied by professional YouTubers. Rhett and Link's show called Good Mythical Morning first appeared on the Internet back in 2012. At the beginning of last year, they decided to expand their activity a little and created their own business Empire-Mythical Entertainment Co. The main source of income for Rhett James McLaughlin and Charles Lincoln III was the YouTube channel called SMOSH with comedy sketches. They paid $10 million to acquire SMOSH. With that purchase, Mythical Entertainment did almost 2 billion views on YouTube in the past year, bringing in some $11 million in estimated revenue.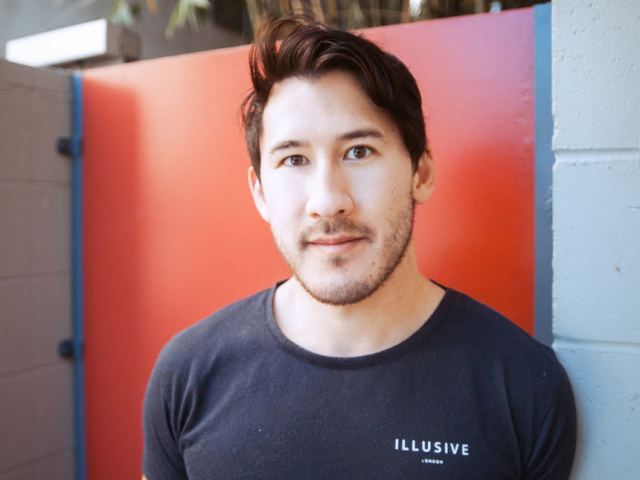 Mark Fischbach (Markiplier)
Earnings: $19.5 million
Subscribers: 27.8 million
Mark Fischbach, whose channel appeared on YouTube eight years ago, takes the fifth place on the list. Popularity came to him thanks to ultra-popular breakdowns of video games. However, in the last year, he came up with the idea to change the concept of his channel. He invited his friend Ethan Nestor, better known under the pseudonym CrankGameplays. They have created the YouTube channel Unus Annus together, where they regularly post joint videos, tricks, and other challenges. The idea behind was to attract the attention of the public to the problem of the fickle lifespan of internet popularity. For this purpose, in one day, the Unus Annus channel was closed, and then all content was removed from it. More than 1.5 million people tuned into a livestream as the duo bid goodbye indicating how wildly popular the bloggers were.