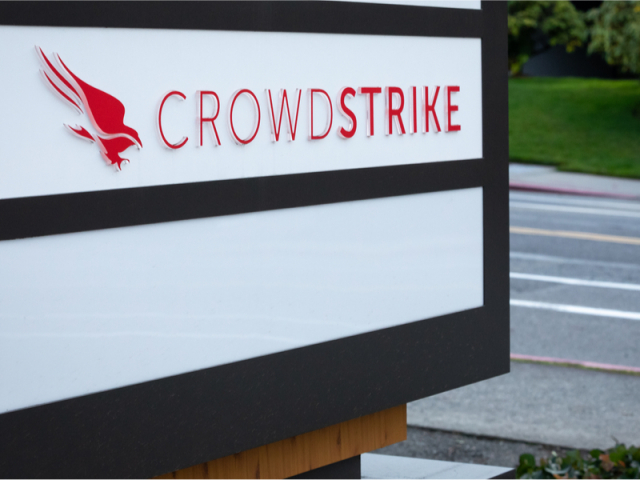 Crowdstrike
For Crowdstrike, a cybersecurity service provider, the year almost gone by has been a good one. The company's stock soared 351% on the back of strong corporate investment in security and an increase in the number of telecommuters. Clients of Crowdstrike, whose technology is used to counter hacking, include about 50% of the Fortune 100 companies. Over the year, the stocks of the cybersecurity provider sky-rocketed from USD 49.87 to USD 224.90 per share. Crowdstrike's market capitalization is estimated at USD 45.2 billion. In the third quarter of 2020, the company's revenues soared 85.8% year on year. Crowdstrike is the undisputed leader in the cybersecurity market, and analysts estimate that its upbeat stock will pick up steam in 2021.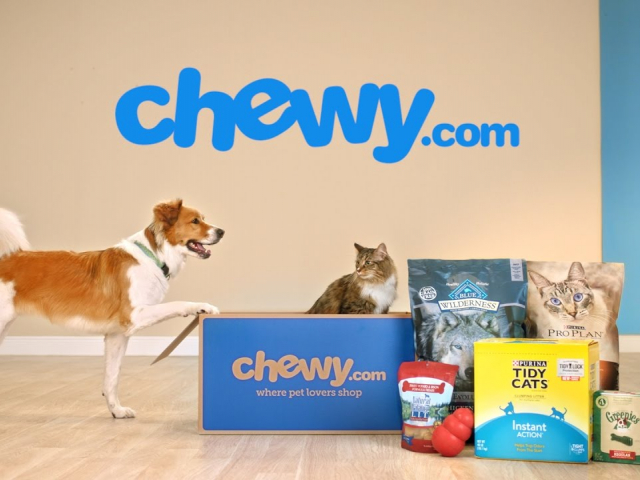 Chewy
Shares in Chewy, the world's premier online retailer of branded pet food and products, rose 267.9% this year. Last June, the company held an IPO for the first time, and its business model proved to be sound throughout the healthcare crisis amid the COVID-19 pandemic. By the end of 2020, Chewy's shares have set a new record of USD 109.52 per share. Market capitalization of the pet supplies leader is estimated at USD 44.4 billion. Chewy has outpaced revenue forecasts throughout the year and reported impressive 45% revenue growth in the third quarter. In 2021, Chewy is gearing up for new heights, given the expected surge in pet spendings in the USA.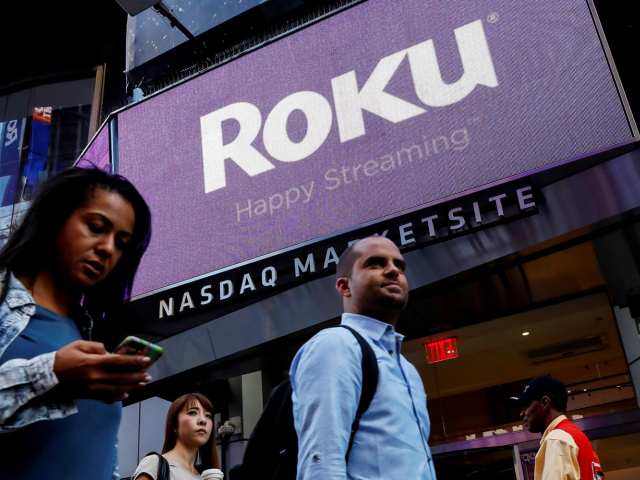 Roku
The honorable third place among the leaders of 2020 goes to Roku, whose stocks have risen in price by almost 165%. The leading streaming media provider has come out on top thanks to expansion of the user base and increased ad revenue. Last year, the company's shares soared by 375%, and since the beginning of January this year, they have gone up to USD 361.50 per share. The streaming pioneer currently has a market capitalization of about USD 43.5 billion. Roku's four financial statements for this year have exceeded market expectations in revenue and profit margins. In the third quarter of 2020, the revenue soared by 73% year-on-year. Despite the rally in Roku stock over the past two years, the company is expected to continue growing in 2021.