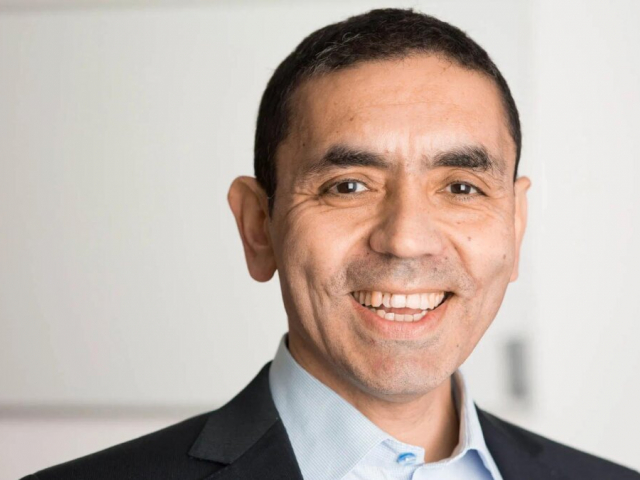 Ugur Sahin (Germany)
Fortune at year-end: USD 4.2 billion
Source of income: BioNTech
Ugur Sahin is a doctor hailing from Turkey. It was he who, back in 2008, together with his wife Ozlem Tureci founded BioNTech, a biotech company that became renowned this year. This came about already in Germany, in the city of Mainz. At the moment, Sahin himself owns 17% of the company's shares, with none to his wife's name. Instead, she became the Director for Medical Research. The current year has been truly triumphant for BioNTech. Collaboration with Pfizer, the American pharmaceutical giant, brought unprecedented success and led to development of a unique drug to fight COVID-19. Owing to this, BioNTech shares soared by 160% at once, and the income of the founder himself increased several fold.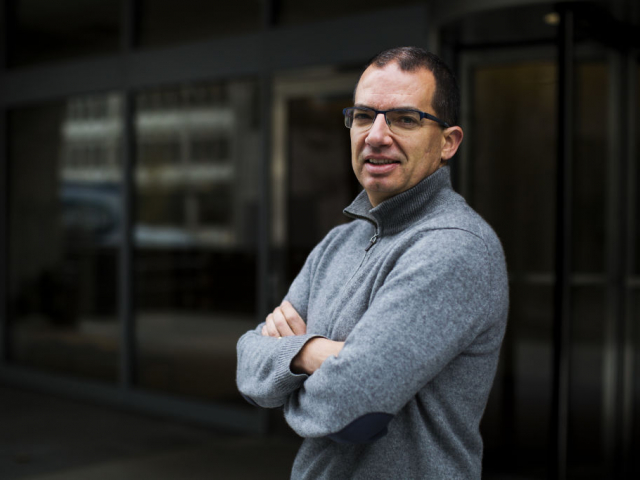 Stephane Bancel (France)
Fortune at year-end: USD 4.1 billion
Source of income: Moderna
Stephane Bancel took over as CEO of Moderna nine years ago, literally right after stepping down as CEO of another biotech company, BioMerieux. He himself holds a 9% stake in Moderna. This helped him turn into a billionaire for the first time this past spring. It may be recalled that this year the value of the biotech giant soared by as much as 550%. Stefan Bancel was quick to take advantage of the situation and sold part of his shares, keeping only 6% for himself. Meanwhile, the value of the shares is predicted to grow further, facilitated by the order for the company's vaccine against the coronavirus placed by the US Government.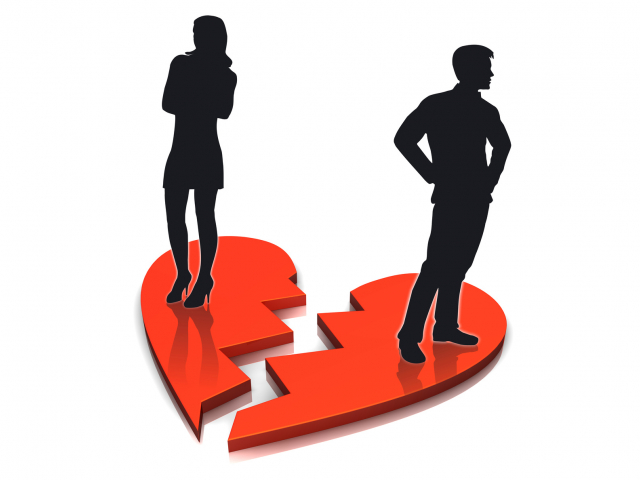 Yuan Liping (Canada)
Fortune at year-end: USD 4.1 billion
Source of income: Shenzhen Kangtai Biological Products
There are women among the newly hatched billionaires, too. In particular, there is a Canadian citizen living in Shenzhen who was able to become significantly richer. Her fortune has grown sizably after a divorce from her husband, who holds shares in a Chinese biotech company named Shenzhen Kangtai Biological Products. This year, the company was also engaged in development and production of a vaccine against COVID-19. The divorce proceedings made Liping an owner of a 24% stake in the company. Yet the billionaire herself has been in the company's management for more than eight years and now runs its subsidiary, Beijing Minhai Biotechnology.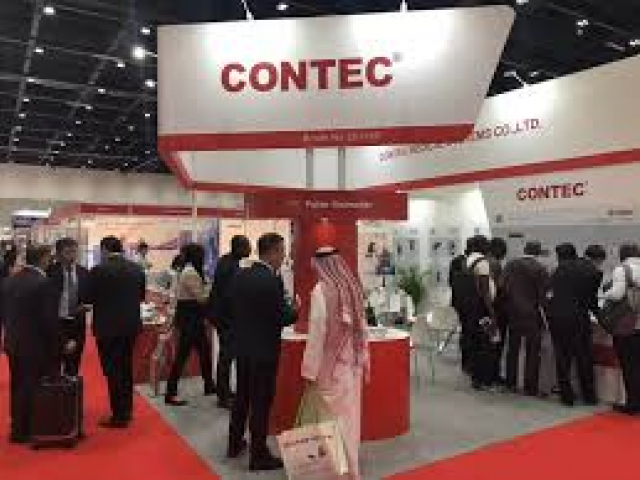 Hu Kun (China)
Fortune at year-end: USD 3.9 billion
Source of income: Contec Medical Systems
The chairman of the board of Contec Medical Systems, a manufacturer of medical equipment, also got rich unexpectedly. The company's headquarters is located in the northeastern part of the PRC, in the port city of Qinhuangdao. Late in summer of 2020, the manufacturer decided to go public for the first time, which brought it huge success. The company's value has grown by more than 150%. Hu Kun himself owns half of the shares, which, of course, immediately made him a billionaire. The company exports approximately 70% of all equipment produced, which suggests that its shares will continue to grow rapidly, while Hu Kun's income will increase.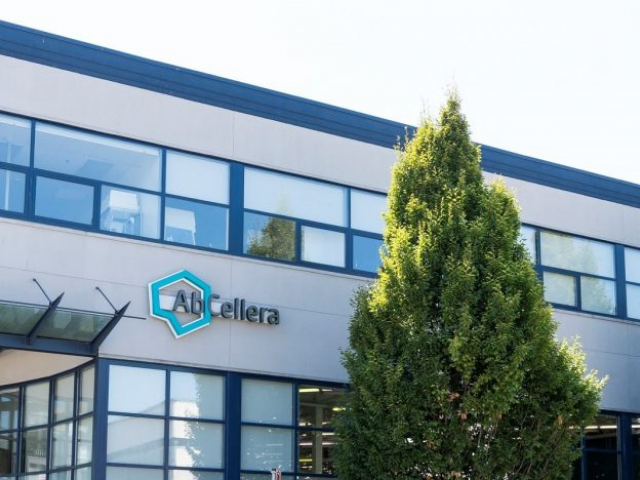 Carl Hansen (Canada)
Fortune at year-end: USD 2.9 billion
Source of income: AbCellera
Karl Hansen is the founding CEO of his brainchild, a biotech company named AbCellera. The company was established in Vancouver back in 2012. Its main activity is related to application of artificial intelligence to identify new progressive methods of treatment of various diseases based on the use of antibodies. Just a year ago, Karl Hansen thought his life would be devoted to teaching. He was a professor at the University of British Columbia, but then decided to focus more on his work at AbCellera. Perhaps this shift of his became pivotal in gaining a new status, a billionaire. At the end of the year, AbCellera held an IPO for the first time, which turned out to be a very successful move, after which the total volume of orders grew significantly.