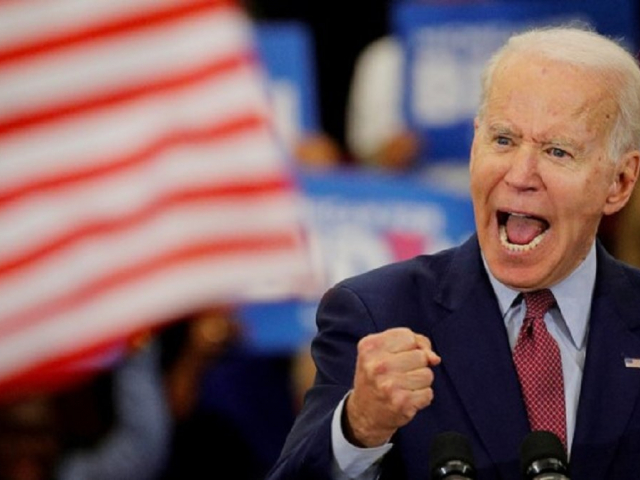 Democratic candidate's victory in US elections
At the very beginning of 2020, long before the start of the election campaign, Saxo Bank analysts began to argue that the next president of the United States might be a Democrat. Many experts scoffed at this forecast. Besides, initially, analysts were betting on Elizabeth Warren but not Joe Biden. Moreover, the ratings of the current leader of the country, Donald Trump, remained at an extremely high level almost throughout the year, which only made market participants doubt the victory of his rivals. American citizens were confident that Trump is capable of ensuring the stable development of the country's economy. Therefore, they fully supported his foreign policy regarding Iraq. However, they revised their opinions when the coronavirus pandemic came. Measures taken by the Trump administration to combat the pandemic were ineffective. Unemployment spiked to unprecedented levels whereas the economy was in dire straits. As a result, the country has entered the deepest economic crisis. No wonder, Trump was unable to stay in power and Saxo Bank's predictions came true.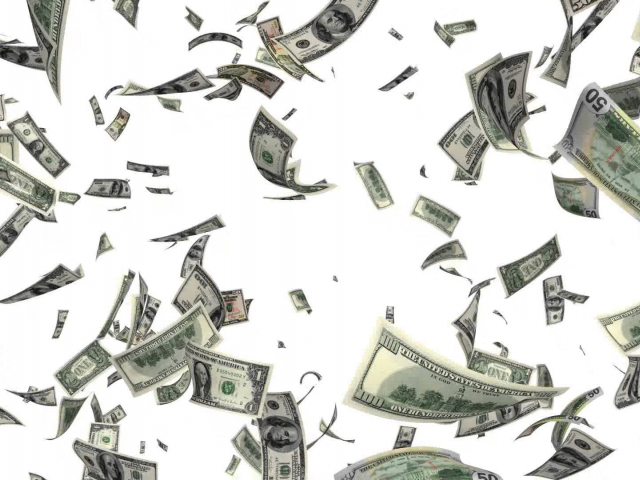 Hard blow to US dollar's dominance
Since the spring of 2020, the US national currency has been rapidly losing ground against its major rivals. At the end of the year, the US dollar index was trading at its lowest levels. By the end of December, ICE, which measures the value of the US dollar against a basket of six main world's currencies, fell by 5.6%, and a more extended indicator, which gauges the greenback against sixteen currencies, sank by 4.4%. Such a trajectory of the US currency has not been observed for almost two and a half years. Warnings from Saxo Bank experts about the rapid growth of the public deficit, rate cuts, increased demand for riskier assets, and several other factors caused a significant sagging of the US dollar.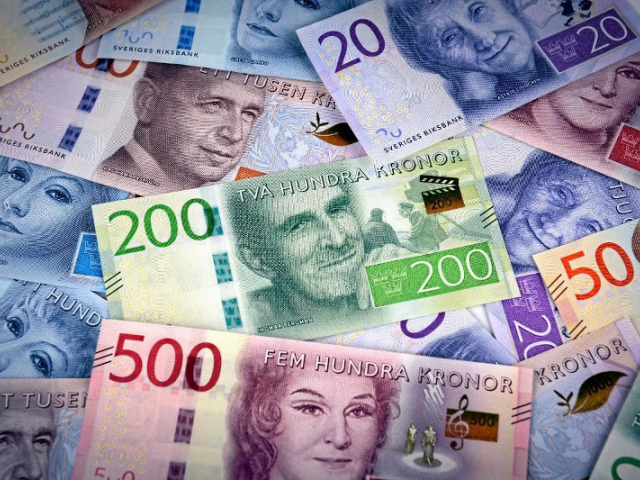 Rapid rise of Swedish krona
At the very start of 2020, Saxo Bank experts insisted that the Swedish krona would benefit the most throughout the year. Indeed, in the first quarter, there was a significant increase in the exchange rate of the Swedish krona against the European currency. The Swedish currency managed to advance amid the growth of public spending in Sweden in relation to immigrants. Thus, it was able to swell as much as 4% against the euro. The events of the second half of the year had only contributed to the rally of the Swedish crown. The country did not follow the most popular and widespread measures to combat coronavirus infection, namely lockdown. All enterprises remained open during the height of the pandemic across the world. The shift to a soft monetary policy in most countries of the world has only facilitated investors' appetite for risk and made the Swedish currency even more popular. Currently, it is trading at its highest value in almost three years.