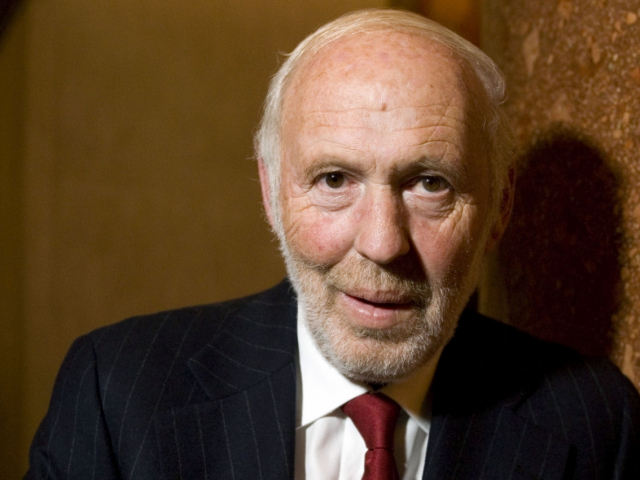 Jim Simons ($1.6 billion)
Jim Simons is recognized as the stock guru on a planet scale. Hedge fund Renaissance Technologies founded by Jim Simons manages assets of $60 billion. In 2018, other hedge funds belonging to Renaissance Technologies hit the jackpot. For example, Renaissance Institutional Equities yielded returns of 8.5%. Renaissance Institutional Diversified Global Equities gains were as high as 10.3%. Thanks to his efficient management of the Medallion fund, Jim Simons' net worth ballooned by $10 billion in 2019.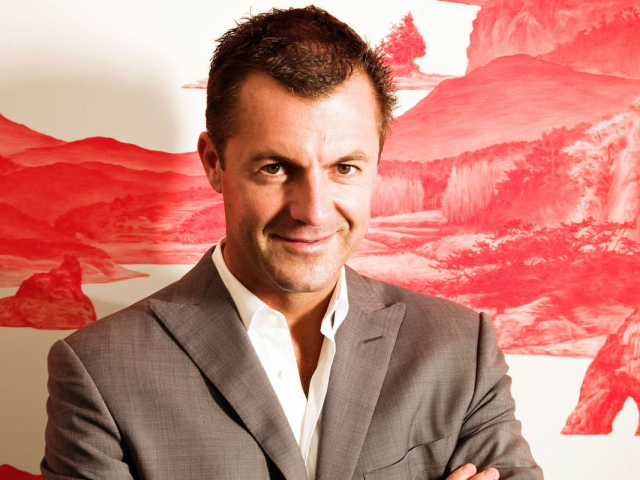 Michael Platt ($1.2 billion)
Michael Platt is ranked second on the list. He is a founder of the UK-based BlueCrest Capital Management. This hedge fund has been a roaring success for the recent 5 years. In 2018, investments in BlueCrest Capital Management generated 25% returns.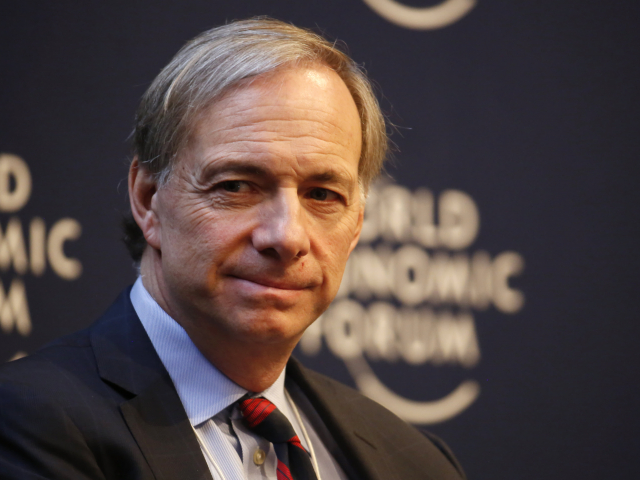 Ray Dalio ($1 billion)
The third rank on the list of highly successful stock investors is given to Ray Dalio, the founder of Bridgewater Associates. This international hedge fund handles assets worth $160 billion. The investment strategy of Bridgewater Associates rests on the analysis of economic data and monitoring technical signals. The rate of returns of his other hedge fund, Pure Alpha, is also high that comes in at 14.6%.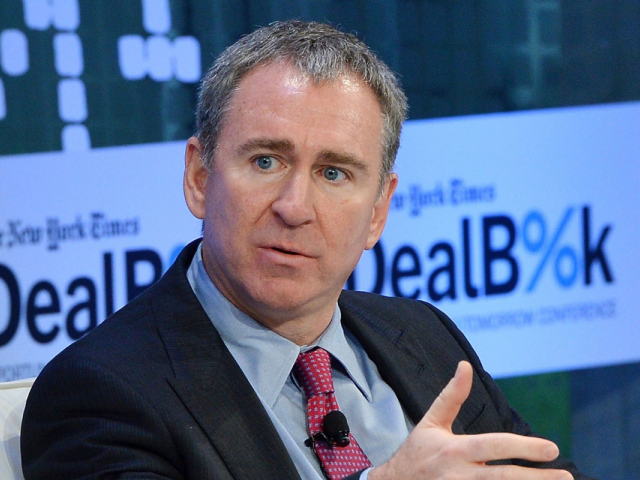 Kenneth Griffin ($870 million)
The fourth rank goes to Kenneth Griffin who established his own hedge fund Citadel. The investor applies both quantitative and fundamental trading techniques which have brought the company a net profit of $30 billion. Two years ago, Ken Griffin managed to revive his brainchild, although the financial crisis nearly wrecked his business. In 2019, yields of his flagship hedge fund Citadel skyrocketed by 9.1%.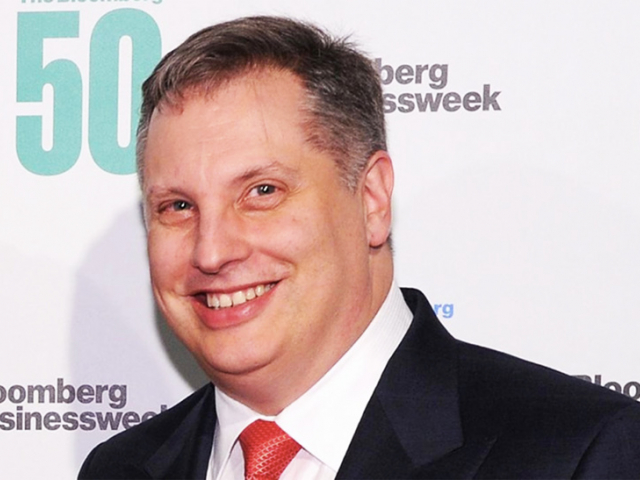 John Overdeck ($700 million)
The 5th line on the list of the most efficient market players is occupied by John Overdeck, a co-founder of Two Sigma Investments. In 2018, he with David Siegel in tandem gained staggering returns. For example, one of their hedge funds, Absolute Return alone within Two Sigma Investments, generated a profit of 11%. Another of his funds, in particular Compass, made even higher gains of 14%.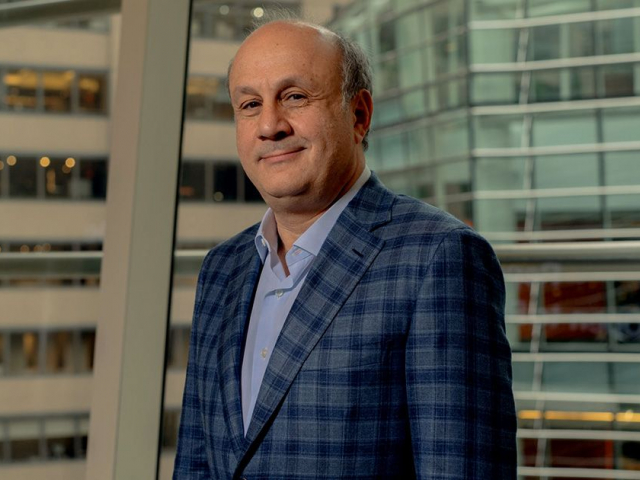 David Siegel ($700 million)
David Siegel is ranked 6th on the list. He is the other co-founder of the above-said hedge fund, Two Sigma Investments. David and his business partner John Overdeck advanced once a modest trading company to a trading powerhouse on a grand scale.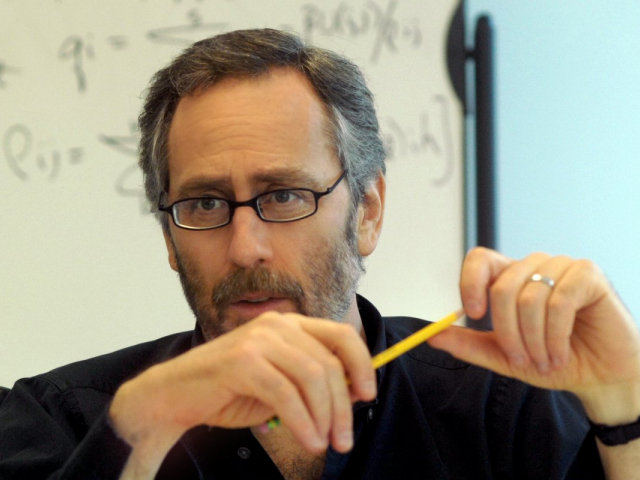 David Shaw ($500 million)
The 7th rank among the most efficient stock investors goes to David Shaw, a former IT reader at Columbia University. He created a multinational investment management firm, D.E. Shaw. At present, it has $50 billion under management. In 2019, the firm's profitability rate was a whopping 11%.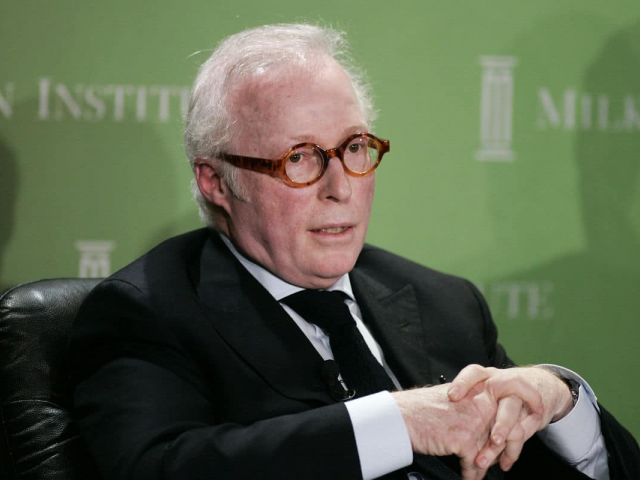 Israel Englander ($500 million)
Get to know another king of Wall Street, Israel Englander. He is a leader of Millennium Management. His hedge fund manages assets worth $35 billion. Israel Englander uses a multi-management strategy when dozens of teams apply different methods to trade a wide variety of assets. The company owes its success to its affiliated company, Millennium. The WorldQuant division focuses on quantitative trading. In 2019, the WorldQuan hedge fund yielded returns of 4.8%.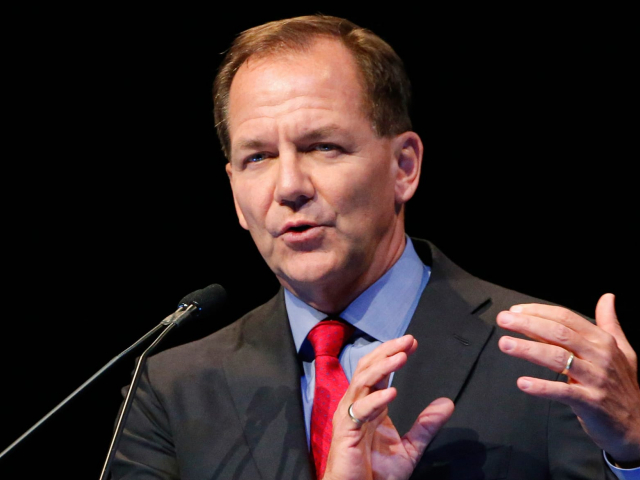 Paul Tudor Jones ($500 million)
The 9th rank is given to Paul Tudor Jones, the legendary hedge fund manager of Tudor Investments Corporation known for macro trading. Two years ago, the investment firm recovered from a protracted financial crisis with stunning results. The rate of returns of his another hedge fund, BVI Global, is measured at 10.3%.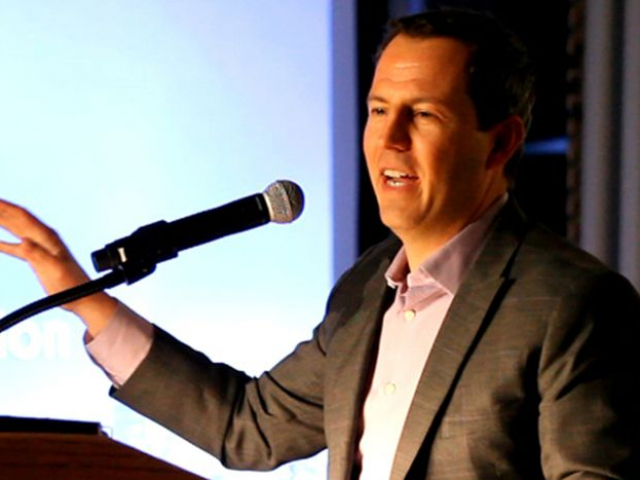 Jeffrey Talpins ($500 million)
Jeffrey Talpins runs Element Capital Management which handles $17 billion in various financial instruments. It is one of the best performing hedge funds since its foundation. The firm posted annualized returns of 17% in 2018. Nowadays, Jeffrey Talpins is one of the most sought-after asset managers.