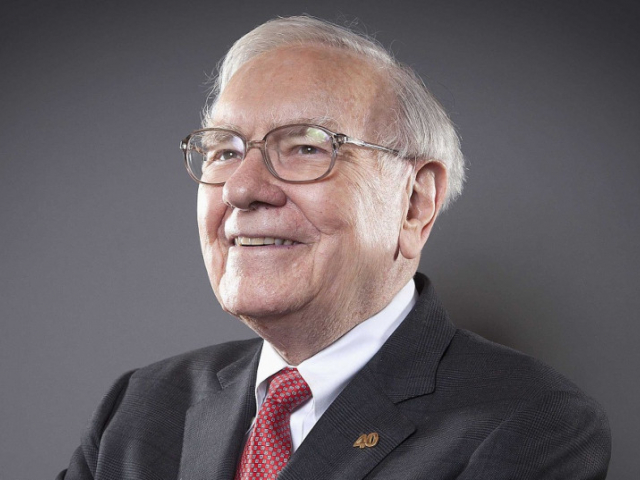 Warren Buffett
Nowadays, Warren Buffett's investments are dominated by shares of technological, telecommunication, and pharmaceutical companies. In fact, the purchase of pharmaceutical firms' shares turned out to be a good investment decision. During the course of the previous year, these shares showed steady growth. In general, however, Buffett's investment portfolio has changed drastically in recent years. Thus, the portfolio of Berkshire, founded by Warren Buffett, consists of Apple shares by 48%. It strongly contradicts Buffett's previous investment strategy. On top of that, his assets include shares of Merck & Co. and Pfizer. Shareholders underestimated these companies. As a result, their value decreased significantly last year. However, the new US president is determined to provide affordable medicine for everyone in the country. Consequently, the state of affairs in these pharmaceutical giants may fundamentally change.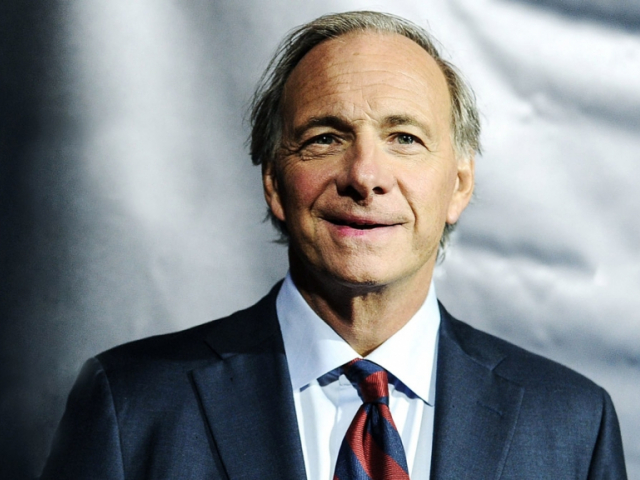 Ray Dalio
Ray Dalio's investment management firm, Bridgewater Associates LP, has long lived by its own rules and strategies. Random decisions and sudden choices are not accepted in the company. At the end of last year, Dalio made some unexpected investments, adding the shares of Walmart Inc., the Coca-Cola Company, PepsiCo Inc., and McDonald's Corporation to his portfolio. It would seem more like Warren Buffett's trading strategy. Analysts suggested that Dalio betted on the companies that remained in the shadow last year and would come into the light this year. Thus, his investment portfolio includes both the shares of the companies that are supposed to expand and of those that are commonly called defensive, that is, capable of offsetting all possible losses.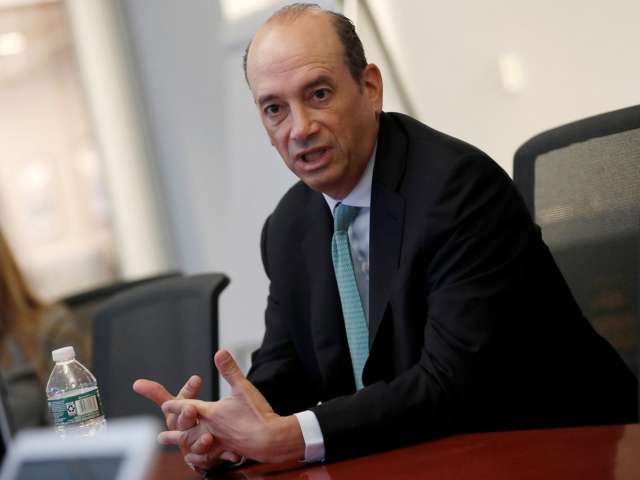 Joel Greenblatt
Lately, Joel Greenblatt has made quite a few investments for his company, Gotham Asset Management LLC, including the purchase of Varian Medical Systems shares. This is a relatively unknown manufacturer of medical devices for treating cancer with the market capitalization of slightly above $15 billion. The investor's portfolio also includes the shares of reliable companies such as Vanguard Group, Blackrock, State Street Corporation, and The Goldman Sachs Group. Also, Greenblatt decided to invest in the Mosaic Company, the US producer of potash and phosphate fertilizer. In this case, the famous investor wants to kill two birds with one stone - to help the company overcome the crisis and acquire profits.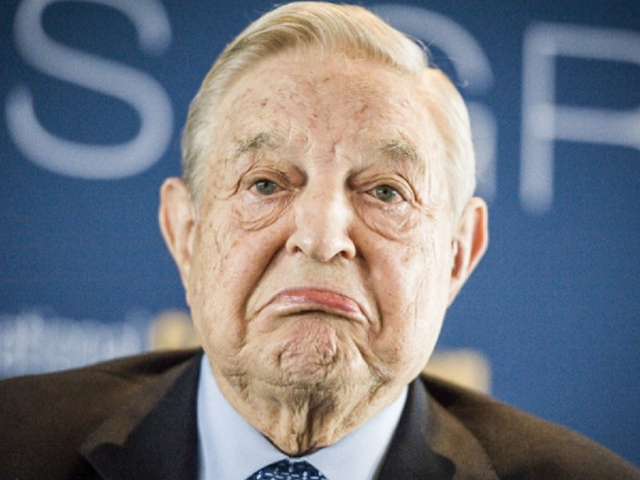 George Soros
Legendary investor George Soros surprised financial markets when he invested heavily in Invesco QQQ Trust, an exchange-traded fund based on the Nasdaq-100 Index. Indeed, such decisive and large-scale purchases in the market take place rarely. In fact, it is an investment with long-term prospects where everything depends on technology companies' growth. The Index includes giants such as Apple, Microsoft, Amazon, Facebook, Alphabet, Tesla, and NVidia. It seems that Soros decided to bet on all the largest companies in the technology sector at once instead of investing in separate firms. In addition, George Soros also bought shares of Varian Medical Systems just like Joel Greenblatt did.