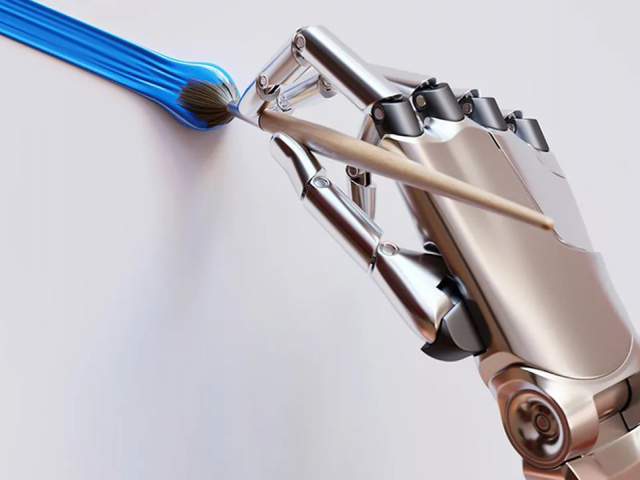 Art without limitations
As it is known, Justin Sun, the founder of the cryptocurrency platform TRON, has created an NFT fund called JUST NFT. The key aim is to provide artists with access to the crypto market. It will focus on tokenizing the most valuable art pieces of modern masters. In other words, the fund will transfer paintings to the blockchain and bind non-fungible tokens to them. The minimum value of an artwork acquired by the fund will be no less than $1 million with a median price of around $10 million. The artworks will be chosen by the best art critics in the world.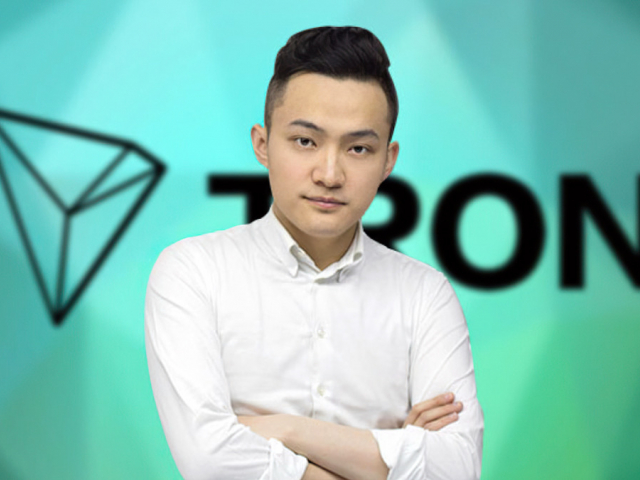 Big fan of NFT
The history of JUST NFT began with the picture called OCEAN FRONT. Justin Sun, the main supporter of the fund, acquired the masterpiece at auction for $6 million. Michael Winkelmann known professionally as Beeple is the creator of this JPG file. Today, Michael Winkelmann is among the three most expensive artists in this sphere. He became extremely popular after he sold a picture called Everydays: The First 5000 Days. The masterpiece was bought for $69.3 million at Christie's auction. Notably, Justin San also wanted to buy this piece of art, offering just $60 million.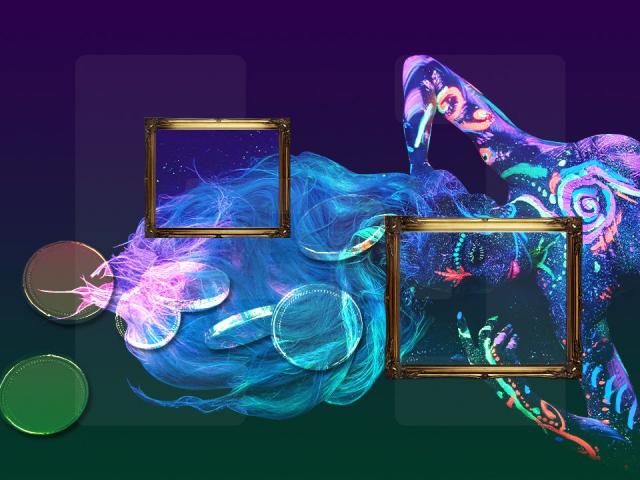 Sotheby's collaboration with digital artists
Everyone will remember Everydays: The First 5000 Days, a picture of 39-year-old Michael Winkelmann, for the record price of the token. It was the asset sold at Christie's auction. Some time later, Sotheby's, the first international auction house, announced its first sale of a non-fungible token. The planned sale, which features a digital piece of art The Cheap, created by anonymous digital artist-designer Pak, will take place in April. It will be possible to buy the masterpiece by means of both traditional and digital currencies.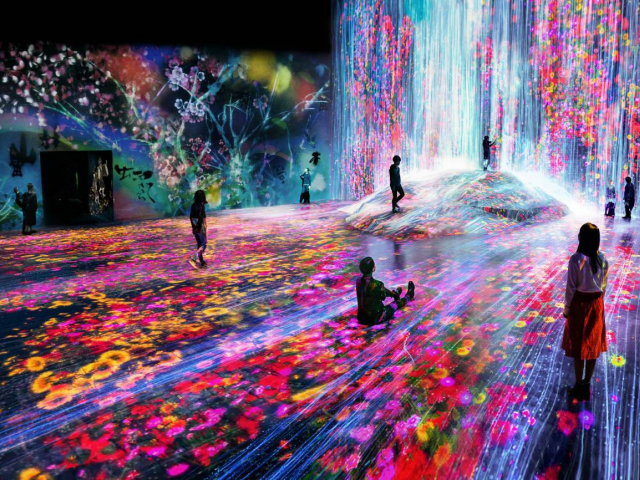 Specialized exhibition
Since non-fungible tokens are getting a lot of buzz, it was decided to organize an exhibition devoted to a new trend in art. It is really surprising, but the exhibition will take place in the Russian Hermitage as early as this year. The Hermitage Museum will host an exposition of digital art in the NFT format for the first time in Russia. Announcing the momentous event, the museum staff emphasized that the use of non-fungible tokens is a burning issue in the field of contemporary art today.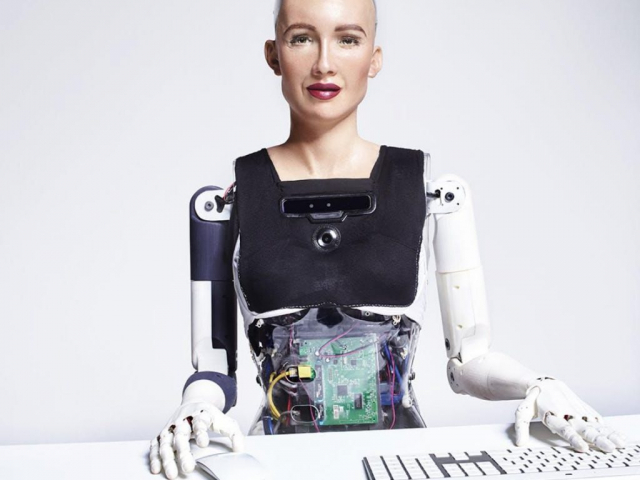 Robots can also draw
During the previous year, the NFT market grew fourfold to $250 million. The inflow was mainly caused by a skyrocketing number of artists who are tokenizing their pictures. Artists from every corner of the world are trying to enter the NFT marketplace with their digital masterpieces. Once pieces of art are available at the marketplace, their authors will earn fortunes. There is no wonder that even Sophia, a social humanoid robot, also sold its NFT portrait created together with an Italian artist. Notably, the price of this piece of art exceeded $688,000.