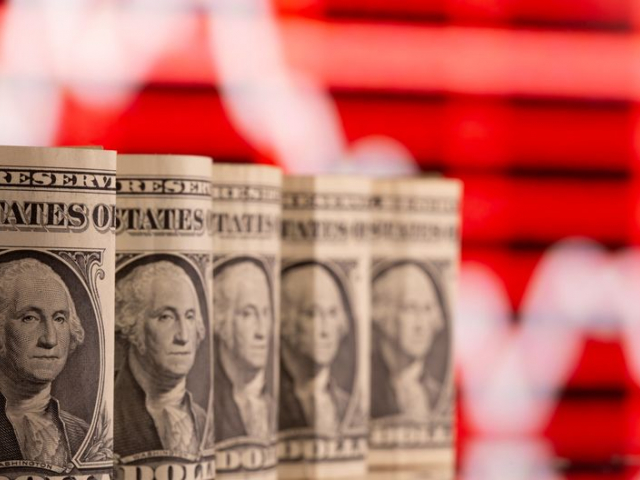 Further rise in US Treasury yields
In the first quarter of 2021, the yield on 10-year US Treasury notes climbed by 80 basis points, posting its third highest quarterly reading in the past ten years. Moreover, experts predict that the current trend will continue until the end of 2021. Analysts at Goldman Sachs Group see the yield at 1.9% by the end of this year, while TD Securities expects it to rise to 2%. Many institutional investors have similar views, counting on a long-term surge in US government bond yields.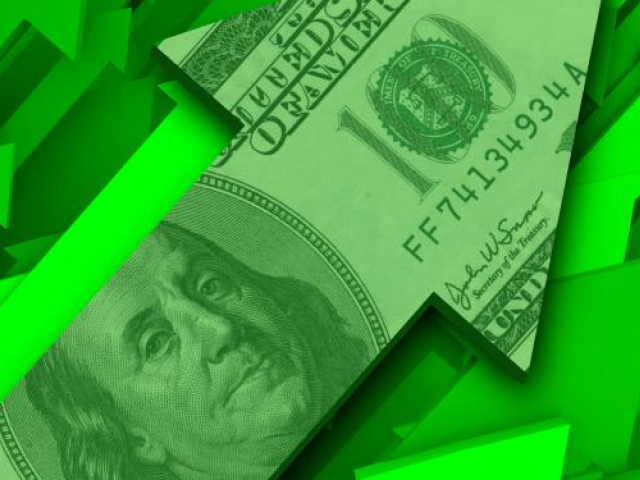 Long-term US dollar rally
The second stock market trend projected in the second quarter of 2021 is closely related to the previous one. Notably, a spike in US Treasury yields contributed to the strengthening of the greenback to a 17-month high. Against this background, many investors bet on further growth in the US dollar. In this case, the revenue of American multinational companies will most likely increase. However, such a scenario might have a negative impact on the cost of commodities, experts warn.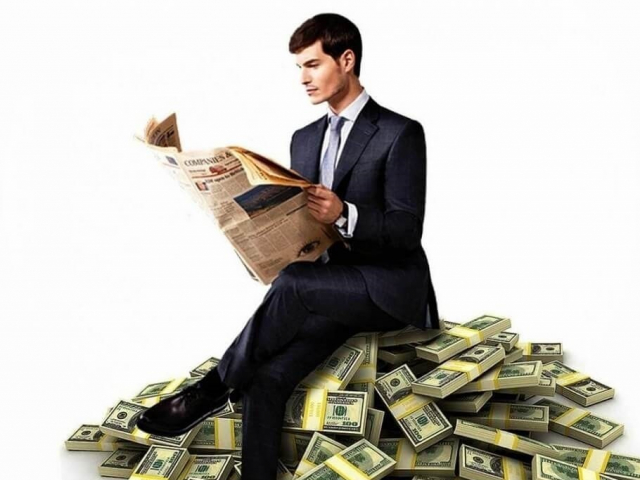 Rotation of capital into value stocks
The third key trend for the second half of 2021 is expected to be a rotation of money into value stocks. According to analysts, this can be attributed to hopes of a quicker US economic revival that caused a surge in value stocks. These assets include securities of large banks, energy companies, and a number of firms that have long been lagging behind high-tech stocks. Interestingly, in the first quarter of 2021, the Russell 1000 Value Index rose by 11%, while at the end of 2020, its growth did not exceed 1%. Now the shares of tech-related companies will have to give in to other enterprises.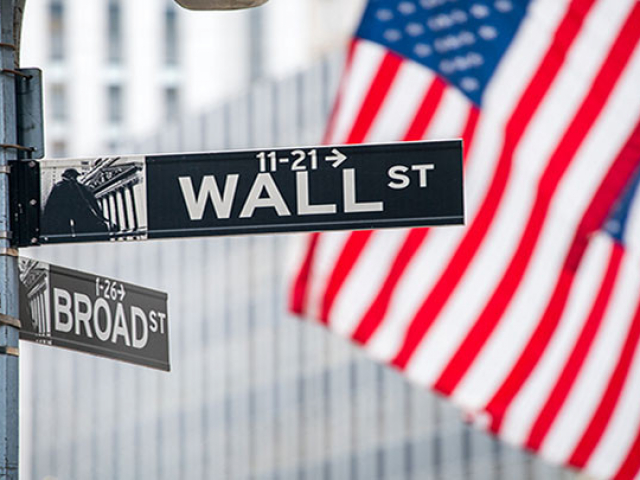 Lower market volatility
The first quarter of 2021 was marked by investor concerns over prolonged volatility in the stock market. Experts anticipate that it will decline in the second quarter of this year. In early April, the CBOE Volatility Index, Wall Street's "fear gauge", was holding just below 20. This reading is well below a near-record high of 85.47 set a year ago. The index remains above its long-term median of 17.5 1. In this situation, analysts are counting on a continued recovery in securities.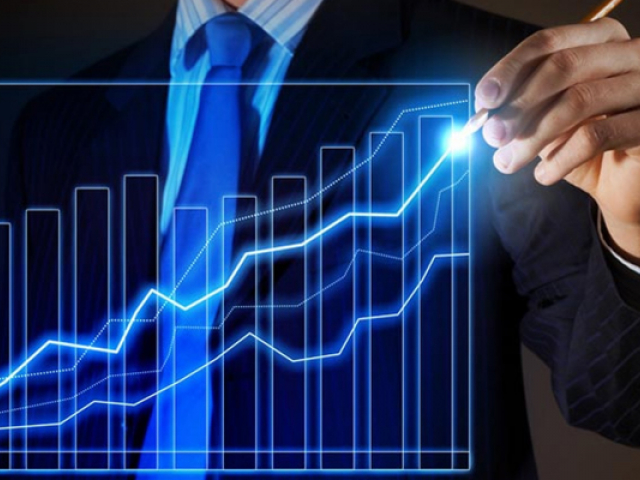 Rising inflation
Experts believe that the fifth market trend of the second quarter of 2021 will be accelerated inflation. Notably, inflation has been below the Fed's target of 2% over the past decade. Trillions of dollars in government spending resulted in better prospects for higher inflation. The measure of inflation, which tracks the expected average rate over the five-year period starting five years from now, is at 2.16%, the highest since December 2018. However, a possible rise in inflation is unfavourable for many large funds. According to a survey by BofA Global Research, fund managers fear that a higher inflation rate could weigh on the greenback and erode demand for long-term bonds.