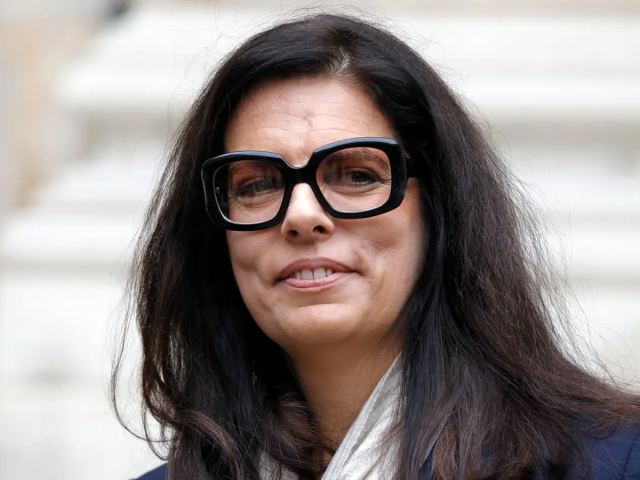 L'Oreal heiress Françoise Bettencourt Meyers
French billionaire heiress Françoise Bettencourt Meyers, 67 y.o., is the richest woman in the world. She has served on L'Oreal's board for 25 years. In four years after her mother's death, Bettencourt Meyers inherited 30% of the company's shares. Back then, her fortune totaled $39.5 billion. Today, Bettencourt Meyers is worth $73 billion. Among all the richest women of the Forbes list, she is the only one whose wealth has expanded considerably. Last year, L'Oreal shares soared by 40%.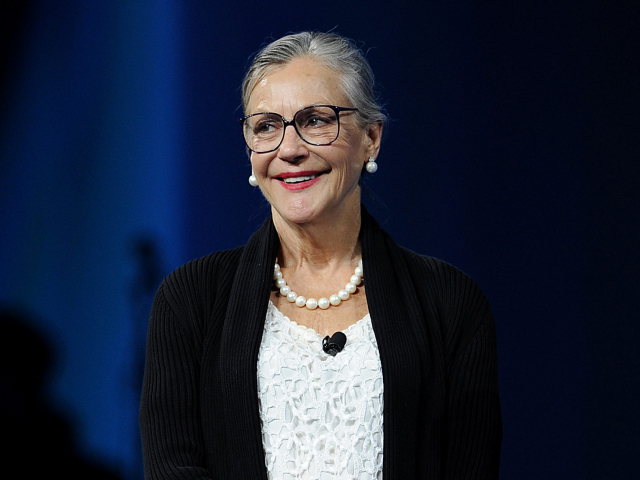 Walmart heiress Alice Walton
Billionaire Sam Wolton is the founder of Walmart. After his death, his daughter Alice inherited the corporation. She is the second wealthiest heiress on the Forbes richest women list. The 71-year-old Walton has a fortune of almost $62 billion. In 2020, her wealth grew by $7 billion after Walmart shares have soared by 5% since the start of the coronavirus pandemic.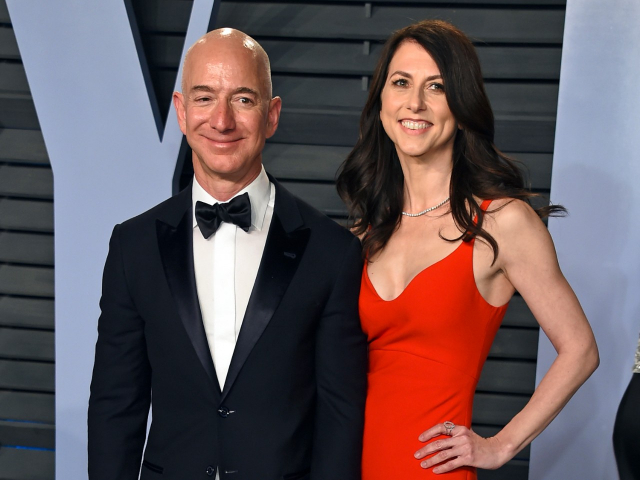 MacKenzie Scott, ex-wife of Amazon founder
While her ex-husband and the richest man in the world, Jeff Bezos, is widely accused of corporate greed, Mackenzie Scott has claimed the title of the greatest philanthropist. Last year, the 50-year-old Scott, who now has $53 billion in her account, donated $5.8 billion to non-profit organizations. She supported health care, racial equality, and LGBT projects. In fact, she is not going to stop here. Two years ago, Mackenzie vowed that she would donate the biggest part of her fortune. She remains faithful to her promise and gives out money generously.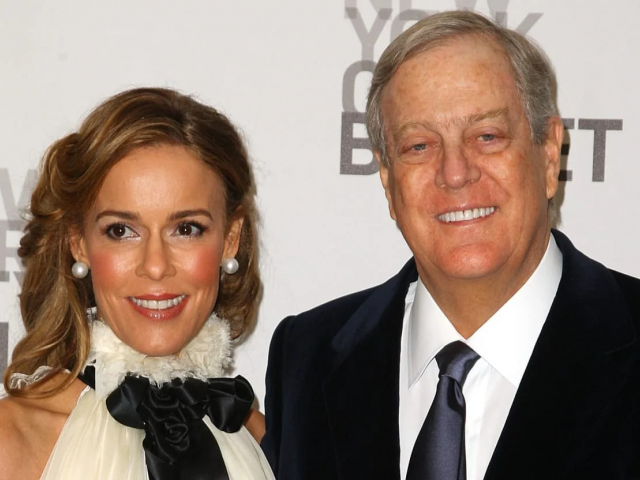 Koch Industries heiress Julia Koch
The widow of late billionaire David Koch, who died of cancer in 2019, inherited a $46 billion fortune. The 58-year-old woman spends large sums of money on charity. She is not at the helm of Koch Industries that generated the highest revenue among US privately-held companies in 2020. However, despite all that, she managed to expand her wealth last year. Julia Koch has been among the top five richest women in the world for two years.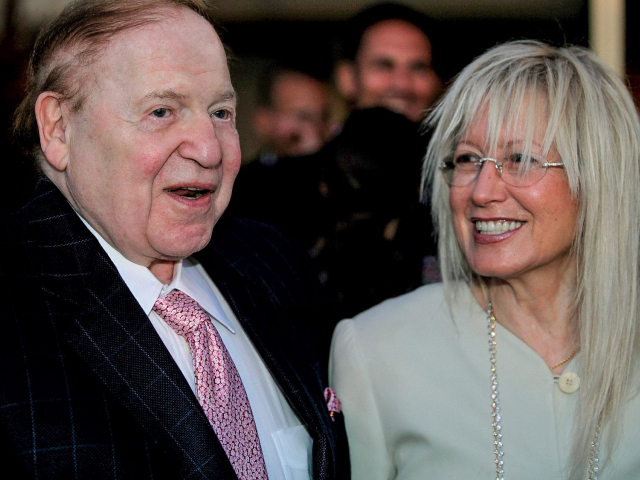 Las Vegas Sands heiress Miriam Adelson
American businessman Sheldon Adelson, who was considered to be Trump's largest donor, passed in early 2021. His 75-year-old widow inherited 56% of Las Vegas Sands shares. Last year, the casino incurred tremendous $1.69 billion losses due to the pandemic. This could have been the reason why Las Vegas Sands switched from Las Vegas to a promising Asian market in Macau. This is how Miriam Adelson, who now owns $38.2 billion, hopes to increase her wealth.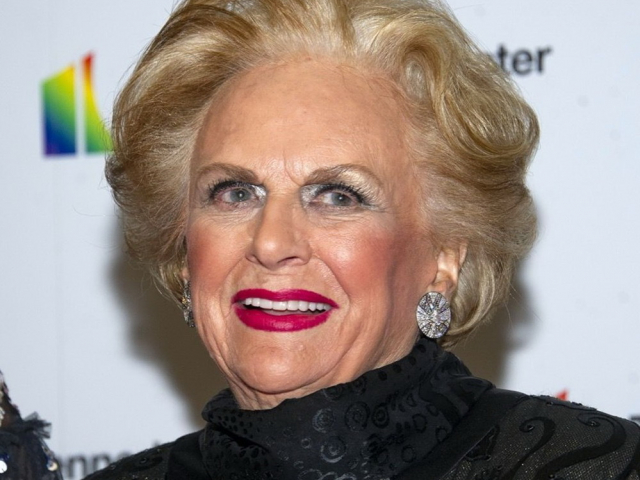 Mars Inc. heiress Jacqueline Mars
Jacqueline Mars inherited her share in Mars Inc. from her father, who died in 1999. She and her brother John currently own about one-third of the company famous for such brands as Mars, Snickers, Milky Way, and Bounty. In fact, the family business is not the only project of 81-year-old Jacqueline Mars, whose fortune is worth $30 billion. She is also the trustee of the American Equestrian Team and serves on the Washington National Opera board.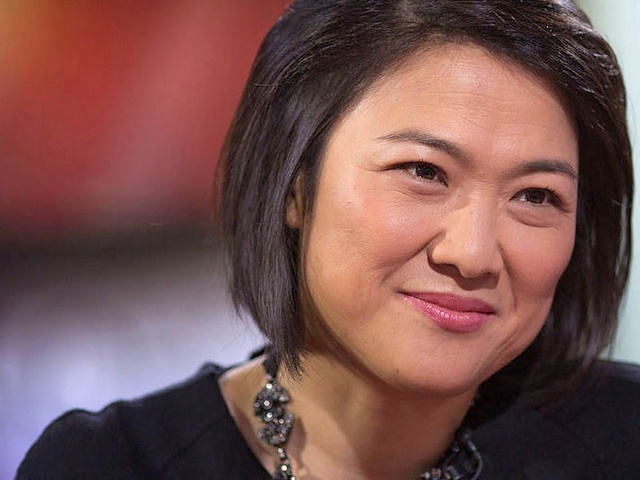 Country Garden Holdings owner Yang Huiyan
The youngest billionaire in the top ten of the Forbes ranking is 39-year-old Yang Huiyan. She is the main shareholder of Country Garden Holdings, a property development company. In 2007, her father transferred 70% of the company's stake to Huiyan, making her one of the richest people in China. According to the latest data, Huiyan has a fortune of $29.6 billion.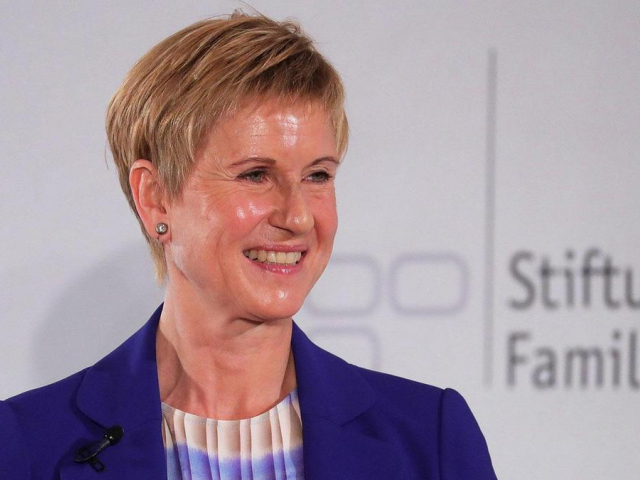 BMW heiress Susanne Klatten
Susanne Klatten inherited 19% of BMW shares from her late mother. She was married to Herbert Quandt, who guided BMW to preeminence in the luxury market. Currently, 58-year-old Susanne has a fortune of $28.7 billion. Last year alone, she added $10 billion to her wealth amid a 93% spike in BMW shares and its annual profit of over $119 billion. Another source of Klatten's income comes from Altana AG, Germany's third largest pharmaceutical company. She inherited it from her grandfather.