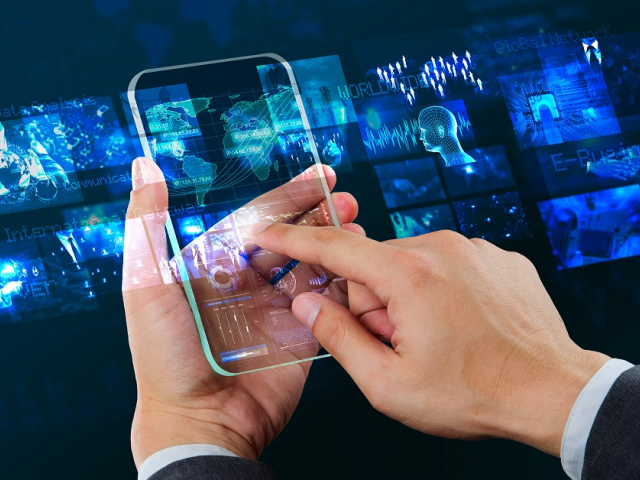 Boom of innovative technologies Philanthropist and investor Ruben Vardanyan defines growing power of new technologies as the most serious challenge. The entrepreneur is worried as large hi-tech companies possess tools for expelling any user at their own discretion. Twitter, Google, and Facebook have created a virtual world that equals the real one in importance and that tends to outweigh it. In this world, people spend a huge amount of time. A substantial part of their lives is unfolding in an unregulated space. The ethical question is who will be "god" in the digital world? Will artificial intelligence become a new religion? Algorithms decide for us what is right and what is wrong. Humanity will have to respond to this challenge in the first place.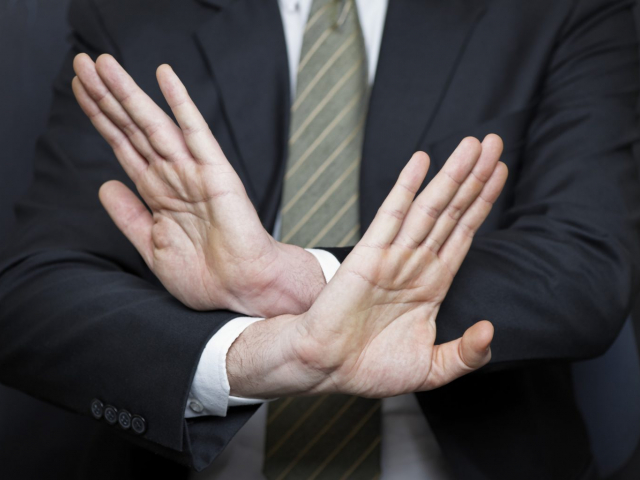 Solution to credibility crisis
Another challenge is a credibility crisis in personal and public relations. According to Ruben Vardanyan, the lack of trust slows down and even cripples society development. The COVID-19 pandemic exacerbated the state of affairs, having exposed political and economic problems. It looks like people find themselves in a vacuum when most social institutions make no influence, provide no support, and do not serve as spiritual touchstones. The entrepreneur is worried that people have lost trust in the state and important public institutions. The burning question of the modern world is social inequality. The painful issue of wealth has reached the boiling point. Despite massive cash injections into a number of national economies, the population in those countries is venting their frustration. Aloofness and the lack of trust do not allow governments to create the common ecosystem which is friendly and safe for everyone.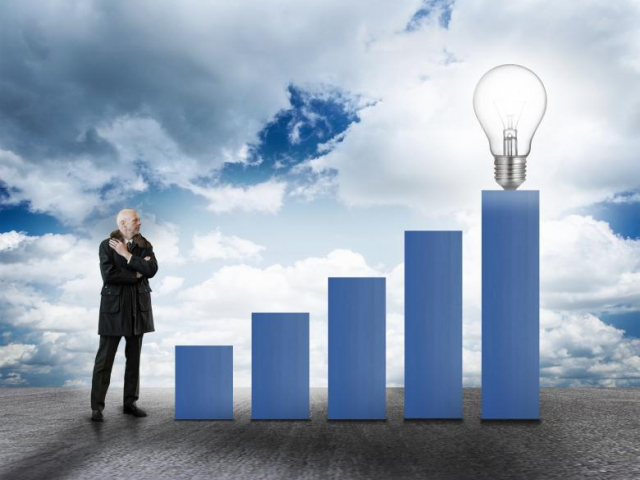 Replacement of ruling elite
The third important challenge from the point of Ruben Vardanyan is interaction with high-ranking public figures ruling in any country. The ruling elite are present in any state. They act as facilitators, contributing to high-tech development. Currently, it is important to figure out who exactly is creating the common cake, i.e. introducing new business models and innovations and who is taking advantage of the havoc in the global economy through monopolization. When it comes to Russia, the ruling elite could be replaced in full in almost 10 years. Experts admit the scenario of a full rotation in the ranks of politicians and entrepreneurs. Under new conditions, the lion's share of the business community will consist of self-made entrepreneurs. The new generation of entrepreneurs will display amazing success stories that will ensure radical changes of the whole business landscape.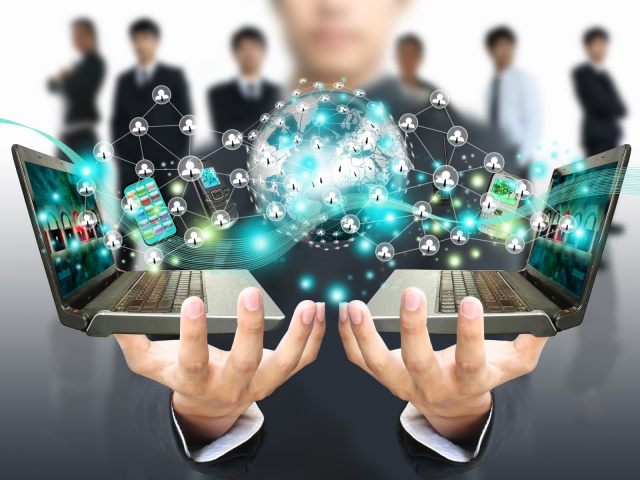 New criteria for success
The forthcoming changes in the global economy and business will induce cardinal changes in success evaluation. Priority will be given to social factors such as business zeal, self-fulfillment, and environmental consciousness. The amount of money earned will take a back seat. Humanity is ready to measure success through different criteria. Money is the simplest mechanism of assessment which is in no way universal. We cannot judge culture or spirituality through money. A profit at any cost is not a success but rather a problem. Apart from material wealth, the society appreciates a social approach which comes through a different approach toward business. Citing Ruben Vardanyan, the modern world urgently needs the currency of kindness for socially-focused projects. However, such projects require a different approach and have the accumulative effect. From his viewpoint, social mindset is set to stagnate without new criteria to measure success.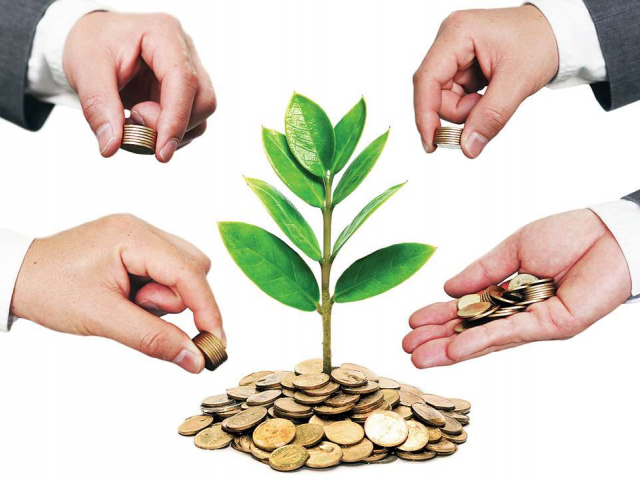 Interaction between business and philanthropy
Last but not least, mankind is pondering how business and charity will get interrelated. As a rule, commercial projects require investments, but philanthropy implies voluntary donations. If commerce and charity are incorporated, this will be the key to social success in the not-too-distant future. Nowadays, there are both commercial and charity projects as well as programs with mixed funding. Success of entrepreneurs could be measured through the system developed by SWTC, Noôdome, and PwC. Ranks depend on a degree to how a project corresponds to classic philanthropy (donations) or traditional profit making organization. This system helps evaluate efficiency of any project and enables investors to look at their activities from outside.