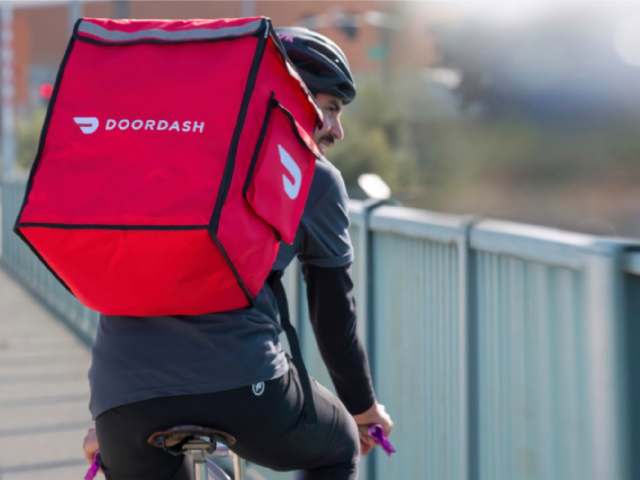 DoorDash
DoorDash is a US food delivery service. Brian Fitzgerald, the Wall Street Analyst at Wells Fargo, suggests that traders should invest in this company because its shares are likely to spike by over 20% to $170. Such an optimistic forecast is based on the assumption that the catering business could expand by 15% by 2028. The company's Q1 earnings report also confirms growth expectations. Since the beginning of 2021, DoorDash revenue soared by 222% in comparison to the projected 191%.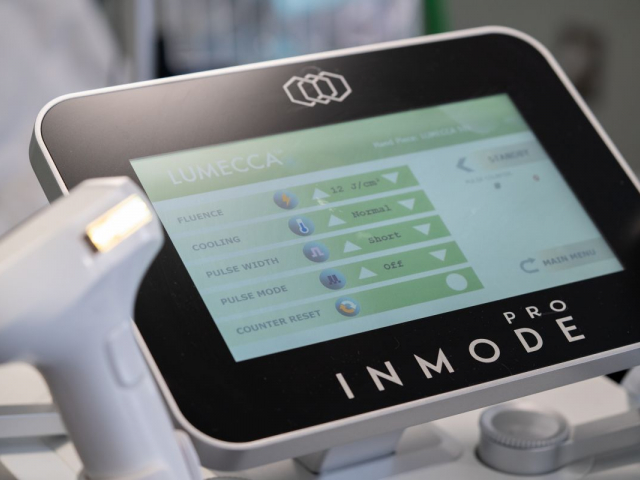 InMode
Securities of InMode, the Israeli provider of innovative medical technologies, are worth $85 per share. Needham analyst Mike Matson projects the company's assets to swell 22%. He estimated that InMode revenue could rise by over 30% to $270 million by the end of 2021. Matson's forecast is based on the issuer's high gross margin (85%) last year as well as a profitable niche occupied by InMode. The firm produces equipment for medical procedures that cannot be attributed to one of the traditional aesthetic medicine types: invasive or non-invasive.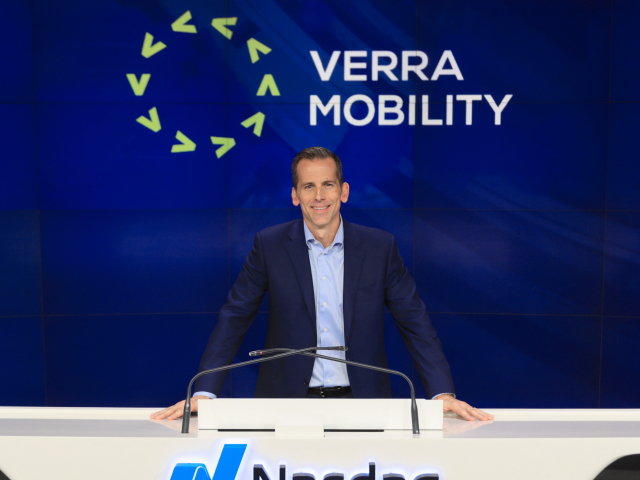 Verra Mobility
Verra Mobility is a US company that provides technology solutions for traffic analysis. BTIG FinTech Analyst Mark Palmer believes in Verra Mobility's potential and expects its assets to grow by more than 25% to $19 per share. Improvements in the car rental market also engender optimism in the analyst. Thus, sales in this sector surged by 30% in early spring, the highest level since the summer of 2020. Verra Mobility's plans also show its hopes for expansion. The company intends to acquire Redflex Holdings, a producer of road cameras and video monitoring systems.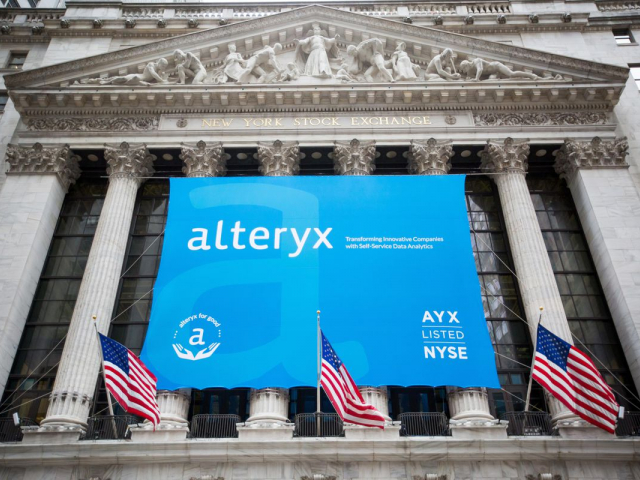 Alteryx
Alteryx is a US computer software company. Ittai Kidron, Wall Street analyst at Oppenheimer, foretells the firm a brighter future. He believes that Alteryx shares may add 65% rising to $125. The quality of Alteryx products as well as its transition to Cloud technologies is likely to boost the share price. In addition, Alteryx is planning to launch its own platform, Designer Cloud.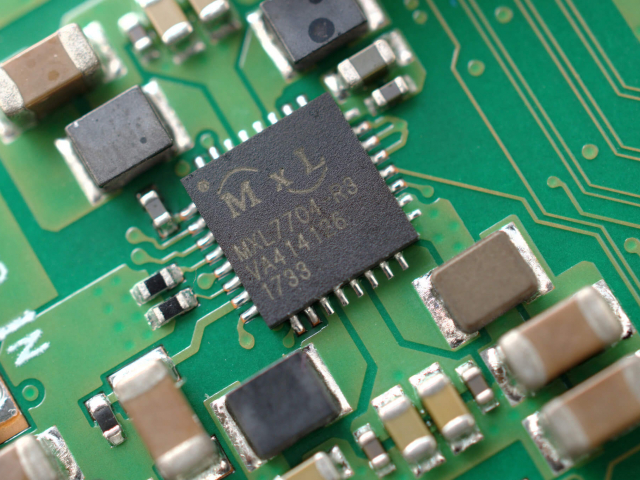 MaxLinear
One more Needham analyst, Quinn Bolton, advises traders to consider investing in MaxLinear, a US semiconductor manufacturer. Semiconductor chips provide a broadband video for various electronic devices. According to Bolton, the company's assets may spike by 45% if demand for microchips is maintained. MaxLinear is expected to increase production throughout the year. After all, MaxLinear has been leading in the field of design and engineering for 18 months and keeps working on new solutions.