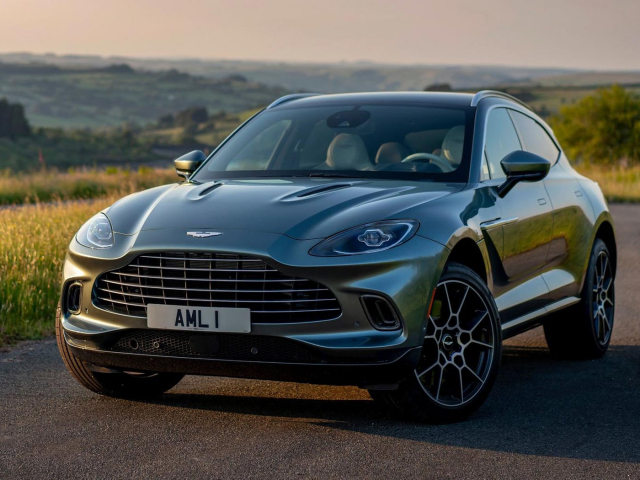 Aston Martin DBX
DBX took first place among cars of this class. The company's leading engineers have been testing its hybrid version at the Nürburgring. Experts say that the hybrid is a combination of a 3.0-liter turbocharged engine and an enhanced electric starter motor. All this may help the CUV to come across rough roads. The maximum engine power totals 249 bhp. BDX is known for its electric compressor that increases the pressure when the engine "turns" low. The company is going to present its 5 seater SUV at the end of 2021.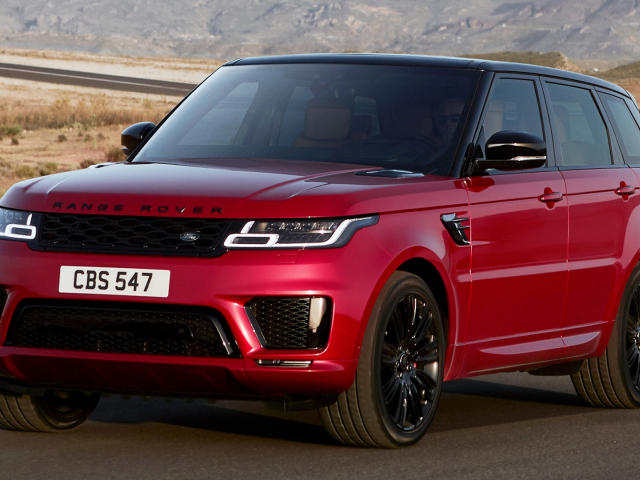 Range Rover Sport
Range Rover Sport (SVR), an all-new car for the brand, is ranked second on the list. Most experts suppose that the car is almost perfect and does need any improvements. The SUV producers emphasize such changes as an angular radiator grille, a sloping roof, and an enlarged tailgate door. The new car was developed on the MLA platform. Range Rover Sport is a new car in the line of hybrid and electric cars. It is already known that the most powerful version of the SVR will use a V8 twin-turbocharged petrol engine. The maximum engine power is 600 bhp. The auto producer is planning to present its new car in 2022.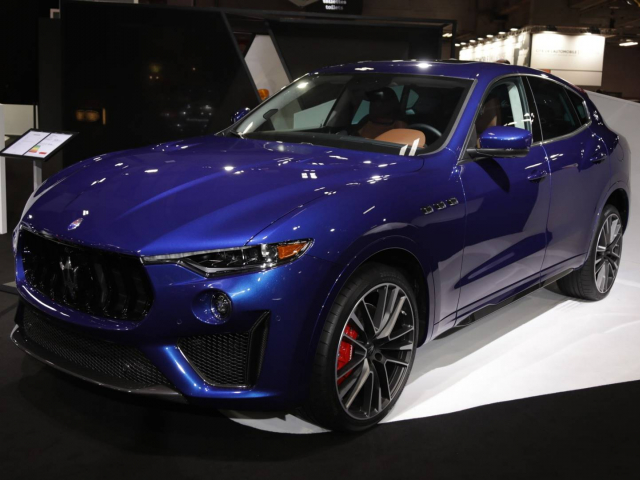 Maserati Grecale
The Grecale crossover closes the list of top-3 best SUVs in the next 5 years. The innovative car was developed by Maserati, an Italian luxury vehicle manufacturer. Maserati SUV was named after the north-east wind of the Mediterranean Sea. The design of the new car looks unusual, evoking associations with fantastic films. The basic configuration of the Grecale includes a 2.0-liter turbocharged gasoline engine located under the hood. The peak power of the engine is 300 bhp. The new product will be presented in early 2022. In addition to the Grecale, Maserati specialists are developing a more efficient version of the crossover – Trofeo. It is equipped with a 3.0-liter gasoline turbo engine, whose maximum power is about 600 bhp.