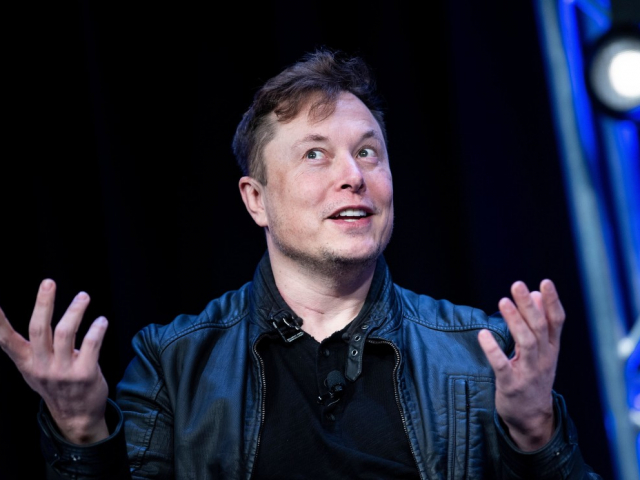 Elon Musk (net worth – $300 billion)
Elon Musk, CEO and founder of Tesla and SpaceX, tops the list of the world's billionaires with his spectacular $300 billion net worth. According to Forbes, his assets skyrocketed in early November following an increase in Tesla's shares. The automaker's stock price jumped by 3.2% on Monday, 1 November, and traded at the high of $1,150, before falling to $1,143. Tesla stock went up by 2.66%. Last week, Musk overtook Jeff Bezos on the billionaires list.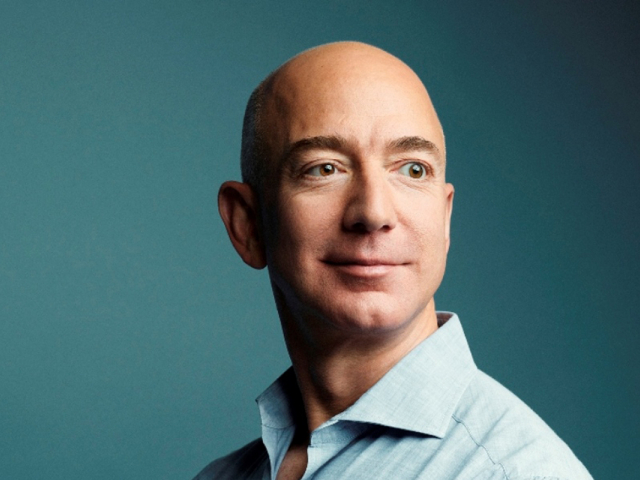 Jeff Bezos (net worth – $194.2 billion)
Jeff Bezos, the chairman and founder of Amazon, came in second. He has been leading the ranking of America's wealthiest people for years. However he has recently lost his top spot to Elon Musk. Bezos' net worth, estimated at $201 billion in October, slumped due to his troublesome divorce, among other factors. On 5 July 2021, Jeff Bezos resigned as CEO of Amazon, becoming its executive chairman.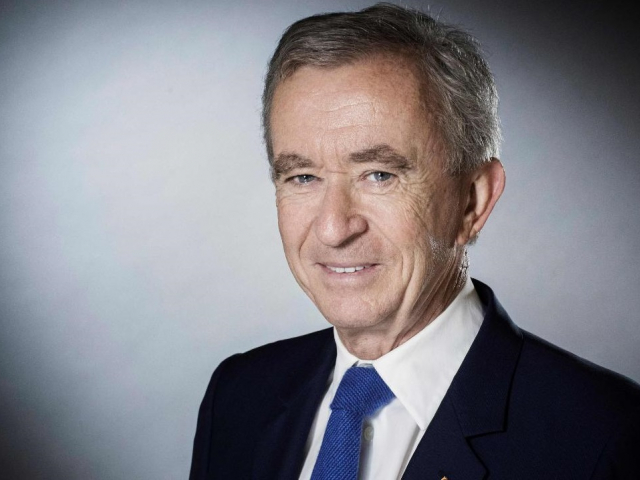 Bernard Arnault (net worth – $189.9 billion)
French billionaire and businessman Bernard Arnault is ranked 3rd on the list of the world's richest people. The chairman and CEO of Louis Vuitton Moët Hennessy (LVMH) has repeatedly tried to take the lead. In 2018, he became the richest person in Europe, and on 18 January 2020, he took the title of the world's richest person. According to Forbes, his net worth was estimated at $117 billion in 2020.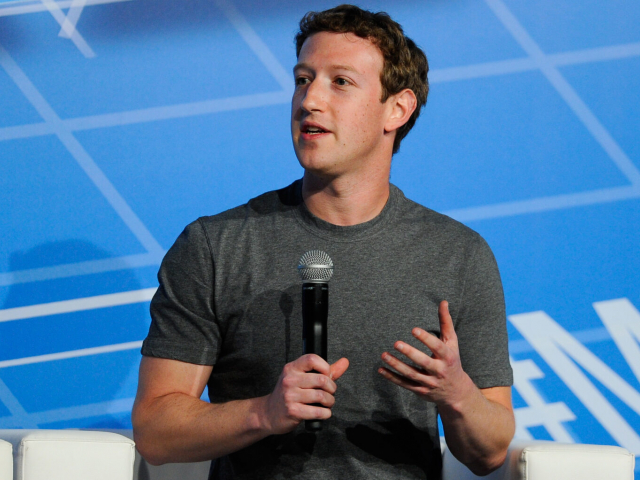 Mark Zuckerberg (net worth – $134.5 billion)
Mark Zuckerberg, the founder of Facebook, is fourth on the Forbes list. His net worth has declined due to a major outage of Facebook's services and a data breach exposing personal information of 1.5 billion users. As a result, the company's stock plummeted. In response, key American indexes tumbled as well.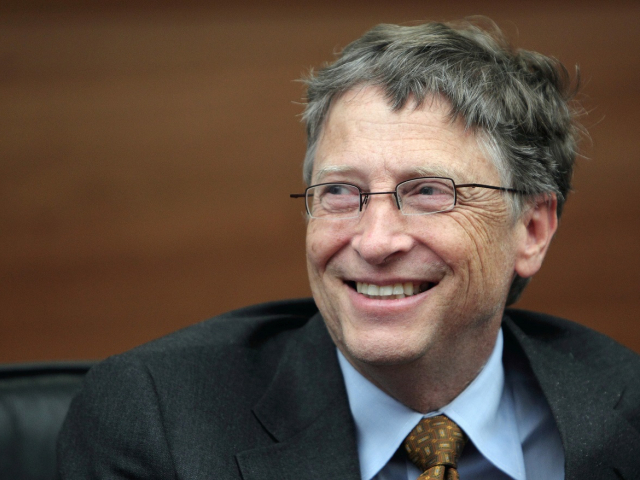 Bill Gates (net worth – $134 billion)
Bill Gates, the founder of Microsoft, is in fifth place. At the moment, his focus has shifted towards zero-carbon project investments, as well as charity. Bill and his former wife Melinda are the founders of the Bill & Melinda Gates Foundation - the largest private charitable organization in the world. Its current focus is on supporting the world's healthcare systems in the fight against the COVID-19 pandemic.