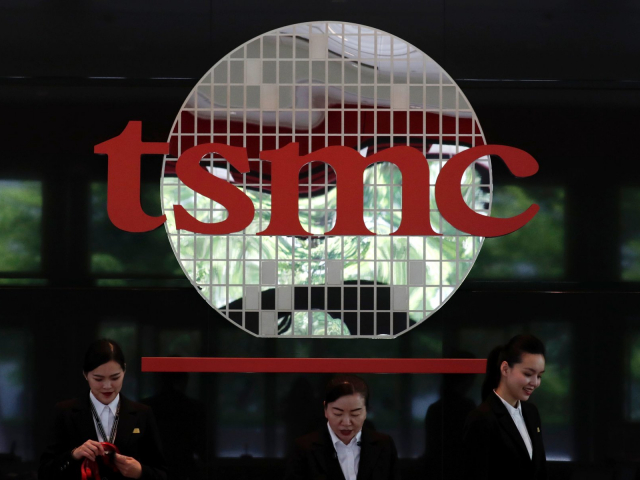 Taiwan Semiconductor Manufacturing Company
TSMC, a Taiwanese chip manufacturer, has a market cap of $555 billion. It is one of the biggest companies in its market segment. TSMC has more than 48,000 employees and has offices in China, Japan, South Korea, India, the Netherlands and the United States. Thanks to its excellent performance in the 3rd quarter, the manufacturer's stock is expected to gain 27% over the next year, after rising by 4.3% since the beginning of 2021.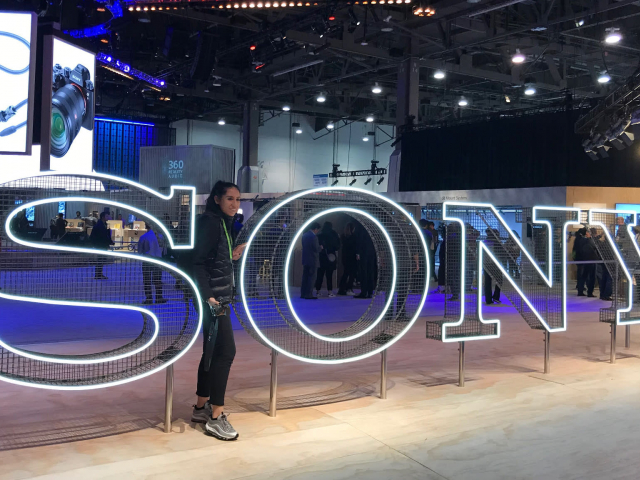 Sony
Sony, Japan's third largest electronics manufacturer, is currently valued at $142.9 billion. Its market cap has risen by more than 25% since the beginning of 2021. The corporation's stock is also on the upswing - it has gained 14.5% since January. Market consensus estimates forecast a further rise of 24% for the corporation's share price. Recently, Sony has significantly improved its outlook for the fiscal year. The manufacturer is set to increase sales, operating income, and net profit. If Sony succeeds, its stock could hit new highs.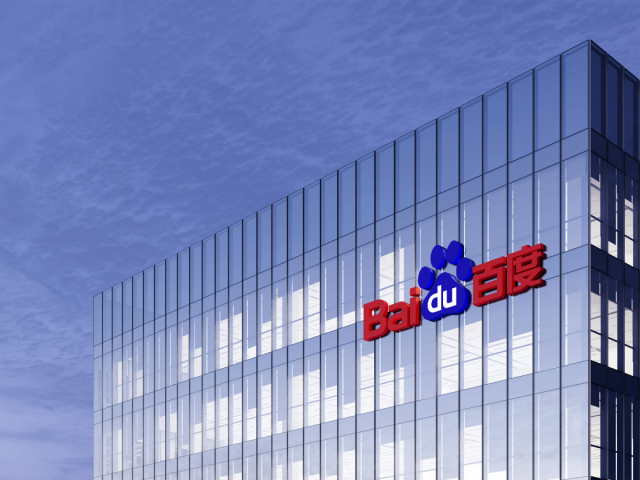 Baidu
Baidu, which operates China's leading search engine, is the fourth largest search services company in the world. Due to regulatory pressure on the Chinese IT sector, Baidu's stock has slumped by 25% since the beginning of 2021. However, it still has great upside potential and could increase twofold over the next year thanks to active development of cloud computing and AI.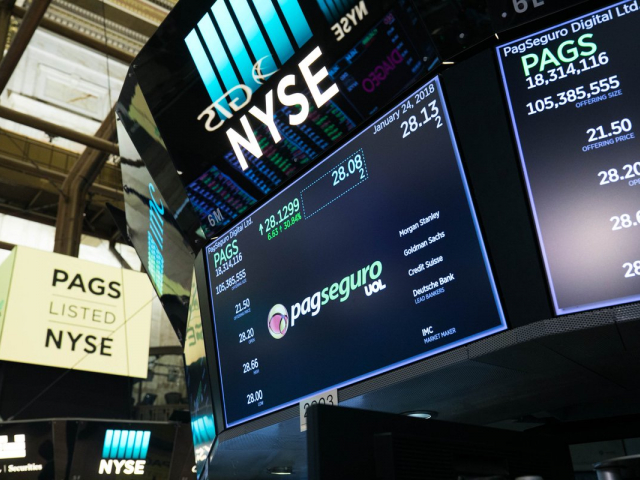 PagSeguro Digital
PagSeguro Digital, a Brazilian digital payments company, had its IPO in 2018. It is valued at $12.1 billion. Thanks to the booming B2B sector in Brazil and great potential for customer growth, the company's stock is forecasted to soar by more than 70%.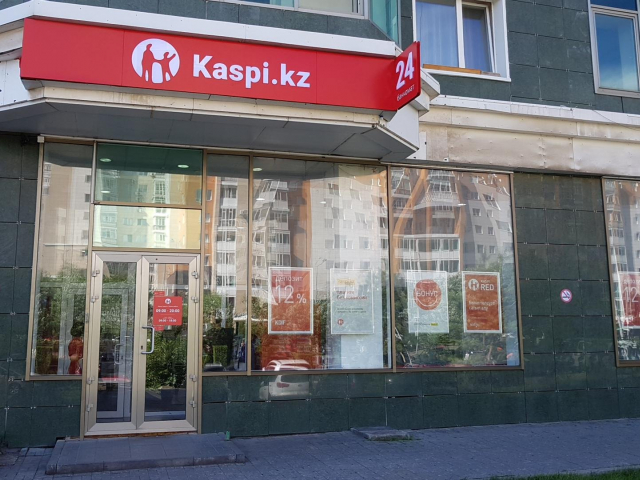 Kaspi
Kaspi is the biggest payment service and online commerce platform in Kazakhstan. The IPO held in 2020 gave Kaspi a market cap of $6.5 billion - the highest in the country. Since then, Kaspi's capitalization increased fivefold - it is currently estimated at $37.6 billion. The company's stock has gained 111% since the beginning of 2021, and has further upside potential due to continuing high demand for Kaspi's services.