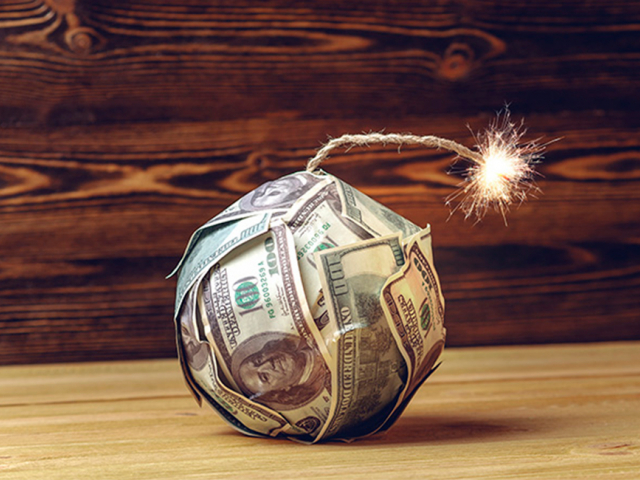 Forecast inefficiency
According to experts, shaky forecasts create the lion's share of problems that could trigger a financial crisis. Many analysts are not sure about the accuracy of their predictions, which is why financial markets are wasting time. Earlier, former Federal Reserve Chairman Janet Yellen said that the regulator had failed to foresee the 2007-2009 global financial crisis. Moreover, even in the midst of the crisis, the Fed could barely understand what was going on, she added. Central banks and other regulators behaved in a similar way. Experts warn that the next financial crisis may turn out to be more severe. However, they point out that it is rather difficult to carefully prepare for it.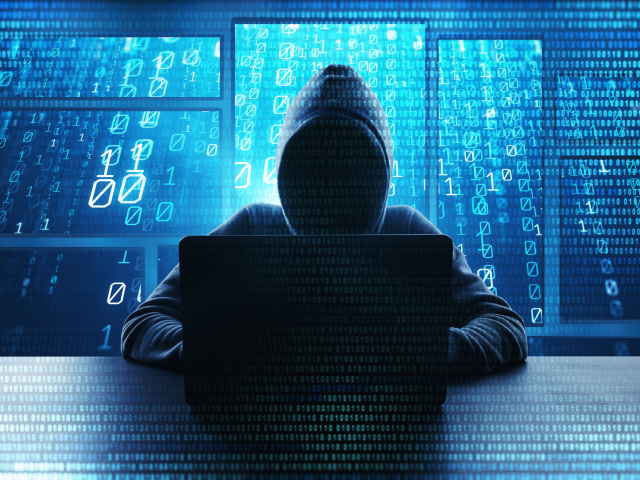 Cyber attacks as threat to financial system
Experts suggest that the global financial system may be hacked. This would throw global markets into disarray. A global cyber attack followed by panic gripping world markets could lead to a financial meltdown. This scenario would result in a failure of trading and payment systems, thus crushing market prices. As a result, no one will be able to find out whether he/she is ruined or still solvent.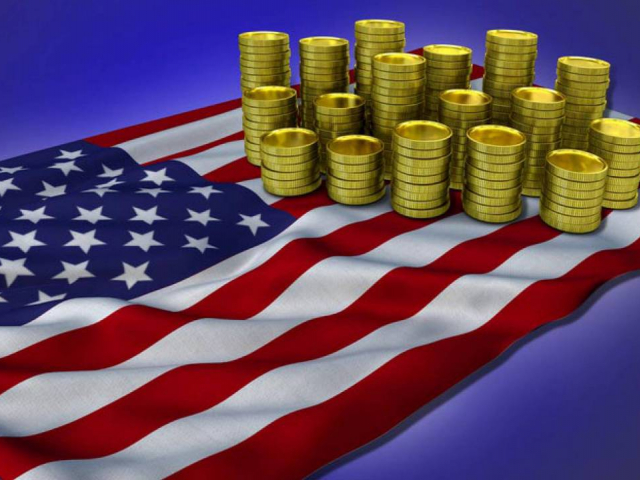 Miscalculations of central banks
At present, global regulators act as an international club. However, their decisions are often marked by uncertainty. This contributes to their disorganized actions. According to analysts, the steps taken by central banks have provoked global asset price inflation. Thus, experts predict a hike in interest rates and a fall in the value of assets in the near future. When assets collapse, the stock market bubble will burst, thus marking the beginning of a crisis. This, in turn, would lead to substantial government payments.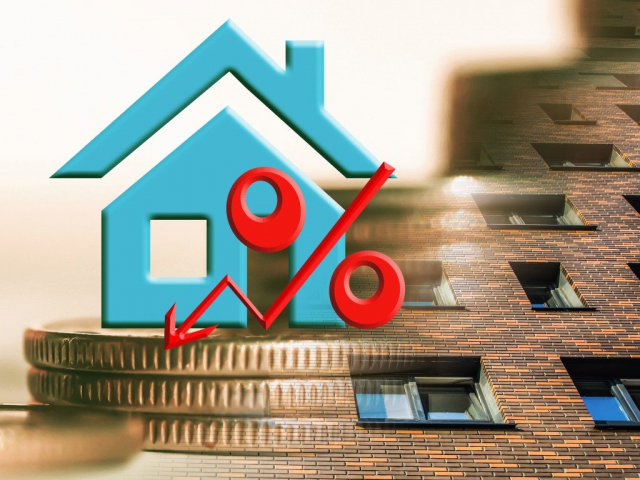 Another housing market crash
The housing market is suffering the most from swings in consumer prices. House and apartment prices are surging. In the United States, home prices are currently growing in waves (more than 18% per year). Many experts consider it a pressing problem. Most countries that have seen a steep rise in house prices are experiencing similar challenges. According to financial analysts, this is a global housing bubble of epic proportions, which has cornered not only the Fed but other central banks as well. Housing prices depend on lending and interest rates. A steep drop in home prices could lead to another global crisis, experts are confident. Such concerns are forcing the Fed to inflate the housing price bubble. At the same time, the overvalued and debt-ridden property market often causes financial crises.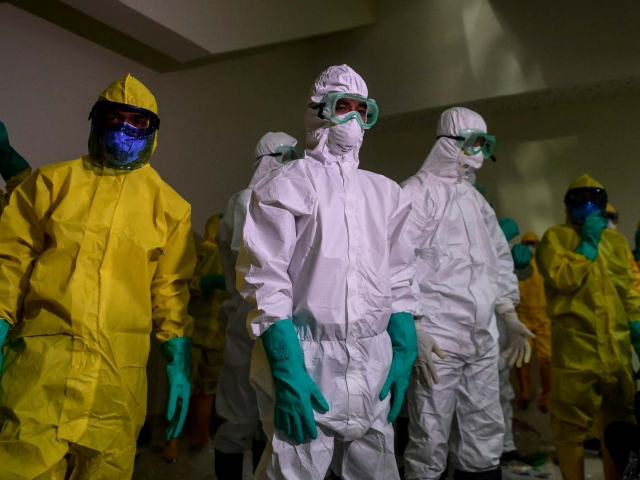 New pandemic or war
The coronavirus pandemic, that has been going on for two years, has made us rethink a lot of things. Thus, many experts have unleashed a new threat which is more deadly than the current one. Today, the world is struggling with new variants of the COVID-19 virus. So far, the progress has been uneven. Moreover, leading virologists argue that COVID-19 could be with us forever. Another threat is a possible global military conflict. Many analysts fear worsening relations between the United States and China as well as new armed conflicts in the Middle East.