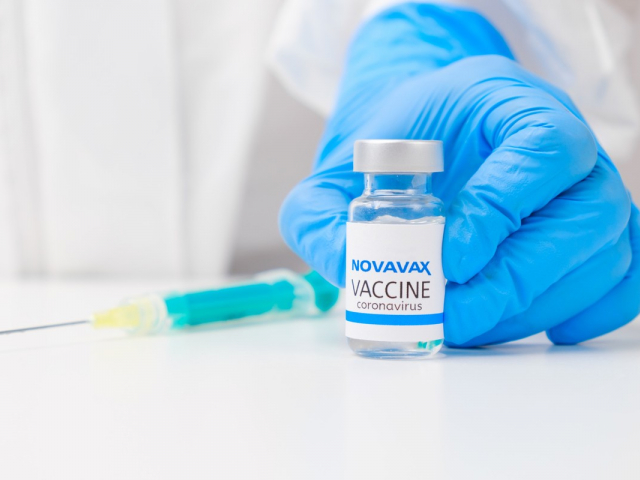 Novavax
Today, Novavax is among those few companies that are developing vaccines against Covid-19. Novavax has created its own variant of the vaccine based on the coronavirus spike (S) protein. As a rule, protein vaccines are well tolerated and highly efficacious. The company's product was tested in the US and the UK. Its efficacy reached 90.4% and 89.7%, respectively. If the company manages to bring its vaccine to the market, it is likely to outperform such producers as Johnson & Johnson and AstraZeneca. As a result, its shares may soar by 105% next year.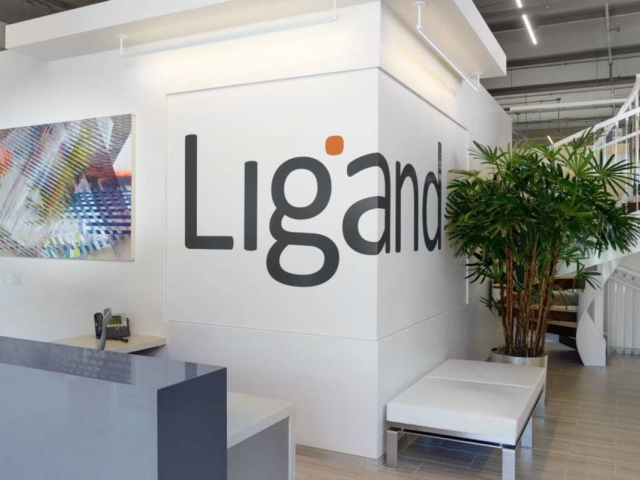 Ligand Pharmaceuticals
Analyst Joseph Pantginis foresees that in the next 12 months, shares of Ligand Pharmaceuticals may appreciate by 112%. The company has one huge advantage over its opponents. It not only specializes in the development of its own drugs, but it is also engaged in licensing new drugs, technologies, and treatment methods that it acquires or borrows from other enterprises. Notably, Ligand Pharmaceuticals cooperates with more than 120 pharmaceutical companies. Such an approach is less risky than production of new medicines.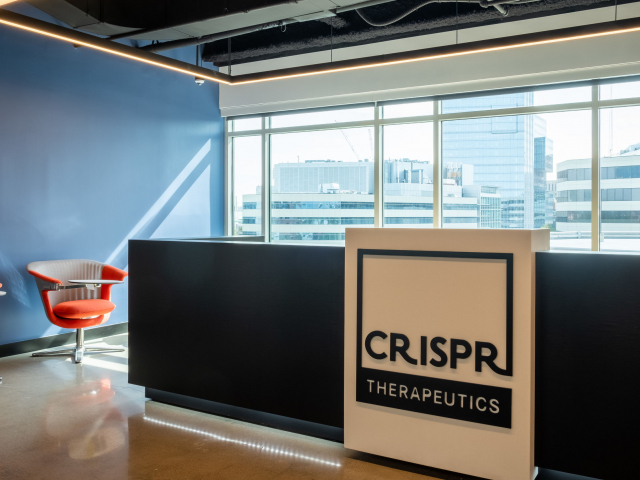 CRISPR Therapeutics
CRISPR Therapeutics is another company whose shares may jump by 140% in the upcoming year. Such a surge could become possible if the innovative approach to combat intractable diseases proves to be successful. Scientists at CRISPR have developed a simple yet powerful tool for editing genomes. It allows researchers to easily alter DNA sequences and modify gene function. At the moment, the company is searching for a method to treat such monogenic diseases as sickle-cell anaemia and β-thalassaemia. The research is conducted together with Vertex Pharmaceuticals that has long been developing medicines to treat intractable diseases.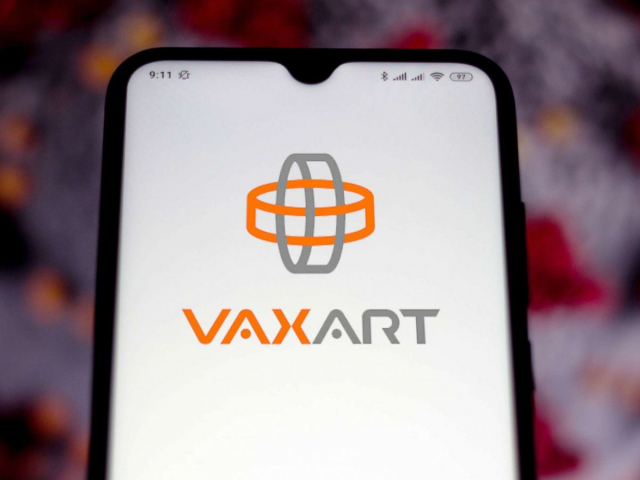 Vaxart
Vaxart is a biotech company specialized in the creation of oral vaccines against various diseases. At the moment, the company is actively working on the creation of pills to prevent coronavirus infection. It is an alternative to the widely used vaccines. The drug is under testing now, but unfortunately, the results are not positive. However, if the company succeeds in the sphere, its shares may skyrocket. Thus, analyst Yasmeen Rahimi supposes that the company's shares may advance by almost 170% during the next year.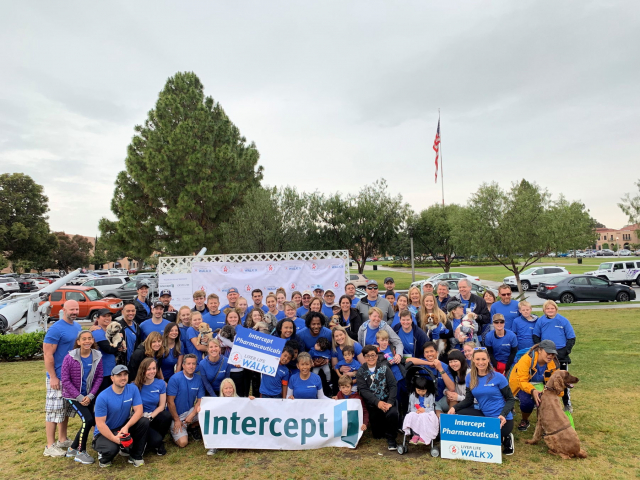 Intercept Pharmaceuticals
In 2022, Intercept Pharmaceuticals wants to reach its goal and receive approval for its innovative drug. The company specializes in the development of drugs to treat liver diseases. The new product is aimed at the treatment of nonalcoholic steatohepatitis (NASH), a disease that causes the liver to become inflamed and in some cases leads to death. The final stage of testing unveiled positive results. If the company's new drug is approved, its shares may jump by more than 380% from the current price of $19 per share to $82 per share.