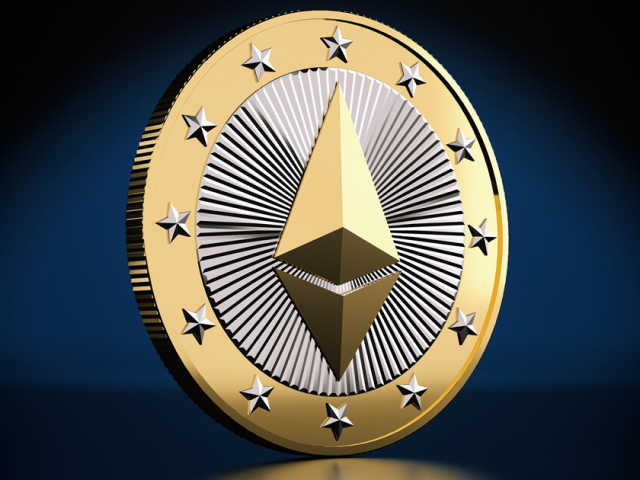 Ethereum
Ethereum (ETH) is the first on the list of successful ICOs. It is the second-largest digital currency by market cap and a leading open-source platform for blockchain-based projects.
ETH had its ICO in 2017. It became one of most successful ICOs of all time - the token's value soared from $0.31 in 2017 to $1,417 in 2018. At the moment, the developers of ETH are working on the ETH 2.0 upgrade, which would allow the network to scale up while addressing congestion problems and reducing transaction fees. Furthermore, Ethereum will switch to a Proof-of-Stake (PoS) model in 2022, allowing investors to earn passive income via staking.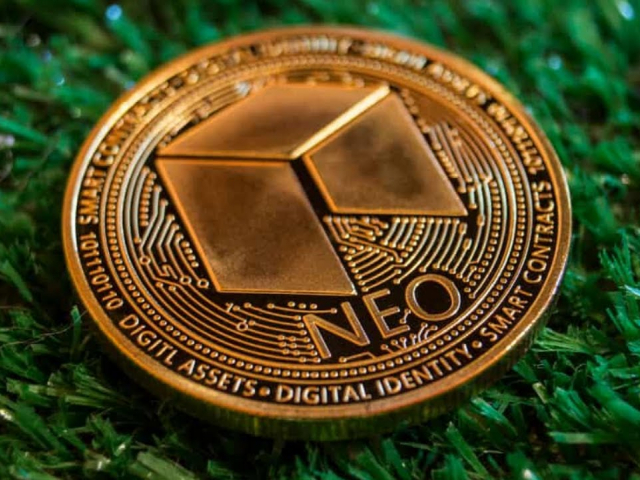 NEO
NEO is a Chinese blockchain and smart-contract platform that is often considered to be a direct competitor to Ethereum. Its ICO, held in 2015, raised more than $28 million from investors, including major finance companies. The token's price reached a high of $124 per coin several months after the ICO. Currently, it is traded at about $44-$46. NEO has a market capitalization of more than $3 billion.
In 2021, the developers of NEO launched N3, an updated protocol for the cryptocurrency. According to the NEO team, N3 offers a wide range of instruments, would reduce transaction fees and allow purchasing and holding non-fungible tokens (NFT), as well as maintain compatibility with Ethereum and BSC.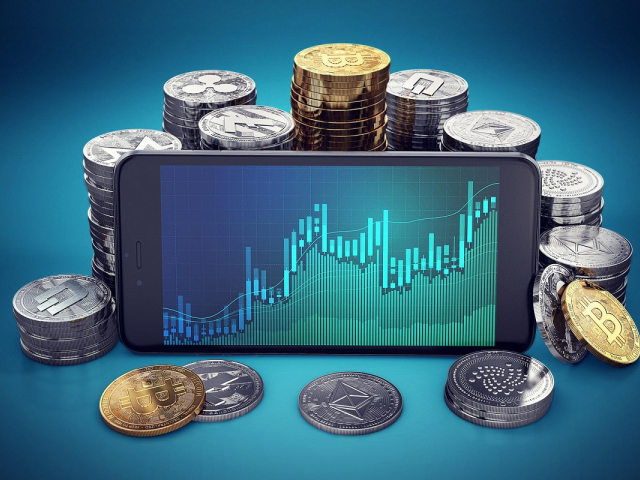 True Flip
True Flip (TFL) is the third most successful ICO on the list. TCL is one of the leading gambling and lottery blockchain platforms. Token owners can vote on the project's development and are eligible for the daily reward draw. The ICO raised more than $8 million for the project. Currently, TFL has a market cap of more than $5.9 million and has a value of $0.95 per token. True Flip is set to launch a unique DeFI project and release several NFTs for the game development industries, as well as a new development strategy for the token, the company says.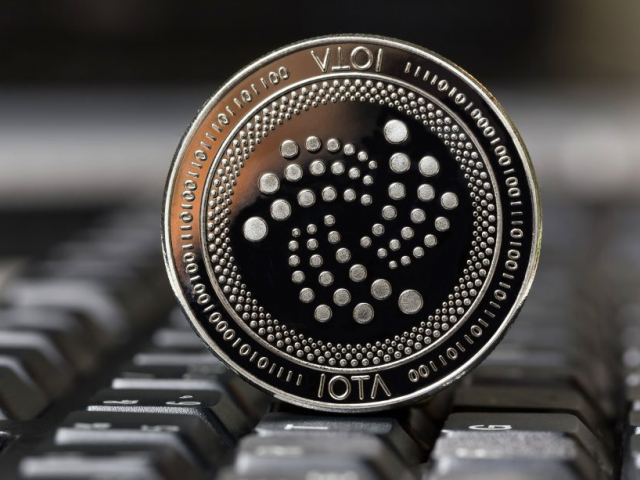 IOTA
IOTA is a unique cryptocurrency project which merges Internet of Things with blockchain elements. It uses a distributed ledger and a coordinator node system for verifying transactions.
The token's initial coin offering was held in 2015, in which over 1 billion tokens worth $400,000 were sold. IOTA has a market cap of $3.8 billion with a value of $1.38 per token.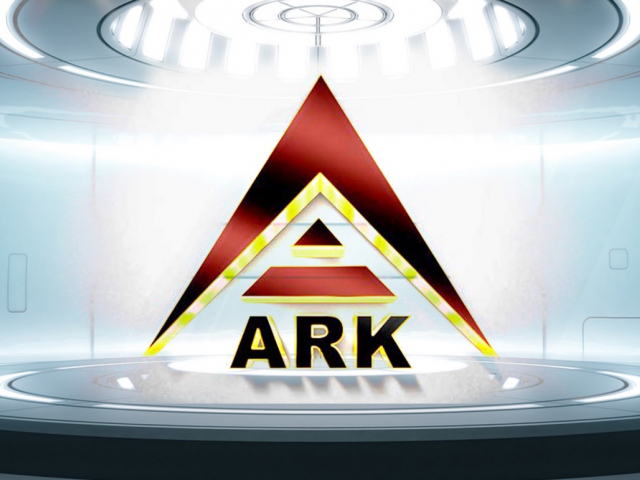 Ark
Ark is fifth on the list of successful ICOs. It is a payment and investment platform, as well as a blockchain app development framework. Launched in 2016, Ark had its ICO in 2017, attracting more than $800,000 in investments. The token's price went from $0.5 to $10.29 per token. Currently, Ark has a market cap of more than $269 million.