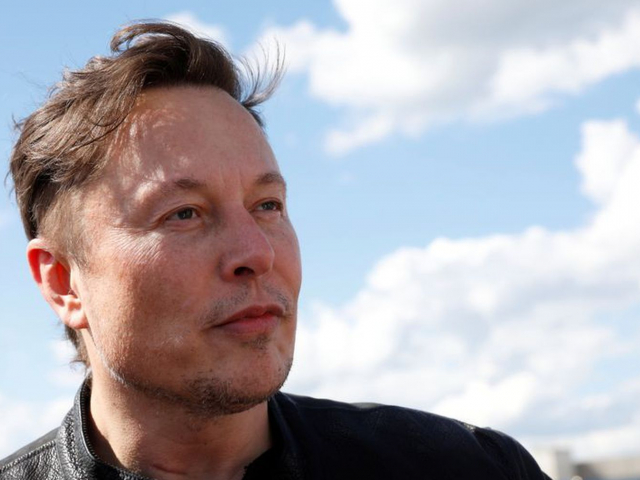 Elon Musk
Bloomberg estimates the total net worth of the 15 green billionaires at more than $500 billion. Elon Musk tops the list with his $288.3 billion net worth, out of which 86% or $247.9 billion comes from gains in Tesla stock. Musk's automaker produces electric cars, solar roof tiles, and energy storage systems. It is estimated that Tesla's products helped reduce CO2 emissions by about 5 million metric tons in 2020.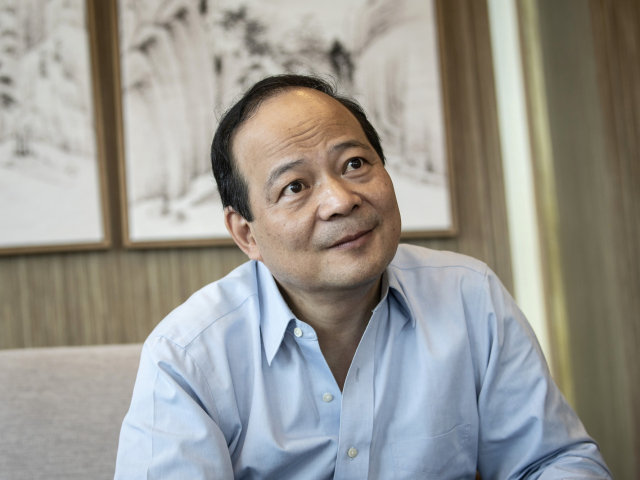 Zeng Yuqun
Zeng Yuqun, CEO of Chinese battery manufacturer CATL, is second on Bloomberg's list. He has a net worth of $95.2 billion. CATL is the world's biggest producer of electric car batteries, supplying such companies as Tesla, Toyota, BMW, and Volvo. The company holds a quarter of the world's EV battery market. CATL's li-ion batteries were cheap enough to allow Tesla to slash the prices of its Model 3 electric car by almost 10% in 2020.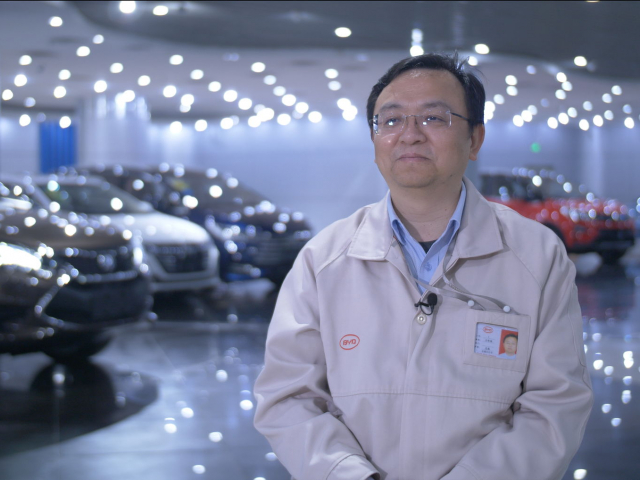 Wang Chuanfu
Wang Chuanfu, the founder, chairman, and CEO of BYD Company, came in third. His net worth is estimated at $48 billion, with $21.4 billion made thanks to BYD's production of electric cars, taxis, and buses. The Chinese automaker, which has a slogan of "The Official Sponsor Of Mother Nature", is currently promoting green public transportation projects outside China.