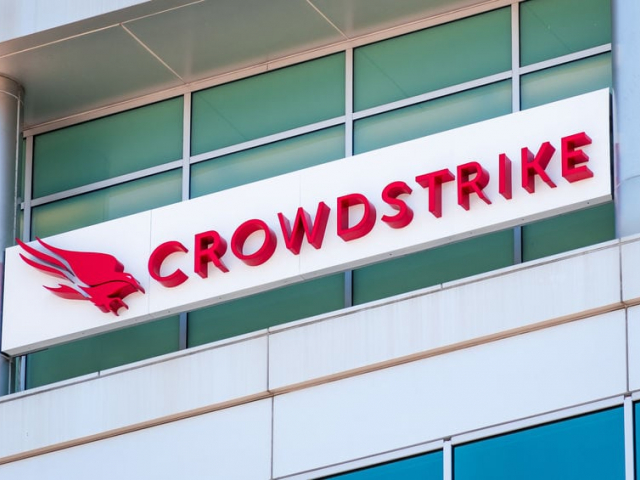 Crowdstrike Holdings
The leader of the ranking is CrowdStrike Holdings that went public in 2019. Its quarterly revenue for the past two years topped analysts' estimates. By the end of 2021, the earnings of the cybersecurity service provider are expected to grow by 25%, surpassing the 2020 figure. According to forecasts, CrowdStrike's annual revenue may increase by 56.4%, hitting an all-time high of $363.5 million. Such a positive outlook stems from strong demand from corporate customers opting to invest in digital security. As for market capitalization, the company is also heading towards new highs. Last year, CrowdStrike shares soared by 300% thanks to an increase in enterprise cybersecurity spending amid the coronavirus pandemic. Although their rally has slowed down slightly this year, the figures are still strong.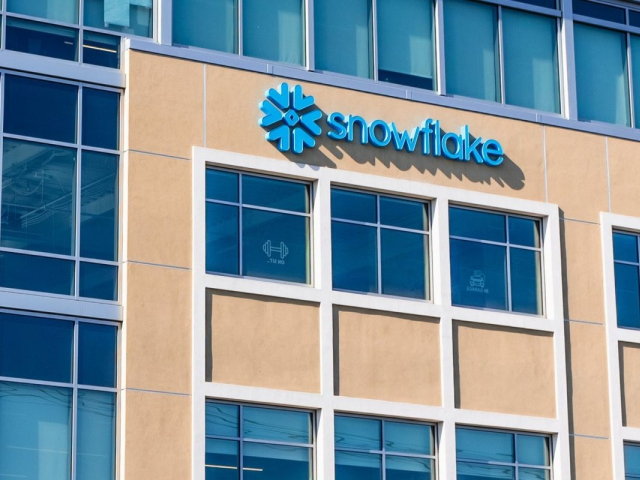 Snowflake
Since the beginning of 2021, the company's stock has gained 42.8%, far outpacing such leading stock indices as the Dow Jones Industrial Average and the S&P 500. Snowflake's revenue and earnings skyrocketed in the second quarter of this year. According to experts, the firm has every chance of replicating its success. The cloud-based data storage and analytics provider is expected to jump by 82.1% in revenue. Driven by robust demand from large enterprises for Snowflake's cloud-based data warehouse software, its revenue is forecast to soar by 91.5% year-over-year to a record high of $305.6 million. The company's second-quarter earnings report showed 4,990 customers, up 60% from the same quarter a year earlier. The total number of customers generating over $1 million in annual recurring product revenue increased by 107%.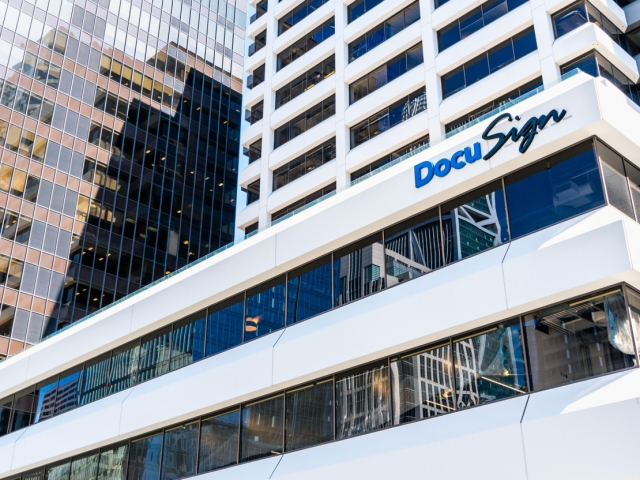 DocuSign
DocuSign closes the list of the top three cloud market leaders. In the third quarter of 2021, the company broke profit and earnings records thanks to booming demand for its e-signature software. Since the beginning of the COVID-19 pandemic, the firm's stock has skyrocketed by 20% owing to this innovation. Analysts expect the software developer to post earnings per share of $0.46, more than doubling from the previous year's figure of $0.22. Its revenue is forecast to add 39%, reaching a dizzying $532.6 million. The reason for such a positive outlook is mounting demand for its Agreement Cloud e-signature platform. DocuSign's earnings are projected to grow by 109.1%. The company's stock price is being driven up by the popularity of its products amid the current remote work environment spurred by the COVID pandemic. Currently, the tech giant's market capitalization is $52.6 billion.