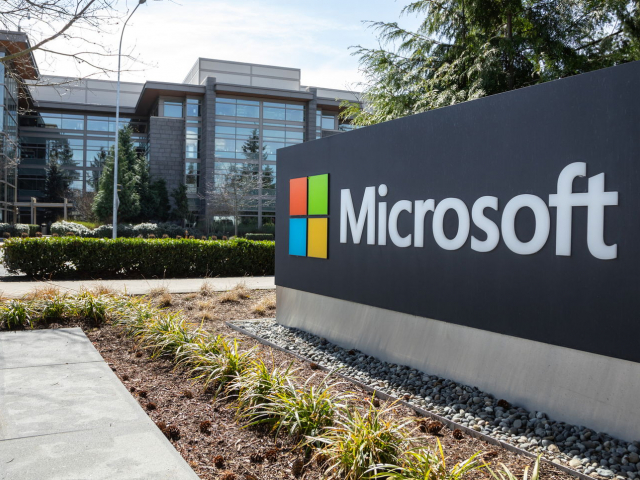 Microsoft
Warren Buffett decided he was not going to invest in Microsoft when the firm was at the IPO phase in 1986. Back then, he saw no potential for growth in technological companies. At that point in time, the value of one share of the future IT giant cost $21. The share price has swelled 14,000% by now. Years later, the investor regretted not purchasing Microsoft stock, calling his decision a stupidity. The billionaire also pointed out that since he is now friends with Bill Gates, he is somewhat reluctant to start putting in money in the company because he feared a possible conflict of interests. At the same time, he bought 100 Microsoft shares worth $10,000 for his personal portfolio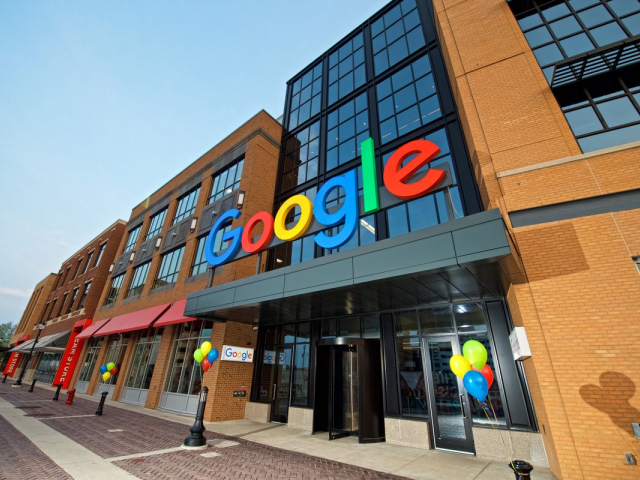 Google
At a shareholder meeting in 2017, Buffett admitted that he had missed an opportunity to invest in Google's parent company, Alphabet, when its share price was 10 times less than it is today. As with Microsoft, the billionaire saw no potential in the tech firm. Nevertheless, his decision not to purchase Google stock became Buffett's unforgivable mistake. Indeed, the search and advertising company was always in his sight. Indeed, Geico, an insurance firm owned by Berkshire Hathaway has paid Google about $10 for each mouse click on its ad for several years.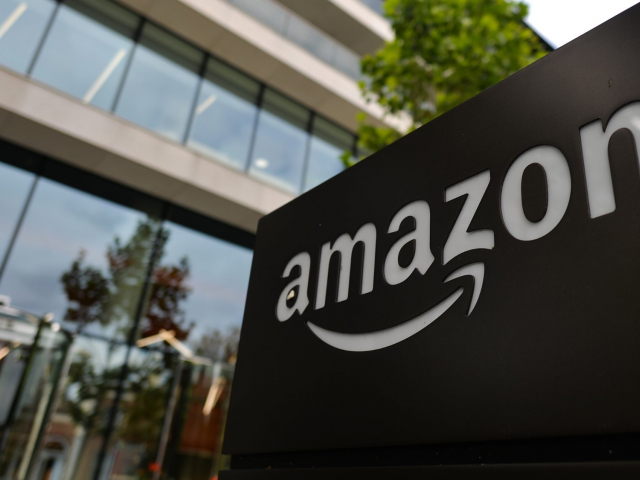 Amazon
The world's leading online retailer held an IPO in 1997. Back then, the value of one Amazon share equaled $18. Warren Buffett invested in the company only 12 years later although he had long had a liking for its founder Jeff Bezos. So, he could purchase the company's stock when its price was still reasonable. The Oracle of Omaha even called himself an idiot when he missed an opportunity and had to buy Amazon shares at $1,900 per unit. Nowadays, Amazon stock is traded at $3,676, having gained over 200,000% since the IPO.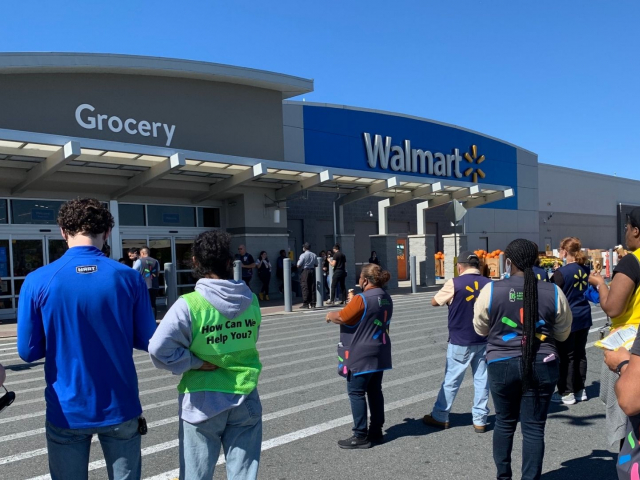 Walmart
Buffett also regretted not buying shares of Walmart, the largest retail chain in the United States. In 2003, the investor publicly admitted that he should not have considered Walmart shares to be overvalued as well as he should not have waited for them to fall in value. Anyway, Walmart stock went up, and that mistake cost Berkshire Hathaway, which eventually decided to invest in the retailer, about $10 billion. Besides, in 2017, Buffett almost completely sold out Walmart shares he owned at that time because the retail company was struggling to compete with other e-commerce businesses.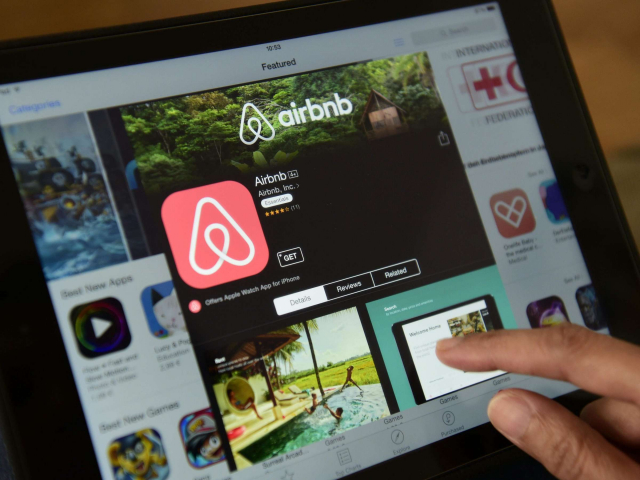 Airbnb
Warren Buffet once admitted he wished he had been the first to come up with a business concept like Airbnb. The fact is that in Omaha, where Berkshire Hathaway is headquartered, local hotels usually jack up prices when the Board of Directors holds meetings. So, the head of the holding even asked the management team of the online marketplace to increase its presence in Nebraska so that the members of the Board could save on accommodation. Although the billionaire finds the company's business concept interesting, he is still hesitant to invest in the service for lodging.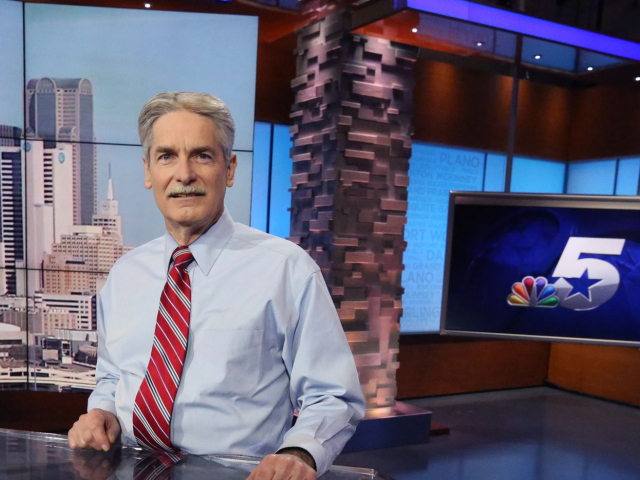 NBC 5 Dallas-Fort Worth
In 1972, Buffet acquired See's Candies, the manufacturer of candy, but refused to purchase NBC 5 Dallas-Fort Worth, the television station. 35 years later, the billionaire told Berkshire Hathaway shareholders that he regretted his decision. In 2006, the market price of the TV station exceeded $800 million when Buffett could have acquired it at the price of just $35 million. At the negotiation phase, the investor was well aware of the company's potential for growth and that the business would hardly require any capital investments. Buffett still finds it hard to explain what made him abandon the deal.