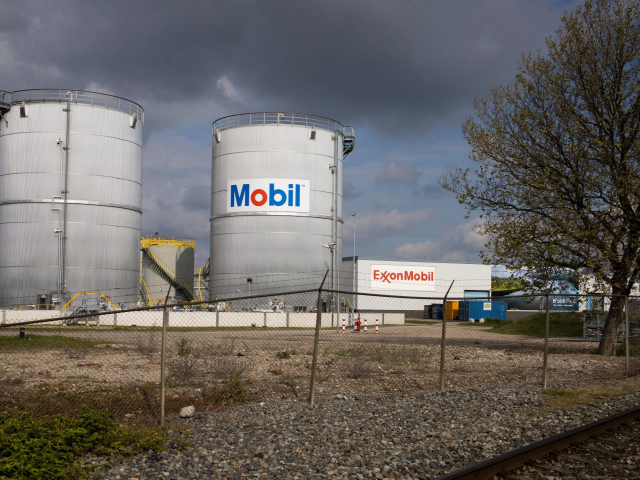 Exxon Mobil Corporation
This US corporation is the world's largest oil company. Nowadays, Exxon Mobil is among the top 50 most valuable enterprises in the world. The latest data shows that its market capitalization is more than $260 billion. Goldman Sachs predicts that the year 2022 may become very favorable to the company. Its revenue is likely to grow due to an increase in crude output, oil refining, and liquefied natural gas production. According to experts, Exxon Mobil stock may advance by 11% to $71 this year.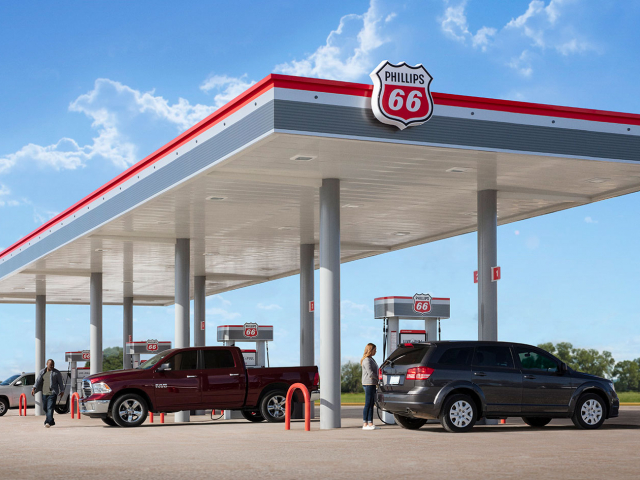 Phillips 66
Phillips 66 is an American multinational energy company. For more than 140 years of history, the firm has expanded its presence in the US and European markets to 13 major oil refineries. Goldman Sachs experts believe that Phillips 66 will show explosive growth in 2022 thanks to improved operating performance in the refining segment and other industries. The company is also engaged in the production of petrochemical products and logistics. According to the bank, its shares will most likely soar by almost 30% to $95 in the next six months.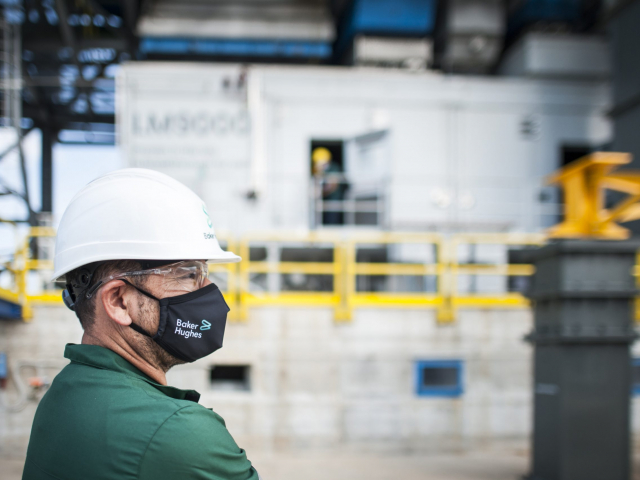 Baker Hughes
US company Baker Hughes is one of the leaders in the global oilfield services market. Today, it operates in more than 120 countries across the globe. It provides oil and gas companies with products and digital solutions for oil drilling, reservoir evaluation, and extraction. In case of further growth in the energy sector, the shares of Baker Hughes could surge by about 20% to almost $30 in 2022, experts at Goldman Sachs believe.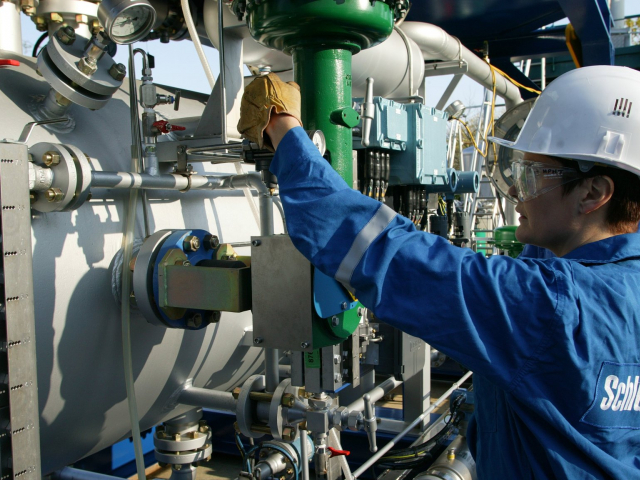 Schlumberger
Another major player in the oilfield services market that operates in over 120 countries is Schlumberger. The company manufactures equipment for the oil and gas sector, helps industry firms find hydrocarbon deposits, prepares wells for oil and gas production operations, as well as offers other sought-after solutions. Goldman Sachs foresees that demand for the company's services will rise in 2022. This, in turn, will boost its revenues. According to experts, Schlumberger stock could jump by 24% to settle at around $40.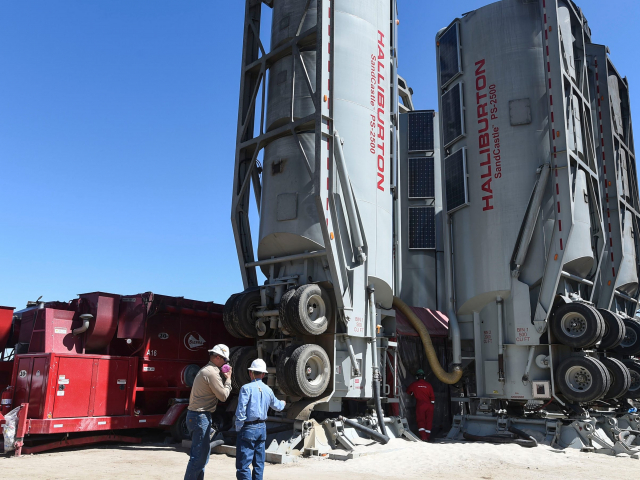 Halliburton
US corporation Halliburton is ranked third among oilfield service companies in terms of global market share. It is second only to Baker Hughes and Schlumberger. The company provides all services necessary for oil extraction: from drilling to the commissioning of wells. Goldman Sachs experts suggest Halliburton could also benefit from businesses' increased spending on oil production and other services in 2022. They estimate the company's stock may surge by 24% to almost $30.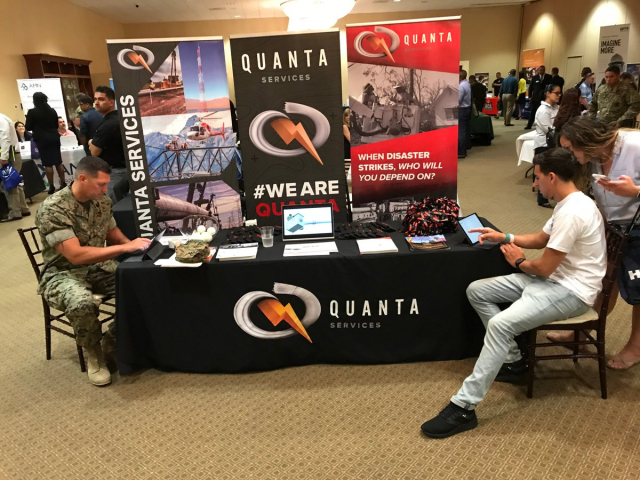 Quanta Services
Quanta Services closes the list of energy companies that could post solid gains this year. This American corporation provides infrastructure services for the electric power sector. Over the last few months, its shares listed on the New York Stock Exchange have added more than 20%. However, Goldman Sachs analysts are confident that this is not the limit. Quanta Services' earnings over the next few years are expected to increase by 89%, which will bring its share price to new highs. Thus, the firm's target price for 2022 is $137. This would mean a 12% rise.