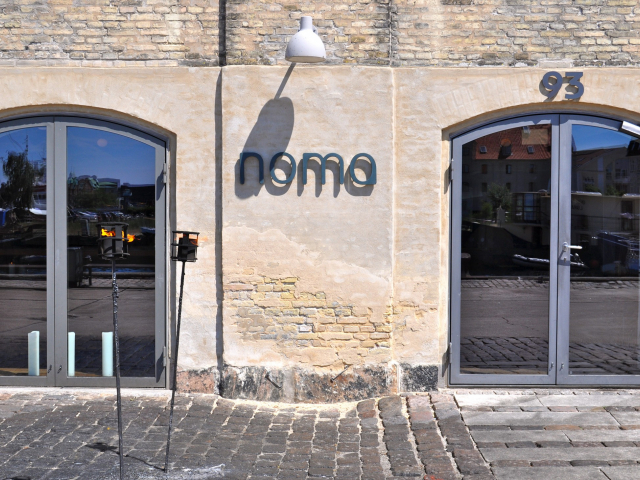 Noma, Copenhagen
Located in Copenhagen, Noma is known for its Scandinavian cuisine. Besides, it has been announced the best world's restaurant for the fifth time. It won the top award in 2010, 2011, 2012, and 2014. The restaurant has recently received its third Michelin star, earning praise for its "strong connection to nature" and unconventional creativity. Chef René Redzepi offers three menus at different times of year with seafood season from January to June, vegetable season in summer, and forest and game in fall and early winter. The average bill is €200 per customer.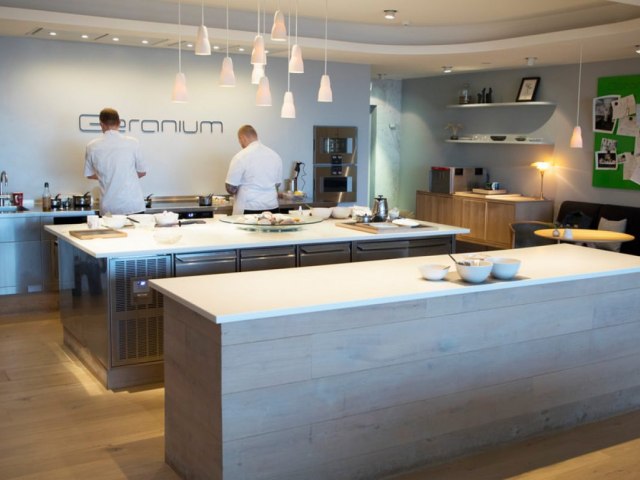 Geranium, Copenhagen
This year, Copenhagen has become the world's culinary capital as another restaurant of the city entered the top 5 list. With three Michelin stars, Geranium was ranked second. This restaurant is famous for its refined and varied cuisine. Its latest 16-course Autumn Universe menu created by chef Rasmus Kofoed features delights from quail with thyme seeds to deep-fried smoked pork fat. Notably, just like its rival Noma, Geranium uses only local and seasonal products for its dishes.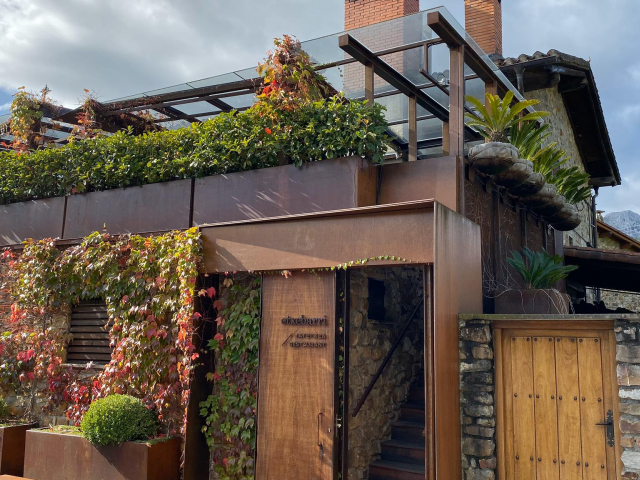 Asador Etxebarri, Atxondo
Located in the picturesque Atxondo of the Basque Country, Spanish restaurant Asador Etxebarri won a bronze medal. Its peculiarity is that chef Victor Arguinzonis, a culinary guru, grills all the dishes, even desserts. To get better taste, Arguinzonis designed all the kitchen equipment himself. The restaurant specializes in traditional Basque cuisine. It is the perfect place to try home-made chorizo, salted anchovies, beef chops, and buffalo cheese.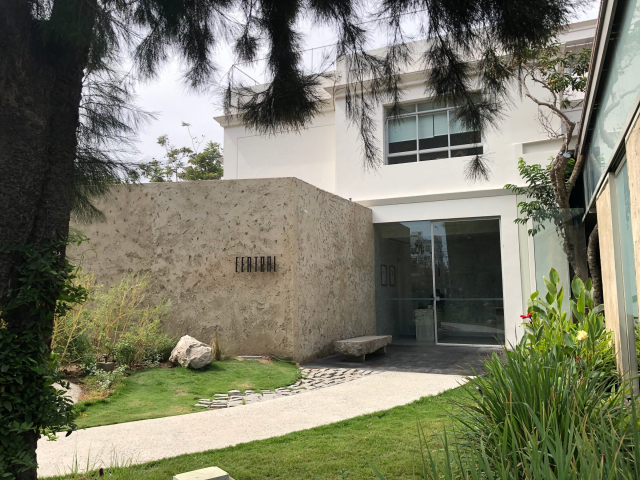 Central, Lima
Famed Peruvian chef Virgilio Martinez Veliz's restaurant took fourth place in the ranking. Martinez has gained popularity far beyond his country for his extreme culinary experiments. His restaurant is famous for traditional Peruvian cuisine. However, Virgilio Martinez Veliz adds exotic local ingredients from Peru's coastal region, the Andean highlands and the Amazon rainforest, to his dishes. His restaurant features such delicacies as cushuru and cyanobacteria, arracacha root, arapaima fish, and many others.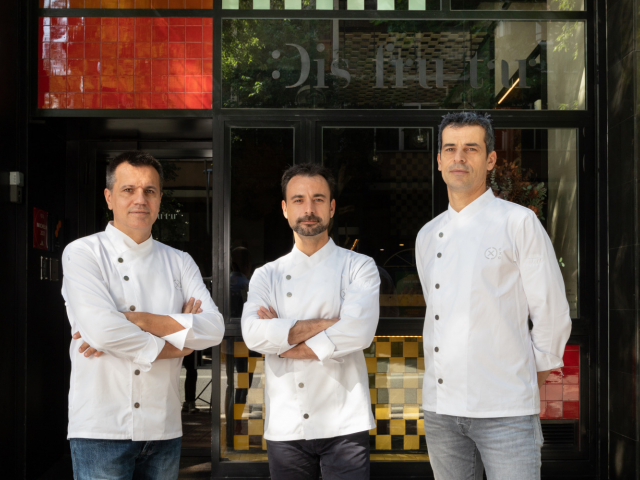 Disfrutar, Barcelona
The Disfrutar restaurant, ranked fifth, is currently considered the most innovative. Its three chefs regularly offer extravagant flavor combinations and textures to visitors. Mashed walnuts, frozen egg yolks, rose petals with gin, mint cotton candy, and other unusual dishes are served there. Local chefs believe the element of surprise is the most significant aspect in gastronomic experience.