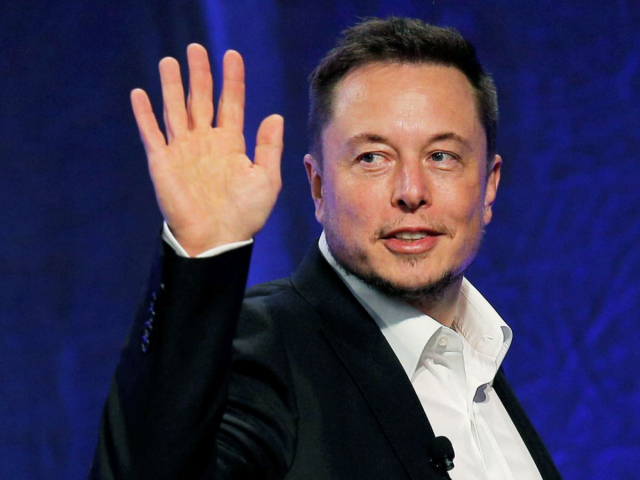 Elon Musk
In 2021, Elon Musk added $110 billion to his net worth, which is now valued at $265 billion. According to Forbes, the US billionaire's gains can be attributed to a 40% increase in Tesla's stock. This autumn, Musk briefly became the first person with a net worth of $300 billion. Slumping share prices of his automaker erased billions from Musk's fortune later. Nevertheless, he still became the biggest gainer of 2021.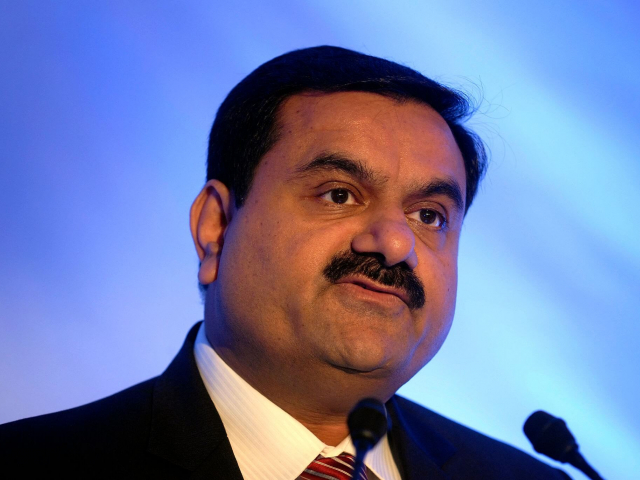 Gautam Adani
Gautam Adani, an Indian businessman and owner of Adani Group, increased his net worth by $52.5 billion to $81 billion in 2021 thanks to skyrocketing stock prices of 3 of his companies. Shares of Adani Gas jumped by 400% this year. This impressive performance ensured him a high spot among the world's billionaires with the biggest gains.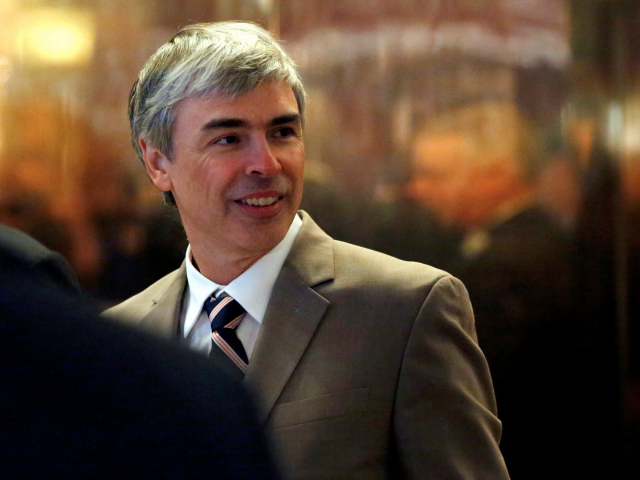 Larry Page
The fortune of Google's co-founder Larry Page is currently valued at more than $126 billion. Page gained $49 billion over the past 12 months. He remains one of the top shareholders of Google's parent company Alphabet. Remarkably, it does not stop him from enjoying a reclusive lifestyle in Fiji. Alphabet's stock added 70% over the year thanks to the company's good financial performance.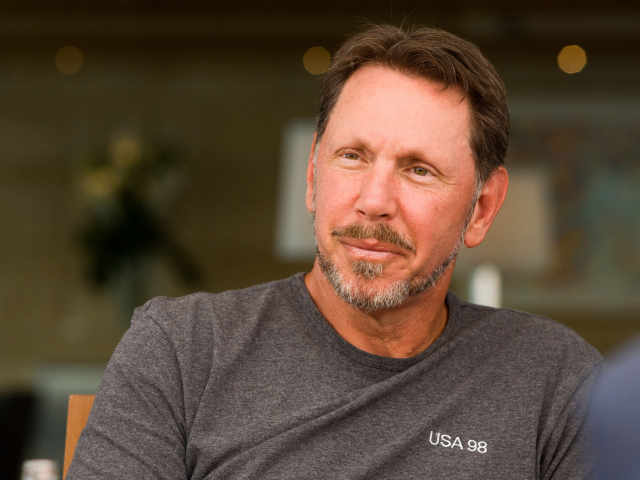 Larry Ellison
The net worth of Larry Ellison, CEO of Oracle, rose by $47.5 billion to $136 billion this year, largely thanks to the brilliant performance of his company. Shares in the second biggest software developer in the US soared by more than 60% in 2021. Ellison also made gains from his Tesla stock - the US businessman owns a 1.5% stake in Elon Musk's company, valued at $15 billion.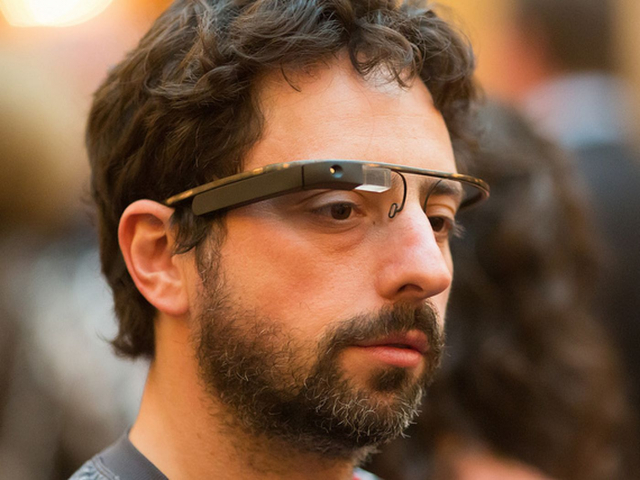 Sergey Brin
Sergey Brin, the second Google co-founder, has followed a low profile after leaving the post of chairman at Alphabet, similar to Larry Page. Nevertheless, he remains a board member. Brin added $46 billion to his current $122 billion fortune in 2021. Thanks to the returns from his Alphabet stock, Brin has made investments into other projects, such as the airship company LTA Research and Exploration.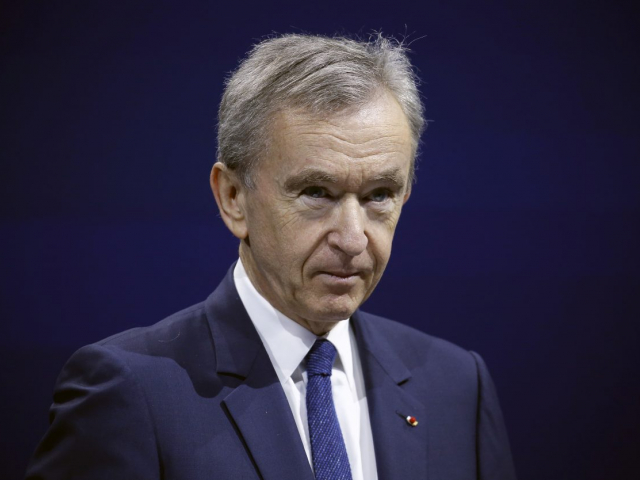 Bernard Arnault
Bernard Arnault has a net worth of about $194 billion, gaining $43 billion this year. The luxury goods tycoon and France's richest businessman briefly took the title of the world's richest person this year thanks to soaring share prices of his company, LVMH. The stock of LVMH, which owns such brands as Louis Vuitton, Moet Hennessy, and others, jumped by 30% in 2021, boosted by rising consumer demand for luxury goods.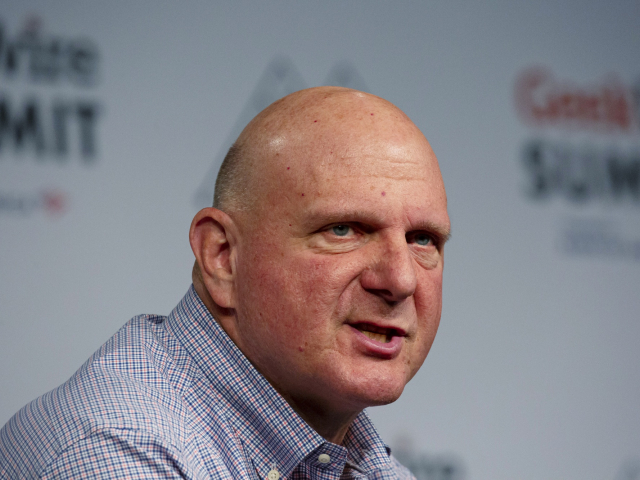 Steve Ballmer
The former CEO of Microsoft added more than $32 billion to his $107.5 billion fortune. Ballmer is one of the top shareholders of the corporation, making gains from the rising price of its stock. Soaring revenues pushed the share price of Microsoft up by 55% over the year. Furthermore, his basketball club, Los Angeles Clippers, is now worth 20% more compared to 2020.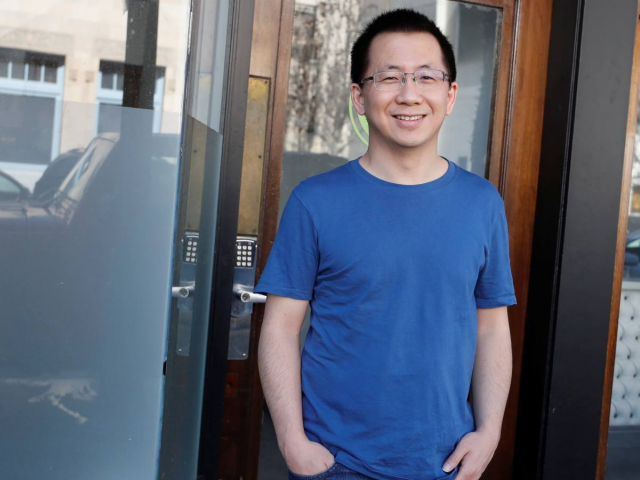 Zhang Yiming
Zhang Yiming left ByteDance amid the Chinese government's regulatory crackdown on the IT sector. Nevertheless, the creator of TikTok still holds a 20% stake in the company, which brought him $31.7 billion this year. Yiming's current net worth is valued at about $59.5 billion.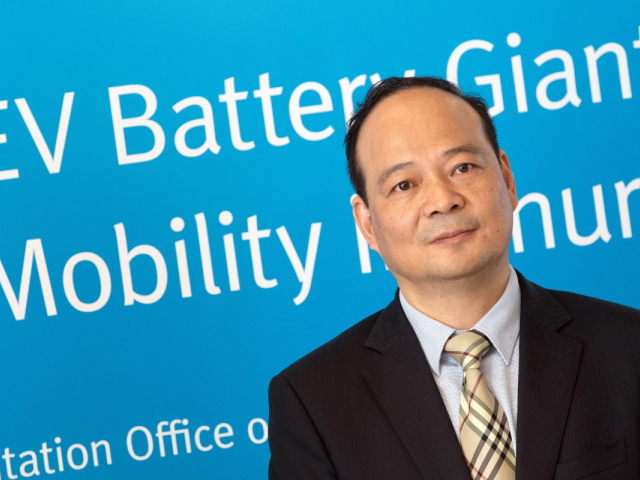 Robin Zeng
Robin Zeng, a businessman from Hong Kong, added almost $27 billion to his $57 billion fortune in 2021. His company, Contemporary Amperex Technology Limited (CATL), manufactures electric car batteries for the world's leading automakers such as Tesla. Thanks to increased global demand for EV batteries, shares in CATL soared by almost 60%.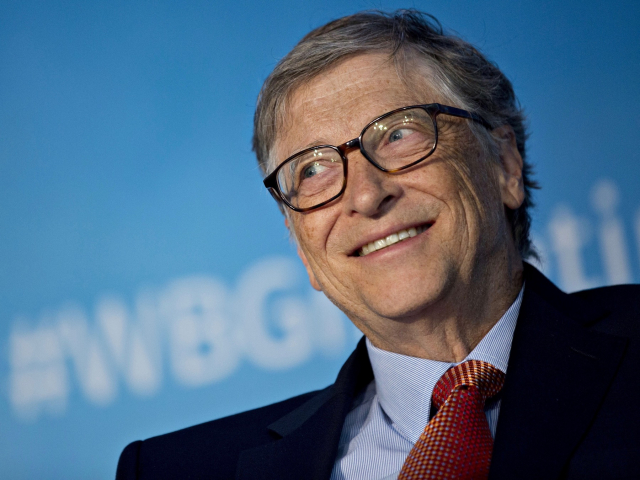 Bill Gates
This year, Bill Gates divorced his wife Melinda, transferring her more than $6 billion worth of assets. Nevertheless, the founder of Microsoft is finishing 2021 with significant gains. Gates's net worth increased by $19 billion to $139 billion thanks to great returns from his portfolio.