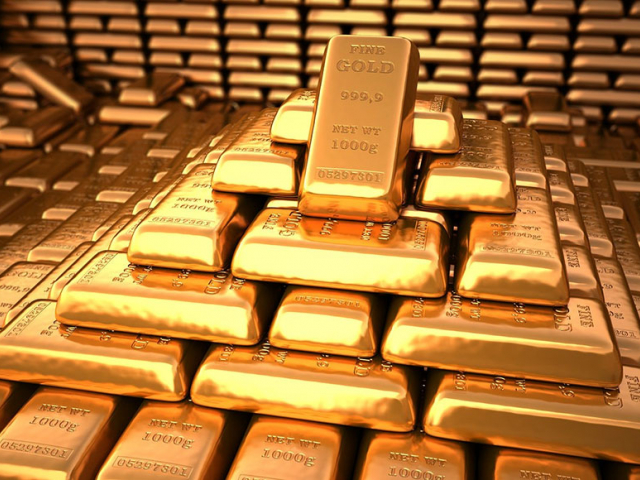 Basic scenario ($1,900 per troy ounce)
According to the basic scenario from Société Générale, which covers the first part of 2022, gold prices will remain near $1,900 per troy ounce. This year, gold failed to show good performance even amid low interest rates and high inflation. That is why most analysts do not foresee any growth in the prices of the precious metal. Economists suppose that the key interest hike by the Fed and extremely high inflation may support gold. The likelihood of such a scenario totals 50%.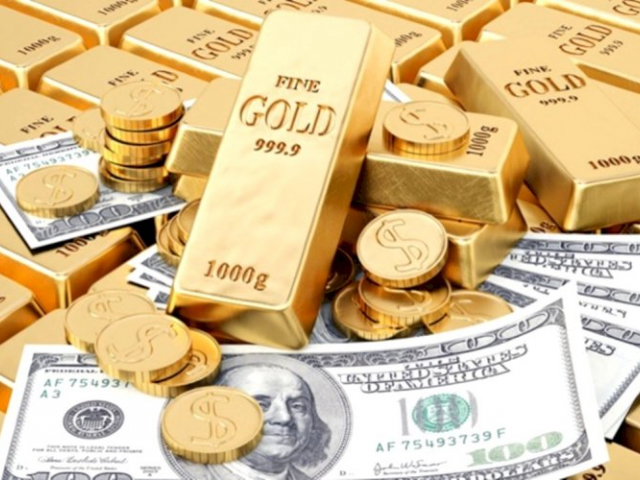 Gold prices to support global economy ($1,700 per troy ounce)
According to the second scenario, gold is likely to trade at $1,700 per troy ounce, thus boosting the global economy. Gold prices are expected to show a bearish trend. The probability of this prediction is 25%. The forecast presupposes a rapid rise in the global economy and successful combat against Covid-19 and its new strains. If the prediction comes true, investors may switch to safe-haven assets, including gold. As a result, gold prices may drop.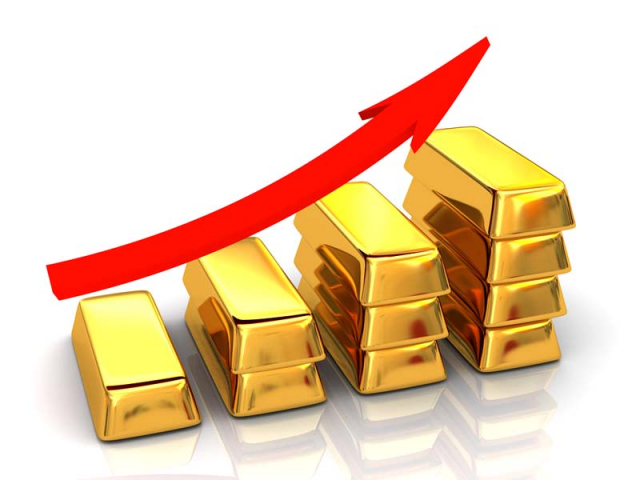 Unfavorable scenario for global economy
The third scenario is the most unfavorable for the global economy. However, it is really positive for gold since its price could jump to $2,100 per troy ounce. The likelihood of this scenario is also 25%. Against such negative economic conditions, central banks will have to stick to ultra-loose monetary policy. Thus, demand for the precious metal may surge.