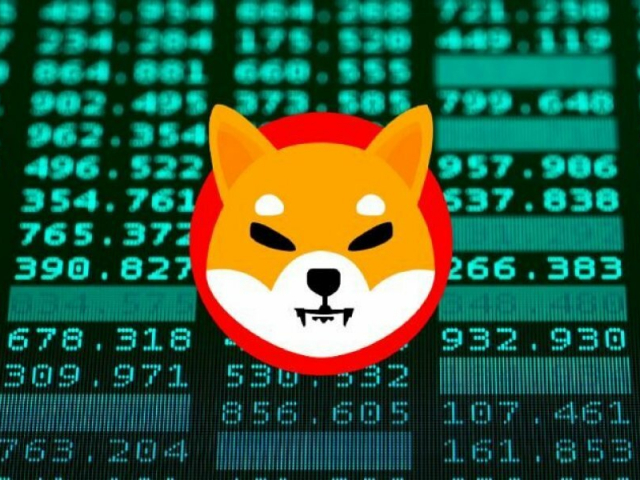 Newegg Commerce and AMC Entertainment accept SHIB tokens
The decision of online retailer Newegg Commerce to accept SHIB tokens as a form of payment is expected to have a positive impact on Shiba Inu's growth in 2022, analysts say. However, the inclusion of SHIB tokens as a form of payment for theatre chain AMC Entertainment is believed to have an even bigger influence on the virtual coin. In this light, the value of Shiba Inu may soar several times in the first quarter of 2022, according to preliminary estimates.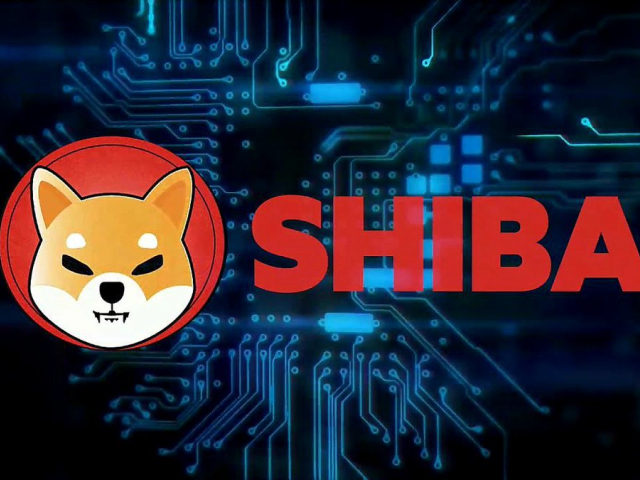 Transition to own blockchain
The transition to the Shibarium blockchain could also become a driver of Shiba Inu's growth in 2022. The layer-2 blockchain project is currently under development. It will be focused on reducing fees, improving scaling, and accelerating network-related processing times. The launch of Shibarium is considered one of the catalysts for the meme-based coin next year. In addition, the Shiba Inu ecosystem involves the development of games and non-fungible tokens (NFTs).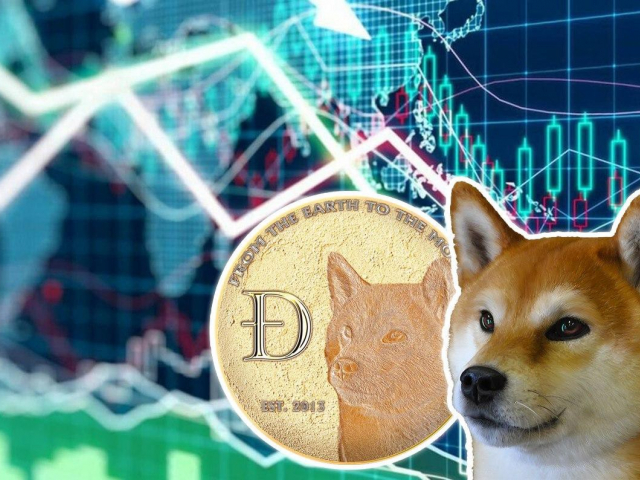 Another update of Oshiverse
Another important driver for SHIB in the upcoming year will be the development of the Oshiverse, a video game that will be available for users of iOS or Android. Building decentralized applications and games based on the blockchain platform is expected to boost the altcoin. Another update of Oshiverse will become a powerful tool to grow Shiba Inu's community.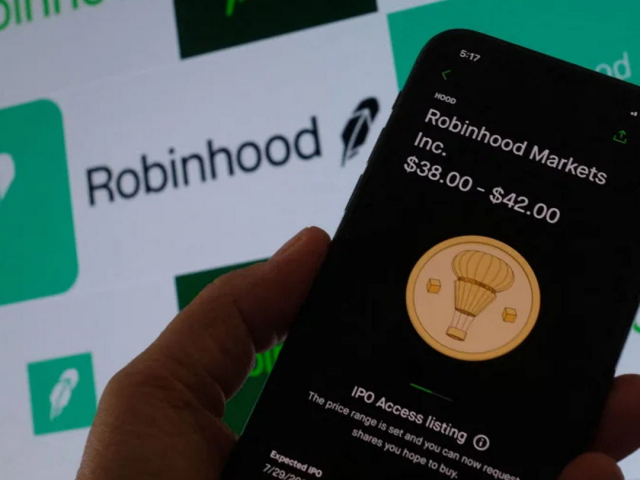 Listing on Robinhood Markets
A potential listing on Robinhood Markets may also push Shiba Inu significantly higher. SHIB holders are keenly awaiting it to take place in 2022. Having access to SHIB on Robinhood would be a symbolic victory and another step on the way to Shiba Inu's success. However, Robinhood Markets is still weighing all pros and cons of such a move. "We think that the short-term gain we might get is not worth the long-term trade-off for our users," Christine Brown, the chief operating officer of Robinhood Crypto, noted.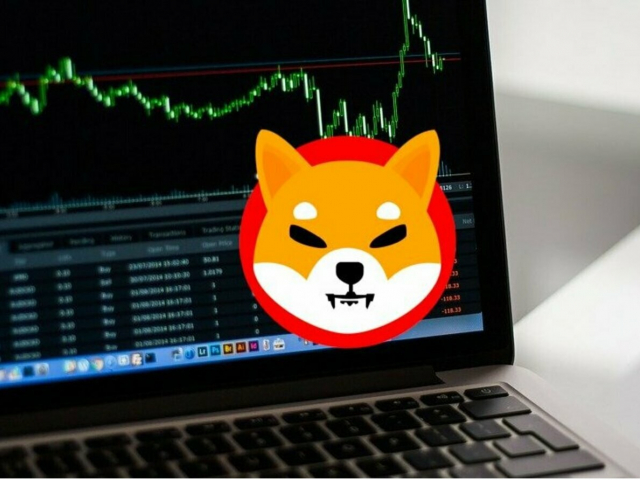 ShibaSwap staking
The ShibaSwap decentralized exchange will be a potential driver of SHIB's growth in 2022. ShibaSwap was launched in July. It allows users to buy and sell SHIB and other tokens as well as buy, sell, and trade NFT Shiboshi. Staking cryptocurrencies to earn passive income is a new approach in this field which could become possible if Shiba Inu sheds the meme mentality and is taken seriously. In such a case, SHIB holders could count on a substantial profit. Despite all positive factors, Shiba Inu has some drawbacks, including limited utility outside cryptocurrency exchanges. In this light, ShibaSwap staking could be beneficial for the coin and boost its price next year.