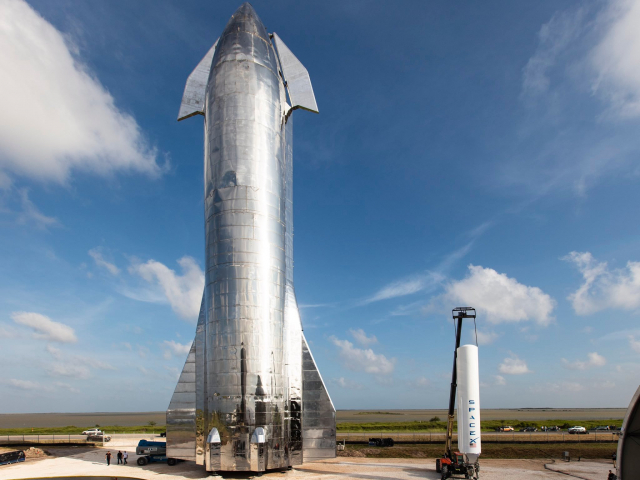 Starship launches into orbit
In spring 2021, the prototype of Starship, SpaceX's interplanetary spacecraft, reached the altitude of 10 km during its test flight. 6 months later, Elon Musk announced its future launch to near-Earth orbit, planned to take place in January-February 2022. SpaceX's CEO hopes Starship's launch would give a boost to space exploration. The reusable piloted spacecraft is intended to be used for delivering passengers and cargo to the Moon and Mars.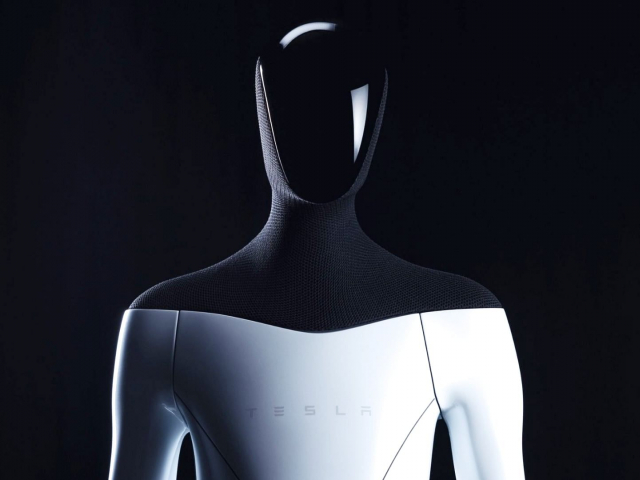 First humanoid household robot
Last summer, Elon Musk presented the Tesla Bot, also known as the Optimus. It is described as the first humanoid robot with artificial intelligence. The Tesla Bot is designed for helping its owners with routine household tasks, such as doing the shopping, carrying heavy bags, and others. According to Musk, the first working prototype of the robot will be finished in 2022.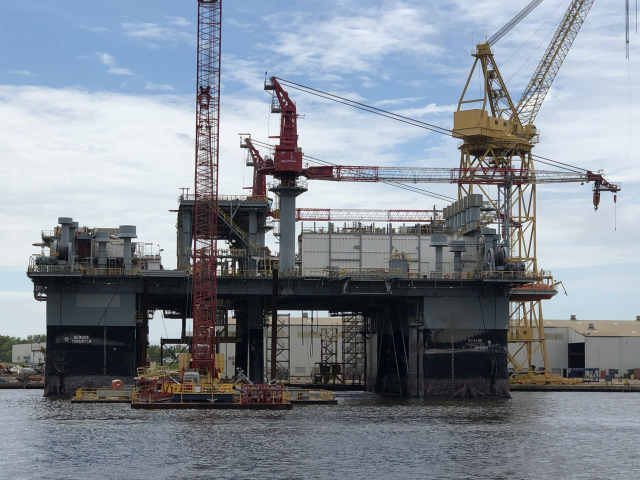 SpaceX's first sea launch platform
In spring 2021, Elon Musk confirmed that SpaceX is planning to construct a floating launch site. The company purchased two former oil drilling platforms and is currently reconstructing them into sea launch platforms at the port of Brownsville in the US. The two platforms, called "Deimos" and "Phobos", are planned to be used for a test launch of the Starship reusable spacecraft in 2022. They are envisioned to be the starting point for flights delivering space tourists to the Moon and Mars.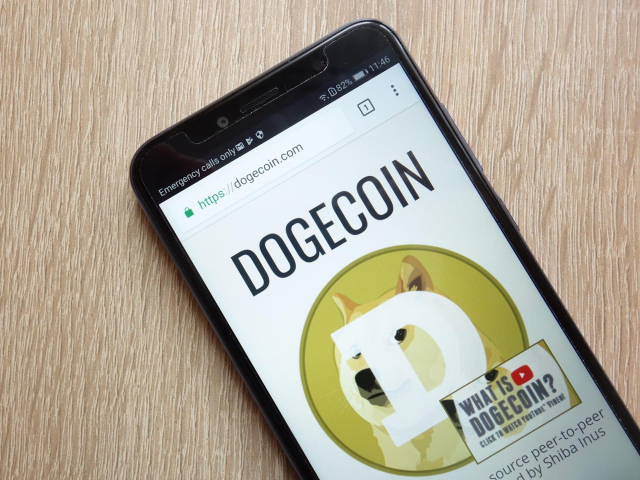 Doge-1 satellite launch
Elon Musk is well-known for his support of the Dogecoin cryptocurrency. The businessman frequently pushed the price of the meme currency up with his tweets. In the new year, Dogecoin could take off even higher, as the first satellite funded entirely in DOGE, called Doge-1, is set to be launched to the Moon on board of a Falcon 9 rocket. The mission is scheduled for early 2022.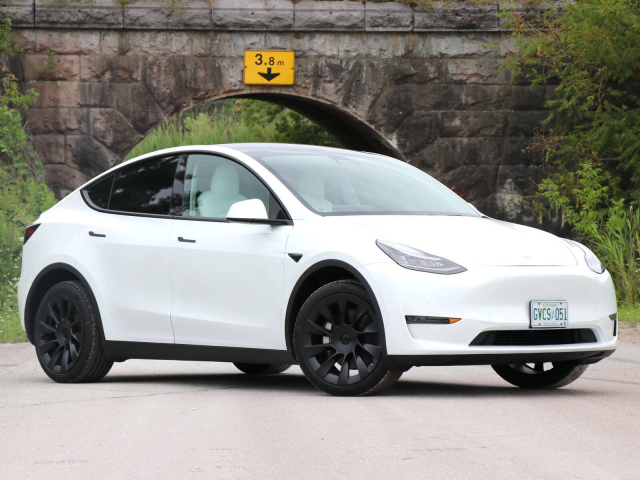 Tesla Model Y ahead of competition
In spring 2021, the CEO of Tesla stated he sees the new Model Y dominate the EV market and become the top-selling electric car in the following year. Amid high demand for Model Y in late 2021, the automaker plans to double the production of the new model in 2022.