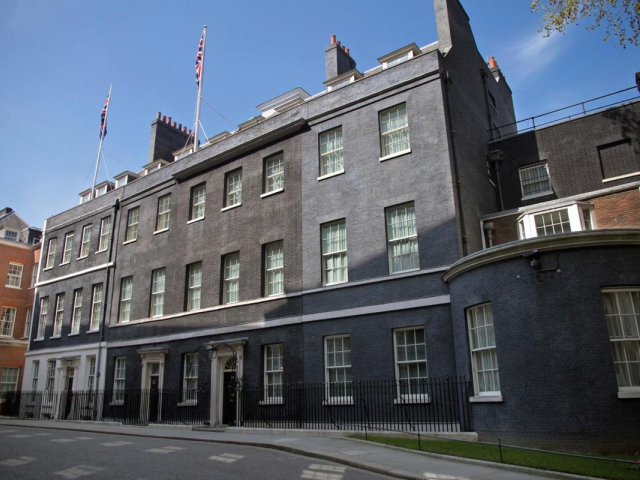 Official residence of British Prime Minister
Famous 10 Downing Street in London, topping the list, is the official residence of the British Prime Minister. It was constructed almost 300 years ago. The building has about 100 rooms: the cabinet, three living rooms used for holding meetings, two dining rooms, and a large kitchen. Uswitch estimated that the height-to-width ratio of 10 Downing Street was only 2.4% different from the golden ratio.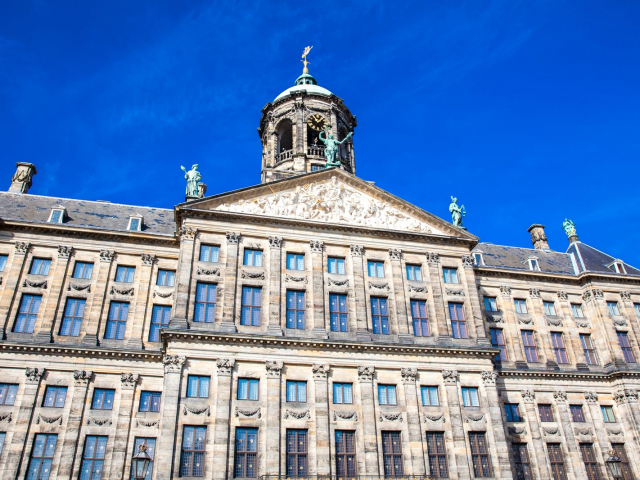 Royal Palace in Amsterdam
The well-known Royal Palace in Amsterdam is ranked second on the Uswitch list. Its proportions differ from the golden ratio by 8%. The Royal Palace was built in 1665 and was used as a city hall for a long time. Currently, the building belongs to the royal family. However, it is open to the public. The palace is considered one of Amsterdam's popular attractions. Moreover, local residents call it the eighth wonder of the world.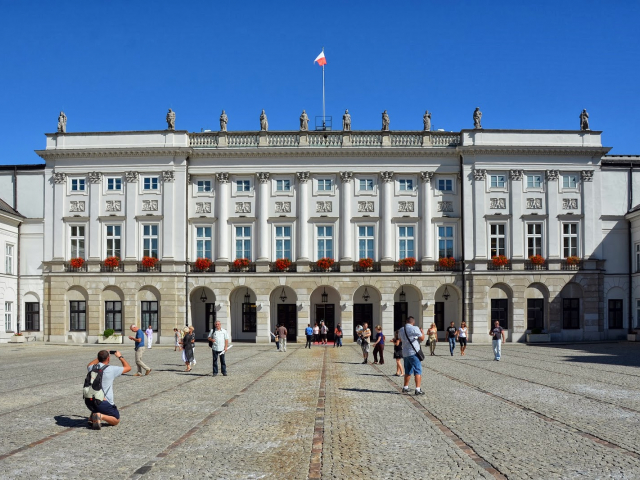 Presidential Palace in Warsaw
The Presidential Palace in Warsaw takes third place in the ranking. The ratio of height to width is 11% different from the golden ratio. The building was erected in 1643. However, the palace gained its current appearance after it was painstakingly reconstructed in 1818. Interestingly, the building has been used for various purposes during its history. From 1768 to 1778, the theater was situated there. The palace was a luxurious hotel during World War II. Currently, it is the official residence of the president of the Republic of Poland.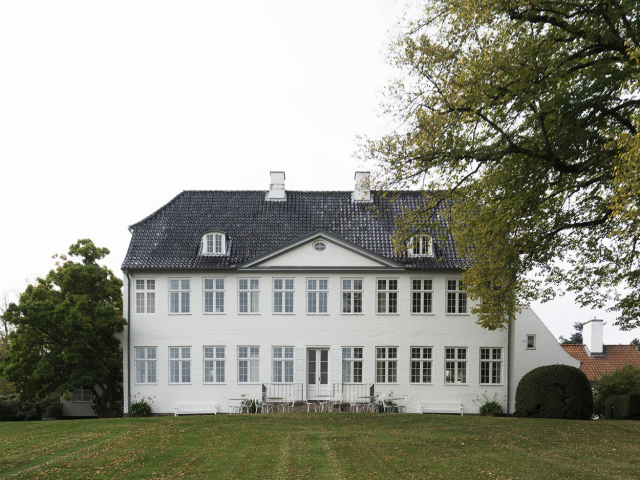 Summer residence of Denmark's Prime Minister
The Prime Minister's office is in the center of Denmark's capital. However, his summer residence is located in a picturesque village, 15 km away from Copenhagen. Marienborg is a country house situated on the northern shore of Bagsværd Lake. It was built in the middle of the XVIII century. Marienborg has been modified several times by different owners during its history. According to Uswitch, the manor is worth including in the top. Moreover, it differs from the golden ratio only by 13%.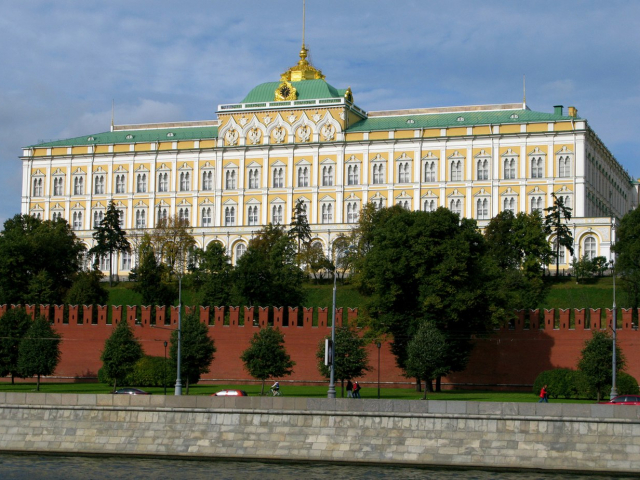 Grand Kremlin Palace in Moscow
The Grand Kremlin Palace rounds out the list of the world's top 5 most beautiful residences. The building was constructed by order of Nicholas I in the mid-19th century. It served as the residence of the Russian emperors and the Soviet government in different time periods. Currently, the palace is the official residence of the president of Russia. Nevertheless, some of its rooms are open to visitors. Besides, the total area of the Grand Kremlin Palace is more than 25,000 square metres. However, the ratio of height to width of the building differs from the golden ratio by 31%.