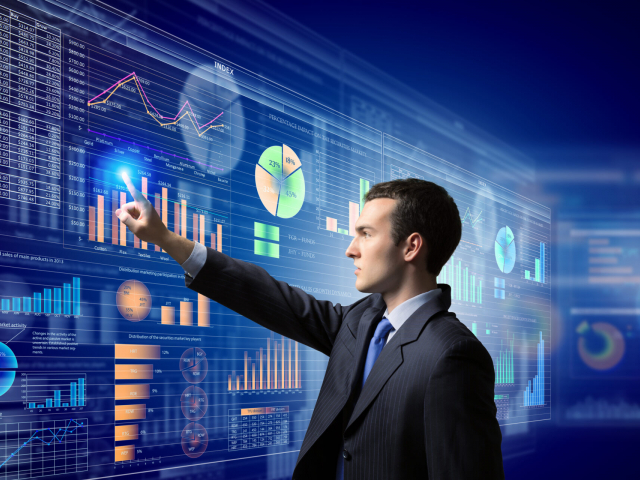 Stripe
Stripe is a leader among the tech companies whose IPO is expected to bring a considerable profit in 2022. The company is specialized in supporting firms that use online payments. Zoom, which provides video conferencing services, and a software developer for such stores as Shopify and Amazon are the main partners of Stripe. In March 2021, Stripe attracted $600 million, whereas its capital reached $95 billion. Currently, it is the most expensive private start-up in the US. According to CB Insights, in the last 11 years, traders have invested about $3 billion in the company's shares, and it is not the limit. After the IPO, the company's value may jump to $200-$250 billion.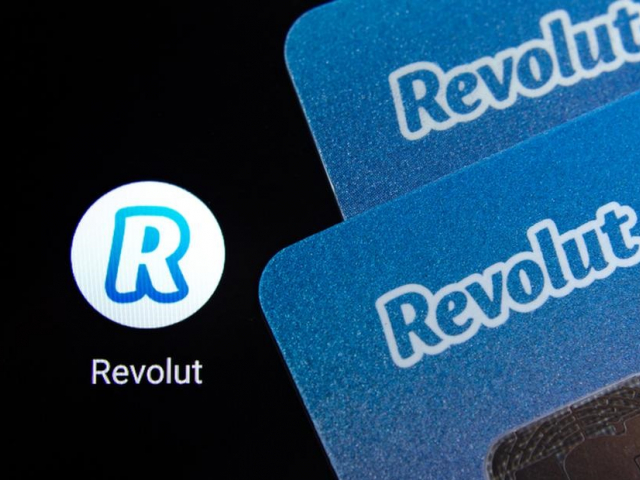 Revolut
Revolut is a well-regarded fintech start-up. In July 2021, the company managed to raise $800 billion during an investment round. Investors valued the second most expensive start-up in Europe at $33 billion. In December 2021, Revolut expanded its bank services to France, Italy, and Portugal. Experts suppose that a successful IPO of Nunbank scheduled in December could be a key sign of a thriving listing of Revolt shares. Notably, Nunbank is the largest financial organization in Latin America whose shares surged by 15% after it became public. At the moment, Revolut has 16 million active users worldwide. The company is supported by such large investors as Tiger Global, DST, Softbank, and Index Ventures. Economists think that after the IPO, Revolut may cost $70-$90 billion.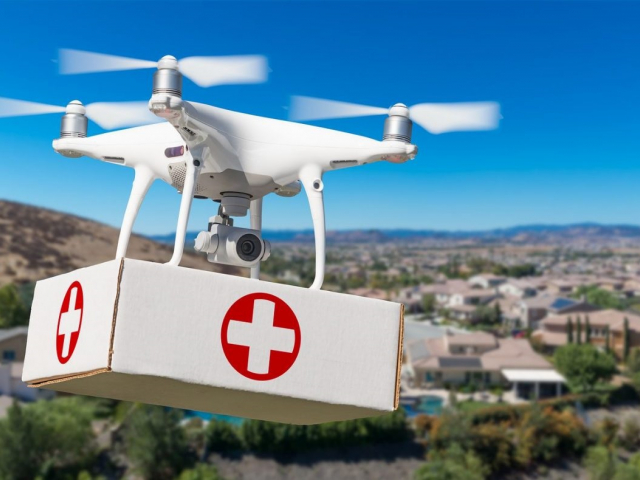 Zipline
In the last 6 years, Zipline, a Californian start-up, has been providing autonomous aircraft delivery services. In June 2021, during an investment round, Zipline managed to attract $250 million. As a result, the company's capital totaled $2.75 billion. In November 2021, Zipline signed an agreement with Intermountain Healthcare, a company that manages 24 hospitals and 215 clinics in the US. At present, the company's drones deliver food, vaccines, and essential medicines all around Africa. The company's specialists produce self-driving drones and software to fly them. The start-up is considered a promising one since the market of autonomous aircraft delivery is constantly rising. According to Research and Markets, by 2030, this market segment may expand to $39 billion. Preliminary estimates showed that by the moment of the IPO that may take place in 2022-2023, Zipline could be valued at $10 billion.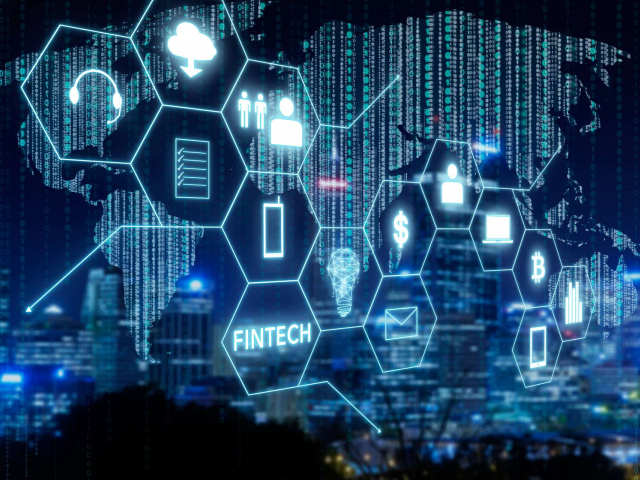 Rapyd
Rapyd is a leader among the companies that offer a wide array of solutions for online trading. Rapyd is the only platform that offers access to 1,000 payment services in 170 countries. It has attracted global companies as its clients. Notably, taxi service Uber also uses the platform. The Israeli company provides its users with various payment solutions for international business via API. In August 2021, after an investment round the start-up raised $300 million. A month earlier, the firm acquired Icelandic competitor Valitor for $100 million. This deal entered the top-5 largest mergers and acquisitions in the fintech field last year. Not so long ago, Rapyd established its own fund, Rapyd Ventures that allows the company to invest in other start-ups and provide them with its services. After the IPO, which is scheduled in 2023, the company may cost $40-$50 billion.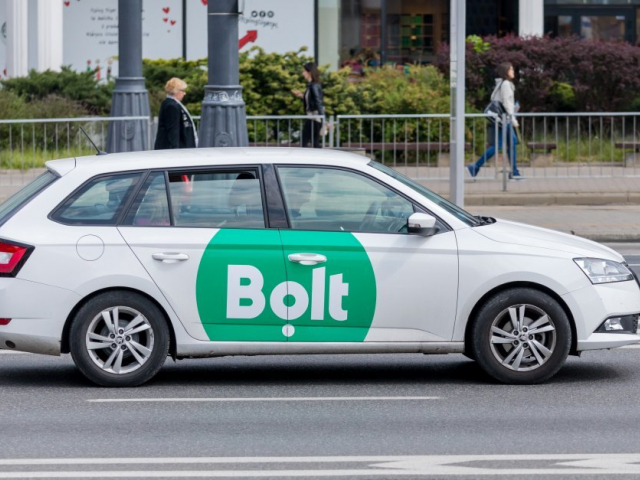 Bolt
Bolt has developed one of the first transportation apps in Europe. The app is expected to allow the company to decrease the price of its services. Bolt is an Estonian start-up created in 2013. It positions itself as a super app for transportation and delivery. With its help, it is possible to rent cars, motorcycles, bicycles or order food delivery. In August 2021, Bolt raised €600 million ($678 million). What is more, investors valued the company at €4billion ($4.5 billion). In May last year, Bolt launched the car sharing service. By the moment, the company has expanded its delivery services to 10 European countries. Meanwhile, the number of users in Europe, Africa, and Latin America has reached 75 million. Analysts suppose that after the IPO, which is planning to take place in 2023-2024, the company could be worth $10-$12 billion.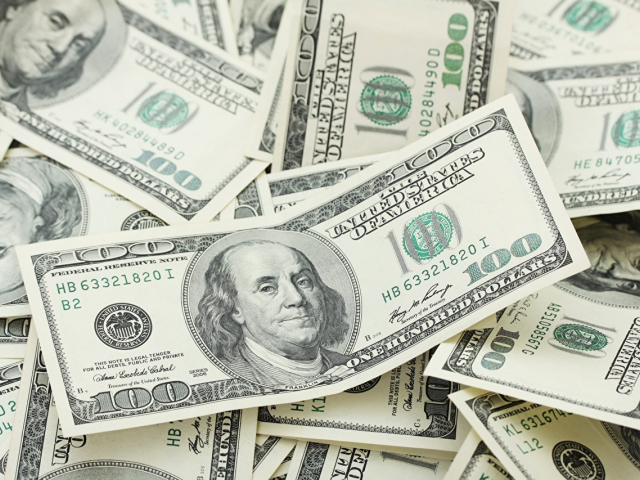 Gorillas
Gorillas closes the list of top-6 promising tech companies whose IPO may bring a good profit in 2022. Gorillas is a German start-up of fast food delivery. According to the company's management, the growth pace of its revenue exceeded 300% on a yearly basis. It is more than twice bigger compared to its rivals. In March 2021, during an investment round, about $290 million were invested in the start-up. As a result, the company's value surpassed $1 billion. As a result, Gorillas has become one of the fastest growing ones in Europe. In the last 2 years, it has achieved its unicorn status.