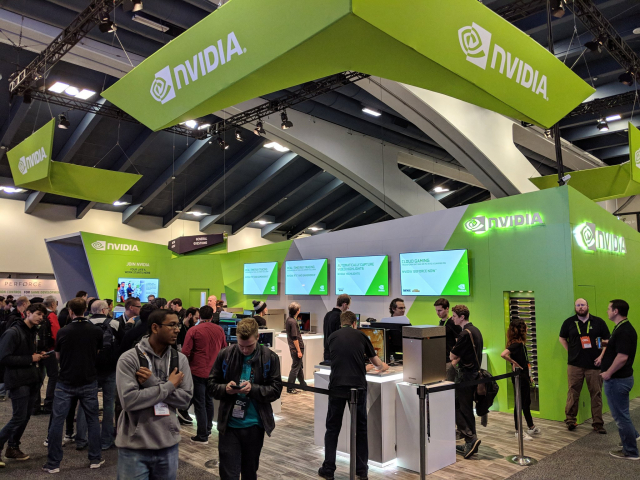 NVidia
US tech company NVidia has topped the list of the leading semiconductor manufacturers for years. The tech behemoth is likely to remain one of the best semiconductor producers as long as there is demand for computer games, experts at JPMorgan are sure. Long-term demand for its products will also be fueled by buoyant demand for data center services. NVidia's stock may climb 11% this year, according to JPMorgan.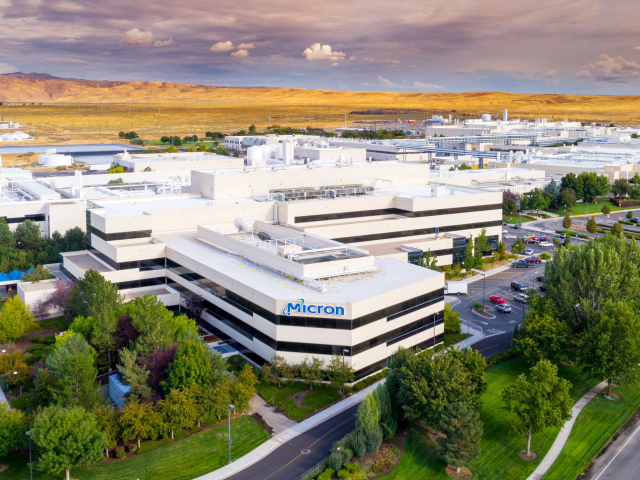 Micron Technology, Inc.
Today, this American manufacturer of microchips and memory chips accounts for about half of the global automotive market. Micron's DRAM memory chips and low-power modules are especially popular. Manufacturers of smartphones, laptops, and tablets are particularly interested in Micron's products. Experts at Wells Fargo suggest that demand for memory chips will continue to grow in 2022, sending the value of Micron stock soaring by 21% this year.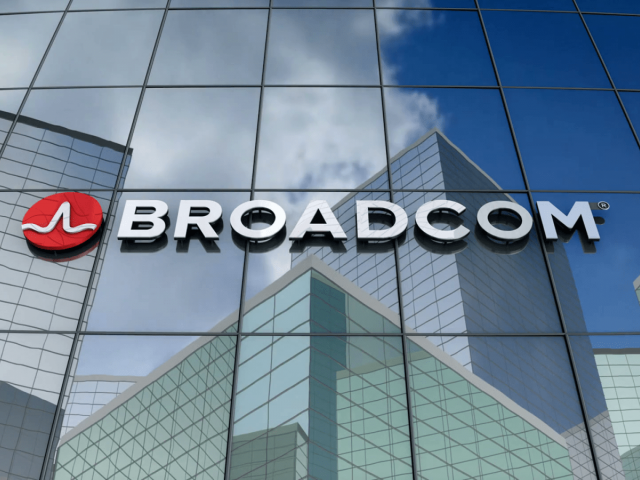 Broadcom, Inc.
According to Evercore, Broadcom's stock may surge by 15% in 2022. The company may record a solid increase in its stock value owing to a stable order flow. Companies stand in a queue for a year to buy Broadcom products. Broadcom is a fabless manufacturer of integrated circuits for communication devices. Amid mounting demand for semiconductors, the company is expected to show spectacular financial results throughout 2022.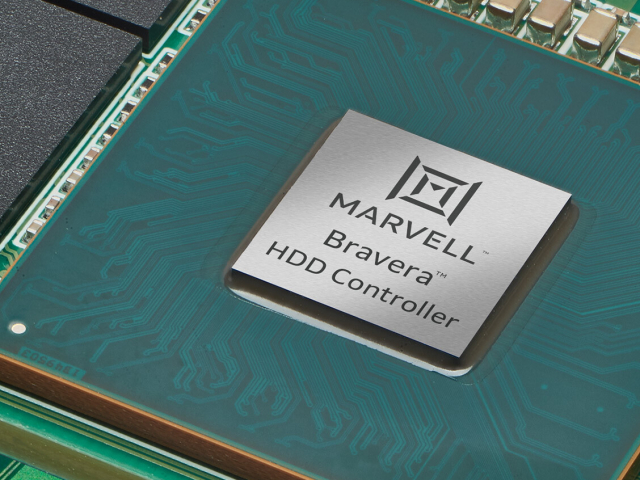 Marvell Technology, Inc.
US company Marvell Technology is another fabless manufacturer. It produces memory chips, microcircuits, and other semiconductor products. Demand for Marvell Technology products will increase worldwide, experts at Rosenblatt Securities project. Data centers, automotive companies, developers of 5G solutions are likely to express genuine interest in Marvell Technology products in 2022. As a result, the stock value of Marvell Technology may skyrocket by over 30%.