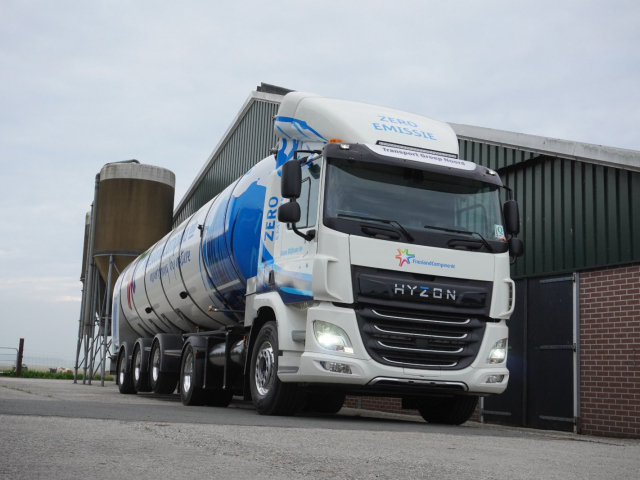 Hyzon Motors
This American company produces hydrogen-powered fuel vehicles. In addition to eco-friendly passenger cars, it manufactures zero-emissions heavy duty trucks as well as buses. Last year, Hyzon Motors exceeded its target for commercial deliveries of heavy-duty hydrogen vehicles. The company's management promised to make every effort to make the 2022 year crucial for global hydrogen mobility. JPMorgan believes that the firm's stock could skyrocket by 108% in 2022.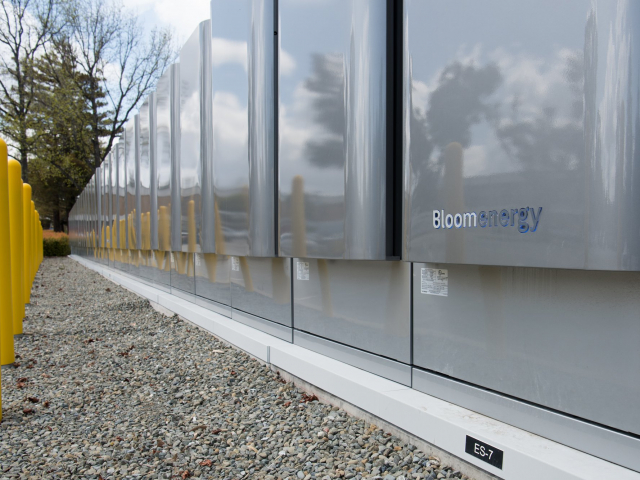 Bloom Energy
Another company that could gain from the upcoming energy revolution is California-based Bloom Energy. For more than 20 years, it has been developing solid oxide fuel cells used to generate electricity. Among the company's clients are the largest US corporations. Moreover, demand for its products is constantly rising. According to analysts at JPMorgan, Bloom Energy has every chance of prospering further thanks to heavy order volume. Thus, its share price could soar by over 120% this year.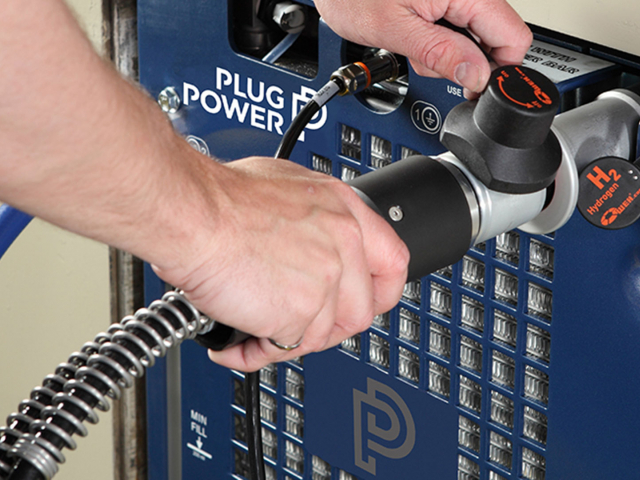 Plug Power
US company Plug Power is engaged in the development of hydrogen fuel cell systems that replace conventional batteries in vehicles and equipment powered by electricity. According to the company's management, its revenues could double in three years and reach about $3 billion. The outlook by JPMorgan analysts is also positive. The bank estimates that the hydrogen fuel cell maker's stock could surge by almost 130% this year.