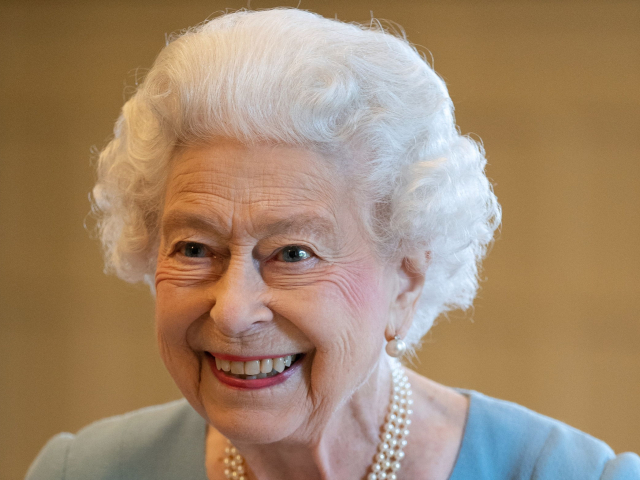 Elizabeth II ascended to the throne on February 6, 1952. This day marks the official start of her reign. There will be year-long Platinum Jubilee celebrations throughout the United Kingdom, culminating in a 4-day bank holiday weekend in June. To celebrate this unprecedented anniversary, events and initiatives will take place all across the country. Organizers are planning to attract many participants to the celebration. After all, 85% of people in the United Kingdom have never known another monarch.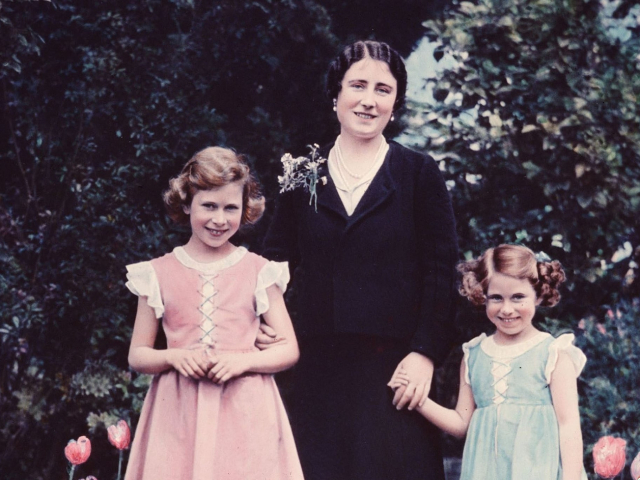 Elizabeth II, in full Elizabeth Alexandra Mary, was born in April 1926 as the first child of the Duke and Duchess of York. She was not born to wear the crown, but destiny inverted when her father acceded to the throne upon the abdication of his brother. Elizabeth succeeded her father, King George VI, after his death on February 6, 1952. She was 26 years old.
Photo: Elizabeth (left), her mother Queen Elizabeth, and younger sister Margaret.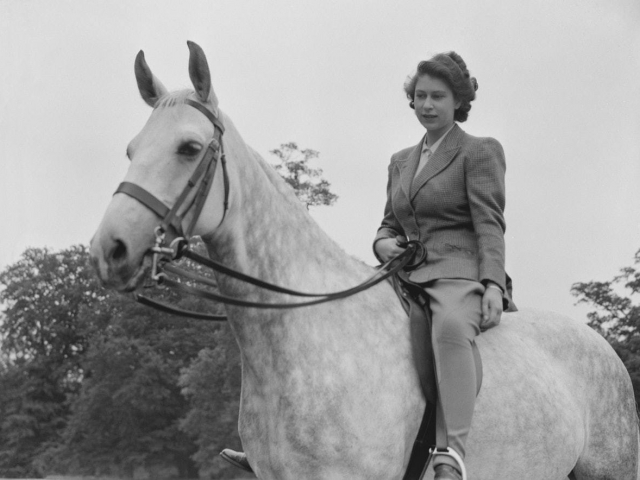 Princess Elizabeth was homeschooled. In addition to a standard school program, she also studied subjects the future leader of the country needed, such as constitutional law, economics, and art. Horse riding was one of the main passions of little Lilibeth. Riding horses since childhood, Elizabeth won a prestigious private race at the age of 18.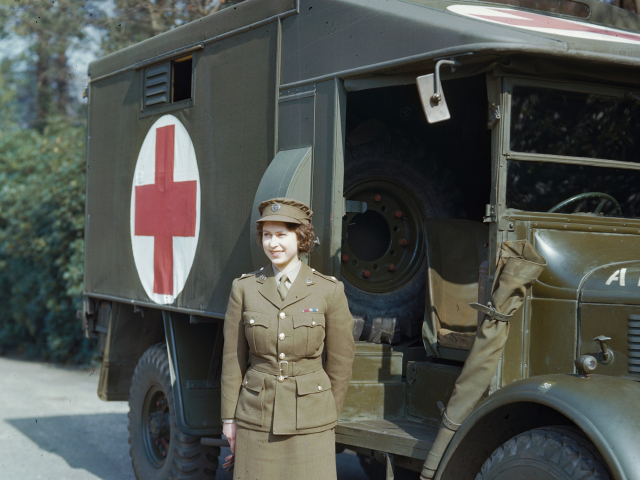 Princess Elizabeth was also named the Counsellor of State at the age of 18. This position allowed her to perform the King's duties in absentia. During World War II, she actively visited military units, inspiring soldiers with her example. The princess served as an ambulance driver in the Women's Army Auxiliary Corps.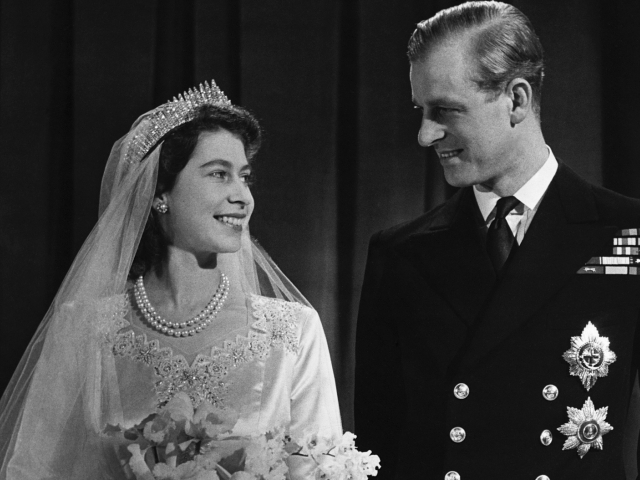 At the age of 21, Elizabeth married Royal Navy officer Philip Mountbatten. Being a member of Greek and Danish royalty, he became the Duke of Edinburgh after the marriage. The Queen's husband died last year. The couple has been married for more than 70 years - the longest royal union in history.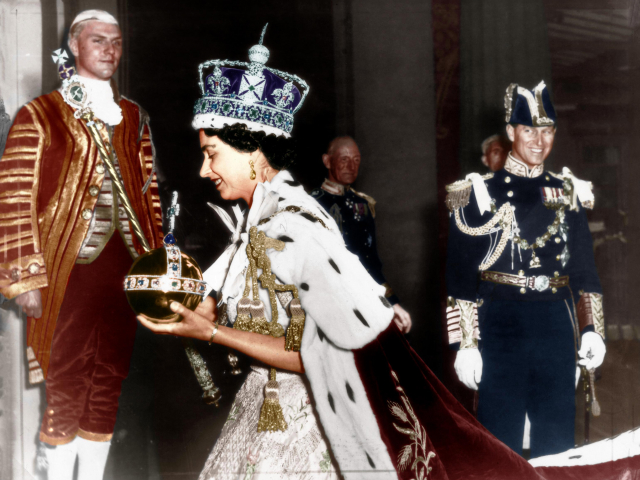 Elizabeth II acceded to the throne in 1952 but her coronation took place a year later. Some 27 million people in the UK watched the ceremony on TV. This was the first-ever televised coronation of a British monarch. Television broadcasting is believed to gain greater popularity thanks to the event.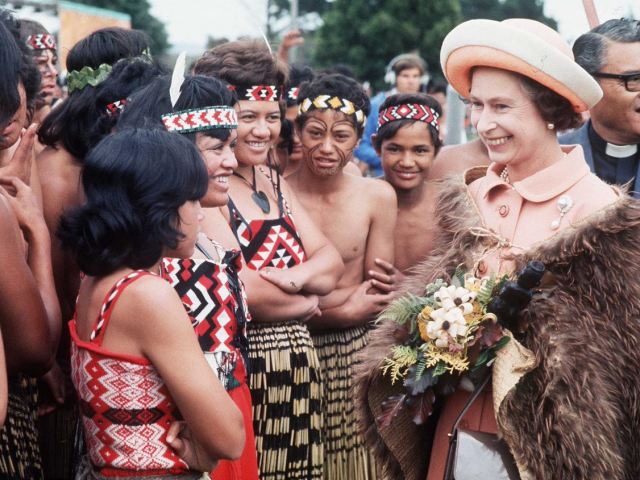 A few months after the coronation, Elizabeth II went on her first 6-month tour abroad. She visited British colonies and countries like Australia and New Zealand where no other British monarch had ever been before.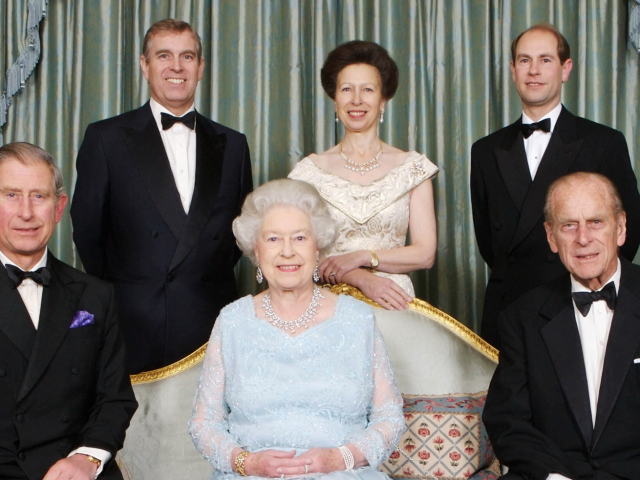 Despite royal duties that imply frequent diplomatic trips, Elizabeth II is the mother of four children. Prince Charles was born in 1948 and Princess Ann was born 2 years later. Many believed that Elizabeth II would no longer have time after the coronation to have more children. Yet, in 1960, she gave birth to Prince Andrew and 3 years later, to her youngest son, Prince Edward.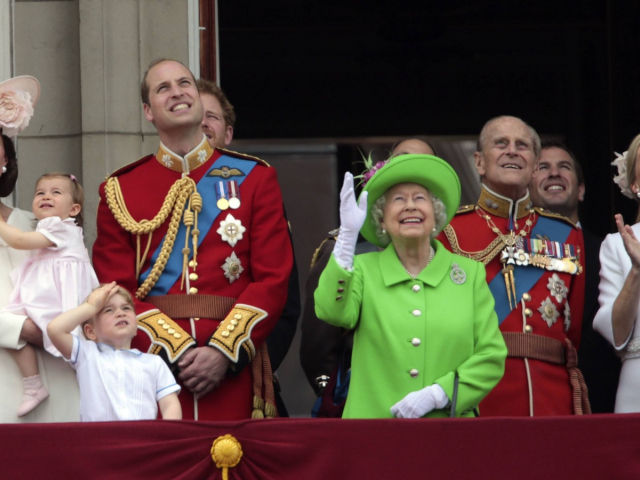 According to Forbes, Her Majesty holds assets worth $500 million. She is the owner of luxury real estate, horse farms, collectible art, and jewelry. In addition, the Queen has 8 grandchildren and 12 great-grandchildren. Her latest great-granddaughter, Lilibeth, was born last year and named after Her Majesty.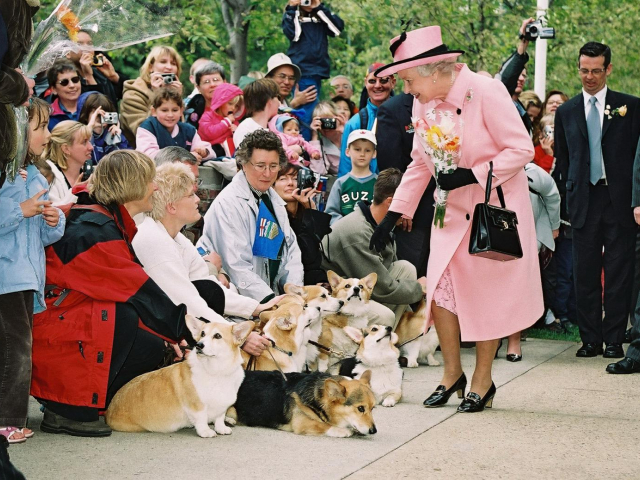 In addition to horse racing, Elizabeth II has another life-long passion she remains true to this day. The Queen is a big fan of Corgis. She has already had more than 30 dogs of this breed.