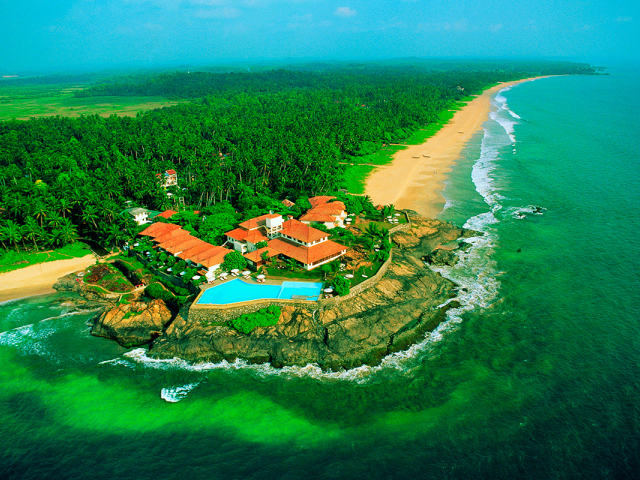 Sri Lanka (Ceylon)
Sri Lanka has undergone several name changes. The country was called Ceylon when it was under British rule from 1815 to 1948. Earlier, it was a Portuguese colony. The state's current name Sri Lanka was invented by the Marxist Lanka Sama Samaja Party in the early 20th century. It was officially used in 1972. In 1978, the country's name was changed to the Democratic Socialist Republic of Sri Lanka.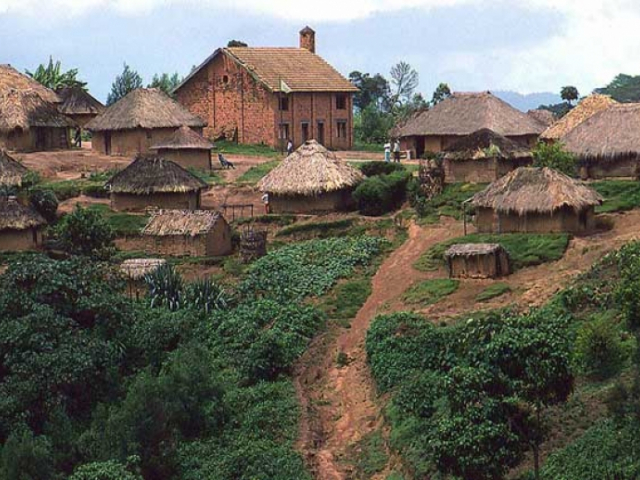 Democratic Republic of Congo (Zaire)
The Democratic Republic of Congo had several official names, including the Congo Free State, the Belgian Congo and Leopoldville. In 1960, the country gained independence. Between 1965 and 1971, it was modified to the Democratic Republic of the Congo. In 1971, President Mobutu named the country the Republic of Zaire. However, after his fall in 1977, the Supreme Congress changed the country's name back.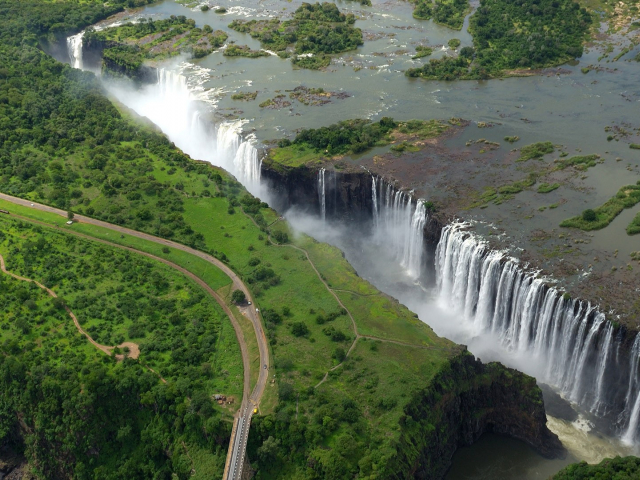 Botswana (Bechuanaland)
Botswana's previous name was the British Protectorate of Bechuanaland. It was officially declared by Great Britain on March 31,1885. The United Kingdom took control of the country until 30 September 1966. Botswana adopted its current name after becoming independent.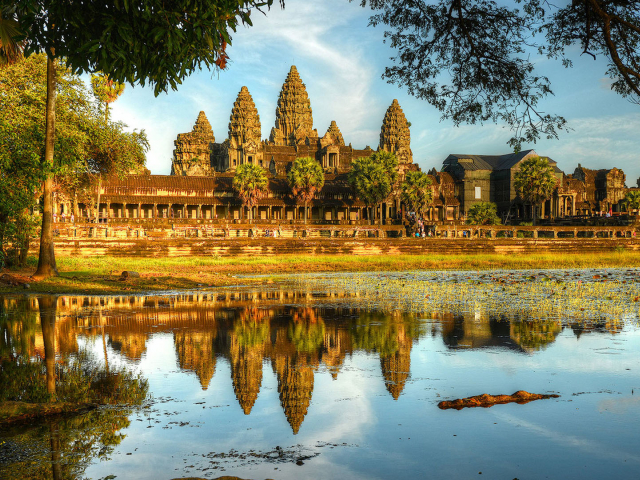 Cambodia (Kampuchea)
Cambodia has changed its name several times. Between 1953 and 1970, the country was named the Kingdom of Cambodia and then the Khmer Republic till 1975. Under the communist rule from 1975 to 1979, it was referred to as Democratic Kampuchea. After the UN sponsored elections in 1993, the official name of the state was the People's Republic of Kampuchea. In 1993, after the restoration of the monarchy, Cambodia was renamed the Kingdom of Cambodia.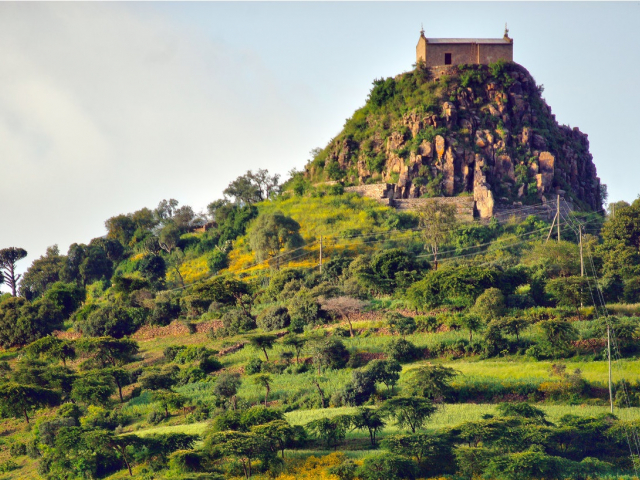 Ethiopia (Abyssinia)
According to scholars, the Ethiopian Empire, also known as Abyssinia, occupied northern Ethiopia in the 4th century BC. After the formation of the Solomonic Dynasty in 1270, the country was named Abyssinia. The Abyssinians were in power and held key positions until the 20th century. The name Ethiopia was officially adopted by King Hailesias X during the Second World War.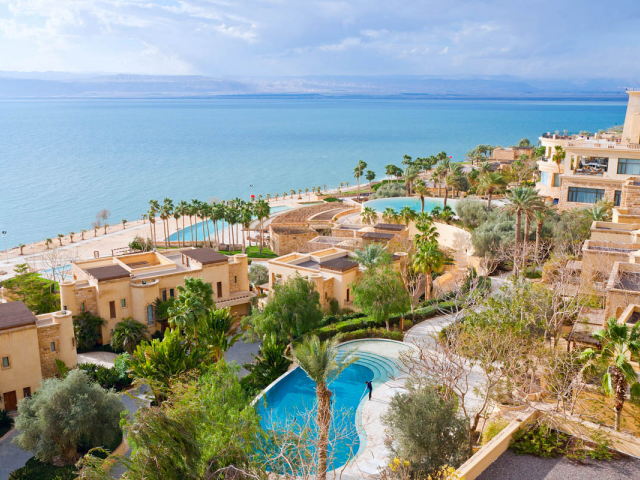 Jordan (Transjordan)
The Emirate of Transjordan was formally recognized in 1922. However, it was a British protectorate until 1946. In May 1946, the country gained independence. According to the Treaty of London, it was renamed the Hashemite Kingdom of Jordan. The citizens of Jordan have reverence for their history. The Hashemite Kingdom dates back to the Hashemite dynasty, while Jordan refers to the river in which Jesus Christ was baptized.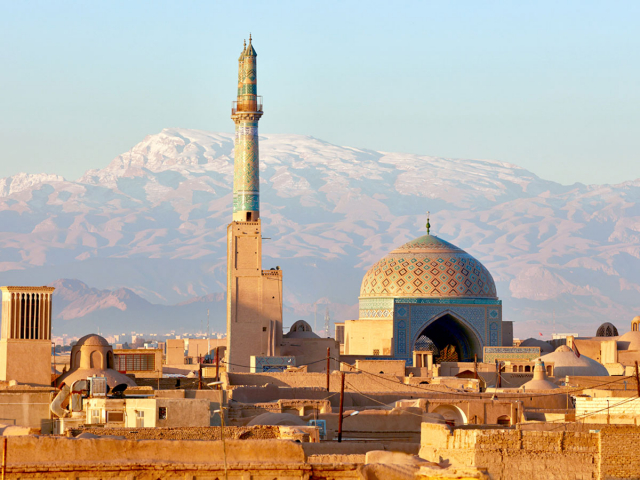 Iran (Persia)
Persia was a historically common name for Iran mentioned in the Greek chronicles. The Persian Empire centered in modern-day Iran. In 1935, the Persian government changed the country's name to Iran. The government made this decision under pressure from those countries with which it had diplomatic relations. The suggestion for the change came from the Iranian ambassador to Germany. Consequently, the name Iran was officially recognized. Some locals were negative about it. However, the situation improved after the authorities decided to make the names Persia and Iran equal.