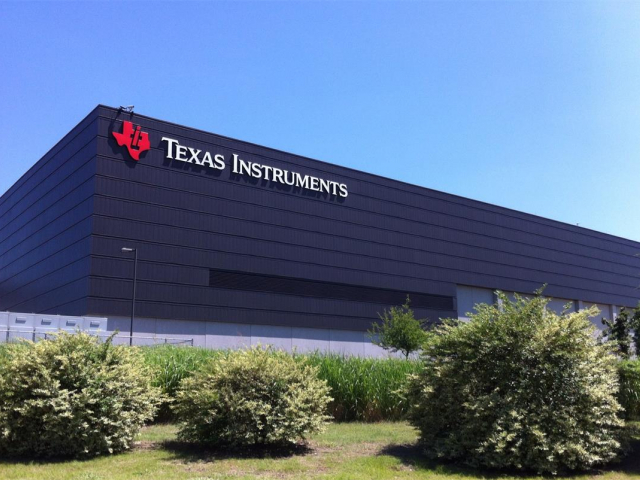 Texas Instruments
Texas Instruments, the leading electronics manufacturer in the United States, is the Number 1 company with high dividends. It produces unique microcircuits, including analog and embedded microprocessors used in consumer gadgets and space equipment. Investing in Texas Instruments stock would be the best solution for long-term investors. The company has been present in the market for years and can guarantee the payment of dividends. For long-term investors, it is important that the size of dividend payments increases on a yearly basis. With the current dividend yield of 3% year on year, Texas Instruments pays out $1.15 per share quarterly. The annual size of dividends has grown by 21% over the past five years and is likely to continue rising, according to analysts.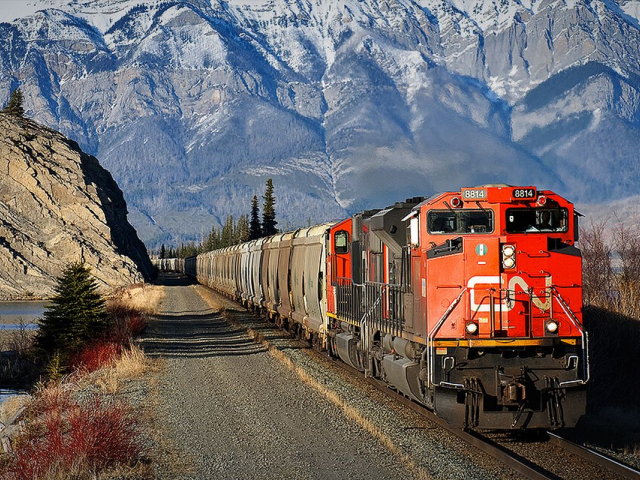 Canadian National Railway (CN Rail)
Canadian National Railway (CN Rail), Canada's largest railway network, is the second company with high long-term dividends on our list. CN Rail stock is an attractive investment instrument as it enjoys a competitive advantage in the United States. Growing demand for raw materials, including metals and crude, allowed CN Rail to boost revenue in 2021. The company transports goods worth $195 billion on its railway network on a yearly basis. Owing to its vast economic base, CN Rail stock is seen as the perfect long-term investment instrument. The railway operator currently pays a quarterly dividend of $0.73 per share. Over the past five years, payments have increased by 11% per year. The firm reported strong financial results in January 2022.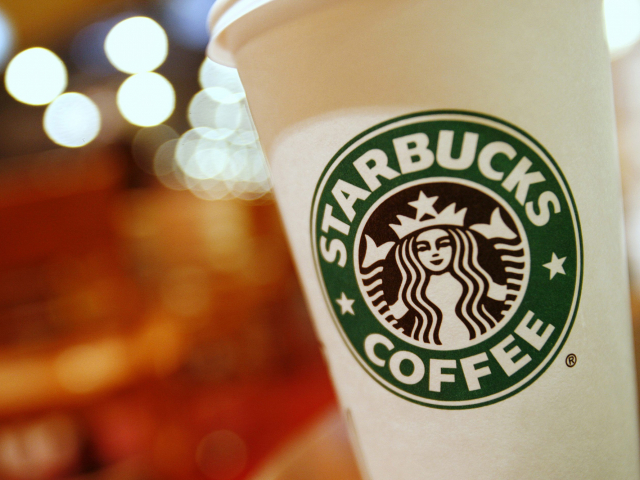 Starbucks
Starbucks, an American multinational chain of coffeehouses, takes third place among companies with the highest dividend payments. Analysts consider its stock to be an excellent safe haven for long-term investors. The coffeehouse chain enjoys steady sales worldwide except for China where they fell slightly amid rising costs. Notably, China is the second-largest market for Starbucks. Therefore, it is just a matter of time before the firm improves its business there. Experts have estimated that investors could benefit from a brief decrease in the stock value of Starbucks. The chain has strong growth potential, which guarantees investors the payment of dividends. At the beginning of this year, Starbucks reported great financial results. Its management is now focused on paying quarterly dividends of $0.49 per share. At the same time, the firm's annual dividend yields amount to 2.47%. The coffee giant has seen its annual dividend payments growing by 18% over the past five years.