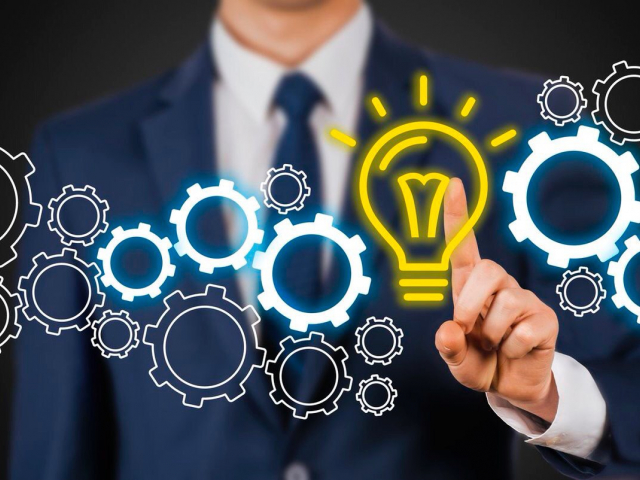 Unconventional approaches
According to analysts, one of the most vital skills is the ability to come up with non-standard solutions to problems. In the near future, a creative approach is likely to become an integral part of any business. If entrepreneurs perfect their creative skills, they will be able to overcome difficulties more easily and with minimum risks. As a result, those who are ready to apply unconventional solutions and tools for business will achieve great success.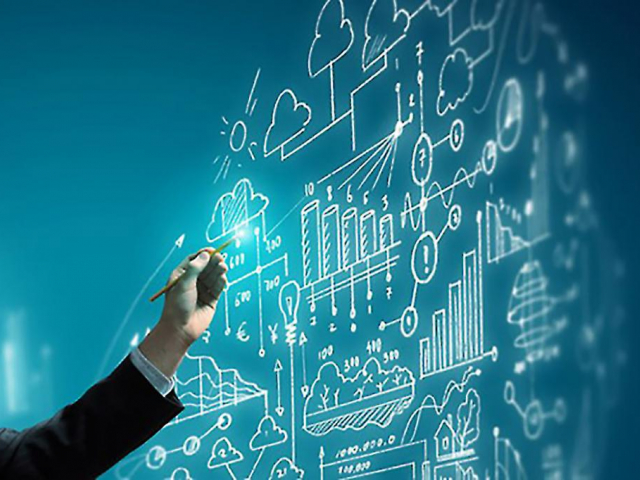 Business strategy
Another essential competence that could make your business prosper is about setting short- and long-term goals to avoid risks. It is important for an entrepreneur to determine a business plan and prepare alternative strategies in case of black swans and other risks. Businesspeople should analyze the various ways for further development. If one has more than one strategy, it will be easier to shield oneself from risks.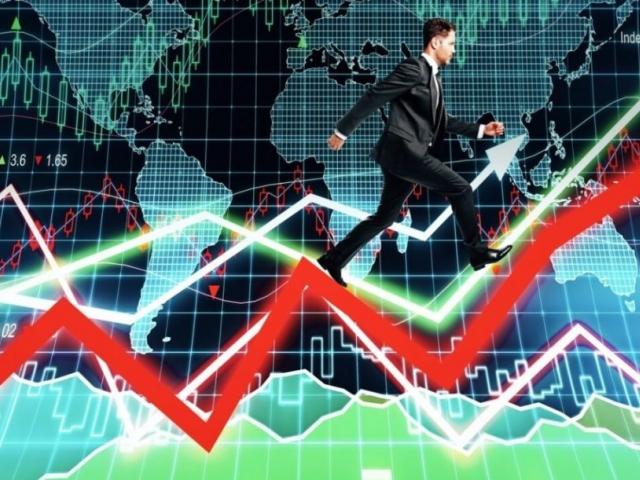 Readiness to act
In a rapidly changing world, a timely response to an unexpected event is rather crucial. Some situations require instant decisions. However, in order to implement an effective strategy, entrepreneurs need to have a wide experience and assess risks properly. Analysts believe that a great chunk of success is the readiness to find a unique approach and follow it.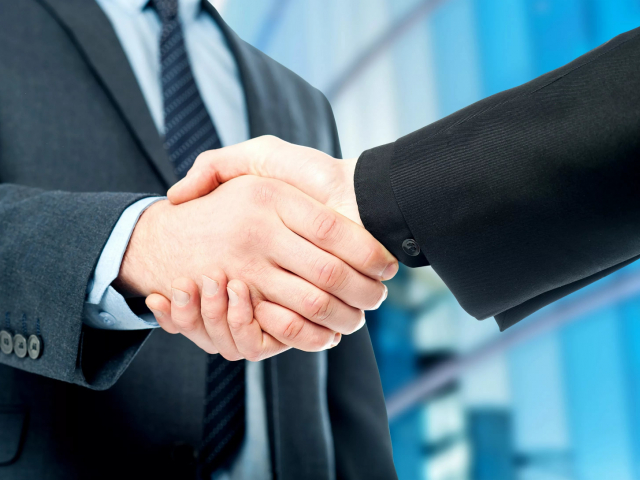 Negotiation skills
Effective negotiators need to have the skills to listen actively to the other party during the debate. According to a study conducted by McKinsey & Company, oftentimes, modern companies establish ties with foreign companies. It means that negotiators should be ready to work with people from different cultures and with particular mindsets. To this end, versatile and flexible employees who easily adapt to the situation will be more successful. They know how to effectively use their strong points and apply skills. Besides, this competence requires active listening. It ensures they are able to engage and respect the opinions of other people.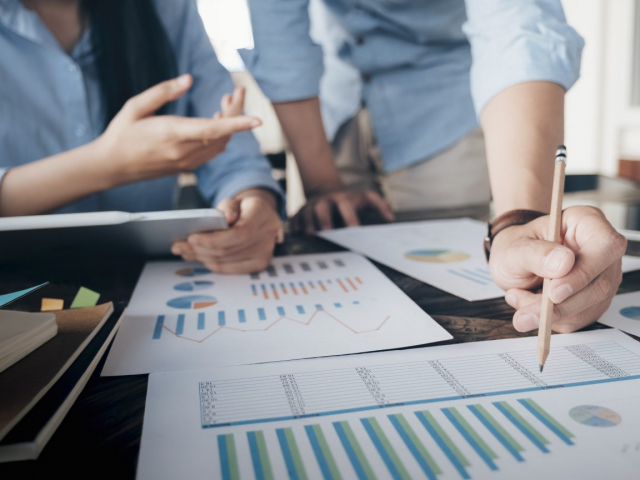 Project timeline
The last but not least competence on our list is the ability to create a project timeline. Long-term planning refers to business development in a certain period of time. It requires the promotion of a business project in the medium and long term. Basic timelines help identify key milestones and adjust the timescale to show smaller or greater time units. The project timeline keeps everything ticking along nicely. As a result, enterprenurs will be able to implement any project more efficiently.