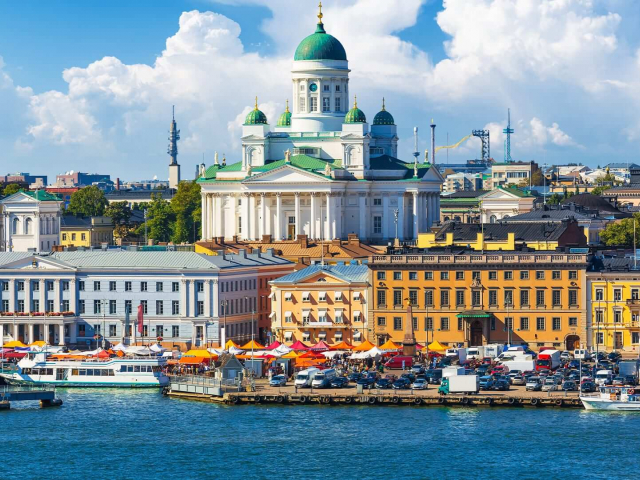 Finland
Finland has been on top of the list of the world's happiest countries for the second year in a row. When the record started in 2012, Finland ranked second. However, over the past 8 years, it has notably improved its standard of living and outpaced other countries. Its citizens' well-being is ensured by social support, a high level of freedom to make your own life choices, and minimal corruption. At the same time, in terms of generosity of the general population, the Finns' score is rather low.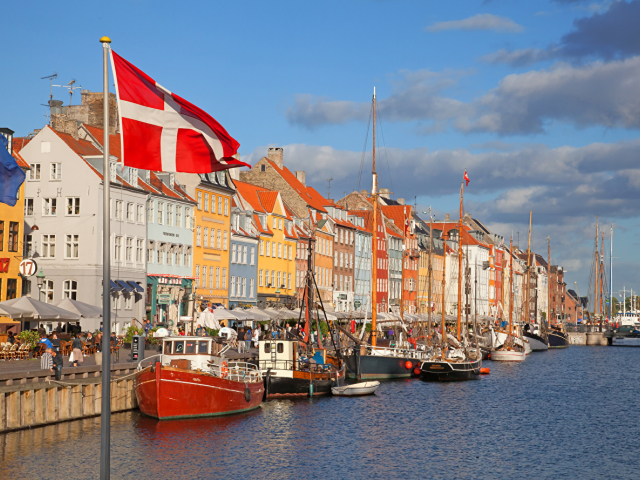 Denmark
Denmark holds the second position in the ranking. Notably, it has been among the leaders for the past 10 years. In 2012, it was recognized as the number one happiest country, but then Finland took over. The country's prosperity is achieved through high GDP per capita and low corruption. A strong sense of community, including family and friends, is another important factor that shapes the perception of happiness.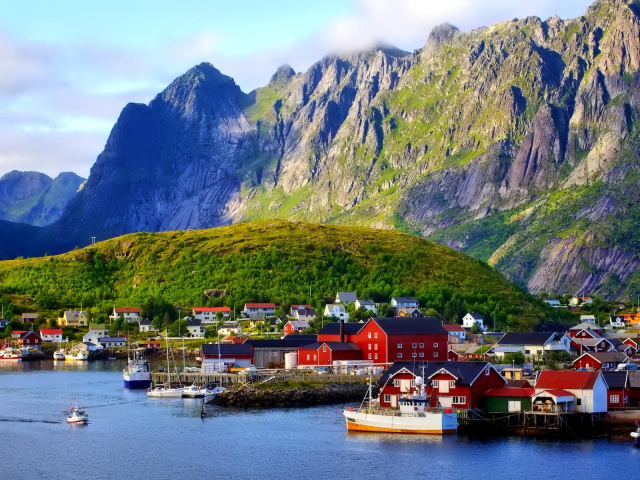 Norway
Norway, the third happiest country in the world, has been on the list for 7 years. Currently, Norway has the seventh-highest GDP per capita. This northern country scores well in such categories as social support and freedom of expression and self-determination.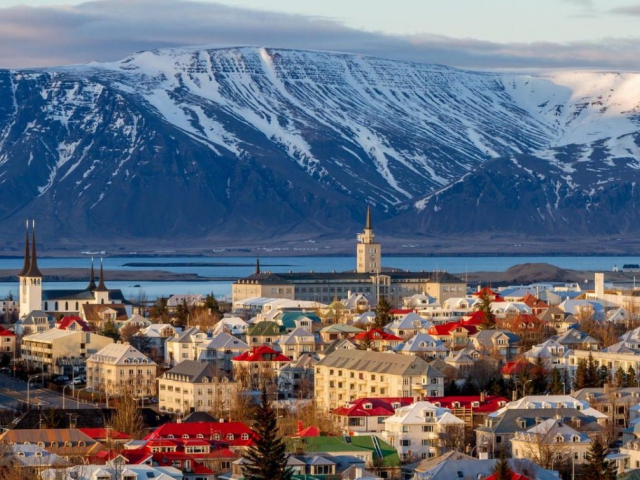 Iceland
Iceland ranks fourth among the top 5 countries with the highest quality of living. Its citizens feel that they are being well cared for by the government. Analysts at World Happiness Report note that the country has made a big leap since 2012 when it was №20 in the ranking. Today, Iceland boasts the highest feeling of social support and generosity. Its only weakness is the medium level of perceived corruption which in no way makes it less happy.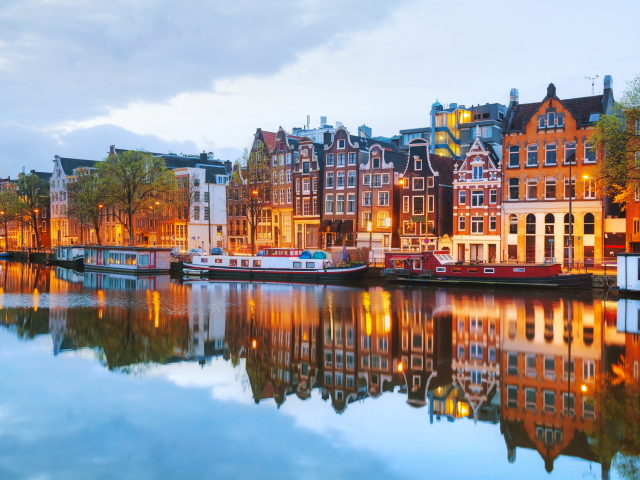 Netherlands
The Netherlands closes the list of the 5 most prosperous countries, being a permanent member of this group for many years. Over the past decade, the country had been fourth in the ranking but then moved to fifth place. Expanding GDP per capita and high life expectancy contribute greatly to the nation's well-being. Additionally, the willingness to share is another quality that makes its citizens feel happy.